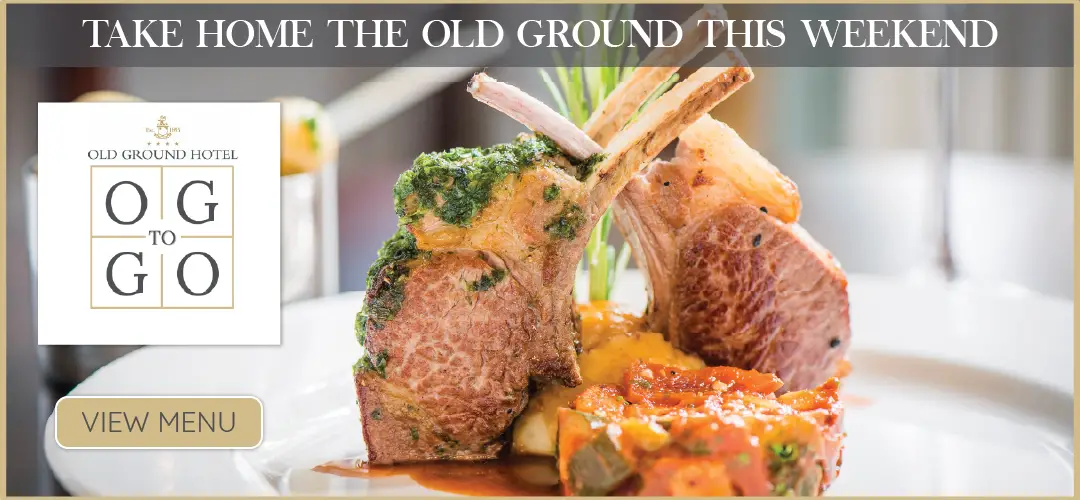 Mary Considine's first two months as CEO of Shannon Group have been described as "healthy" according to the man whose house is the nearest dwelling to Shannon Airport.
Speaking at the December meeting of Clare County Council, Fr Harry Bohan detailed the Shannon story. "It started with an airport which provided fuel for planes flying the Atlantic and passengers who needed food. A series of initiatives followed. Those were marked by experimentation, trial and error that led to a Duty Free Shop, an industrial estate, a new town, a number of tourism projects and the beginnings of regional developments".
Fr Bohan recalled that such projects were viewed "with suspicion and bureaucracy" but were overcome by "strong local leadership". He felt Sixmilebridge native Dr Brendan O'Regan characterised such mastery and stressed how O'Regan sought the views of all workers regarding Shannon Airport.
In October, Mary Considine was announced as the successor to Matthew Thomas as Shannon Group CEO. Years of work in establishing routes from Shannon to Paris and Barcelona came to fruition shortly after her appointment plus a new service to Vienna.
Bohan who has championed rural development for over four decades complimented the Lissycasey woman's tenure thus far. "Leadership in Shannon will benefit by linking with local people and tapping into their wisdom and their knowledge of the area and their practical experience of the area. Mary Considine the new manager of the Shannon Group called to me recently. If that kind of connecting with people out on the ground is a sign of things to come that is healthy but a lot more of it will be needed".
As he traced the history of Shannon Airport, the Feakle native commented, "The only constant Dublin Airport has had is traffic congestion while in comparison Shannon survival has been a never-ending struggle. It could never have survived without innovation. One of the special innovative initiatives took place in the 1980s with the setting up of Aer Rianta International, by a few executives based in Shannon and led by Liam Skelly.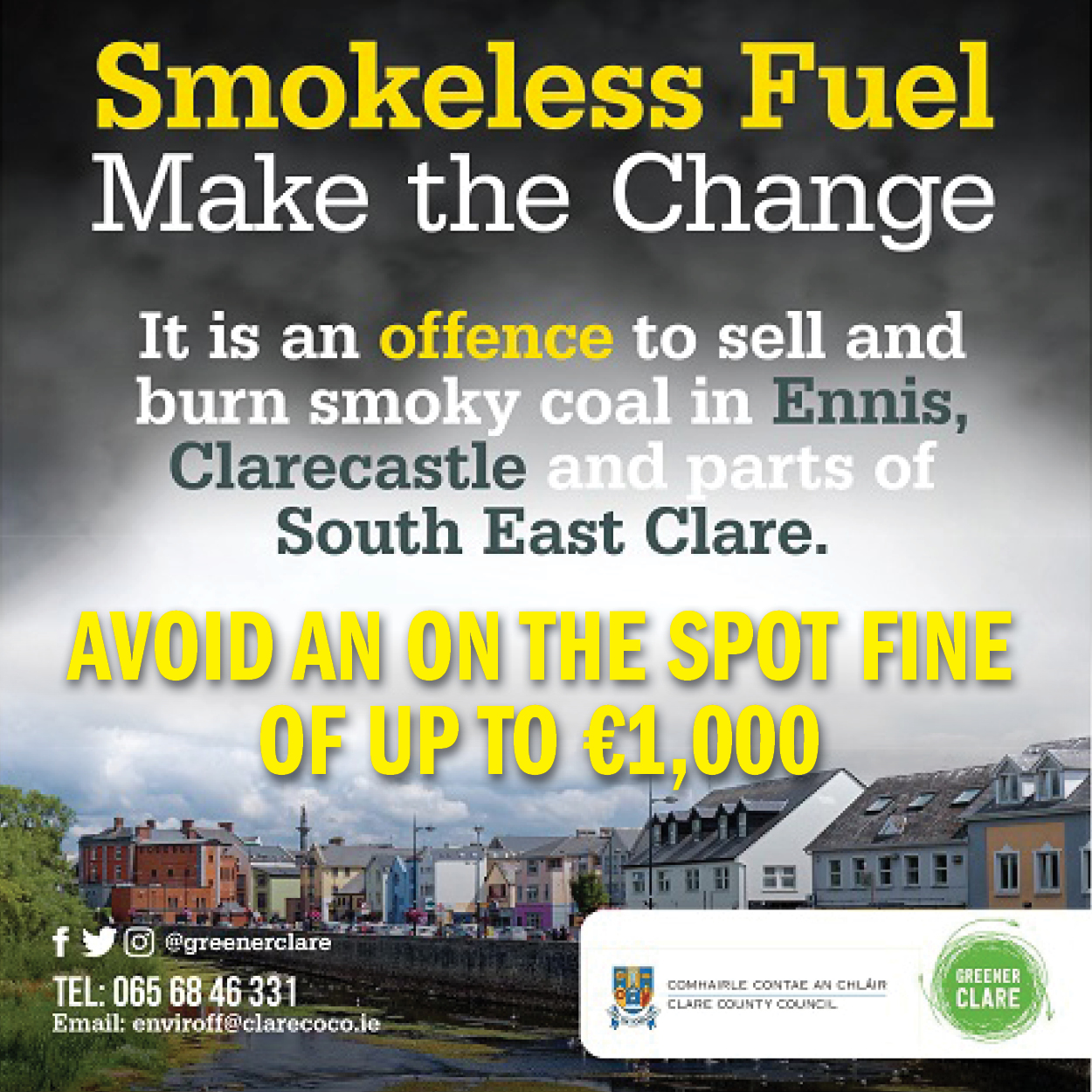 "This led to the development of Duty Free Shops all over the world. Shannon Airport Management created a highly successful and profitable business in a recognised disadvantaged part of the country. Everyone in the Duty Fee World knew that this was a Shannon Airport business and yet the DAA with political assistance had the activity moved to Dublin with a loss of jobs and profits to Shannon. The loss of this income has seriously affected the marketing of Shannon. This is something political, economic and social interests in this area should get involved in recovering a significant amount of these resources for Shannon and this region".