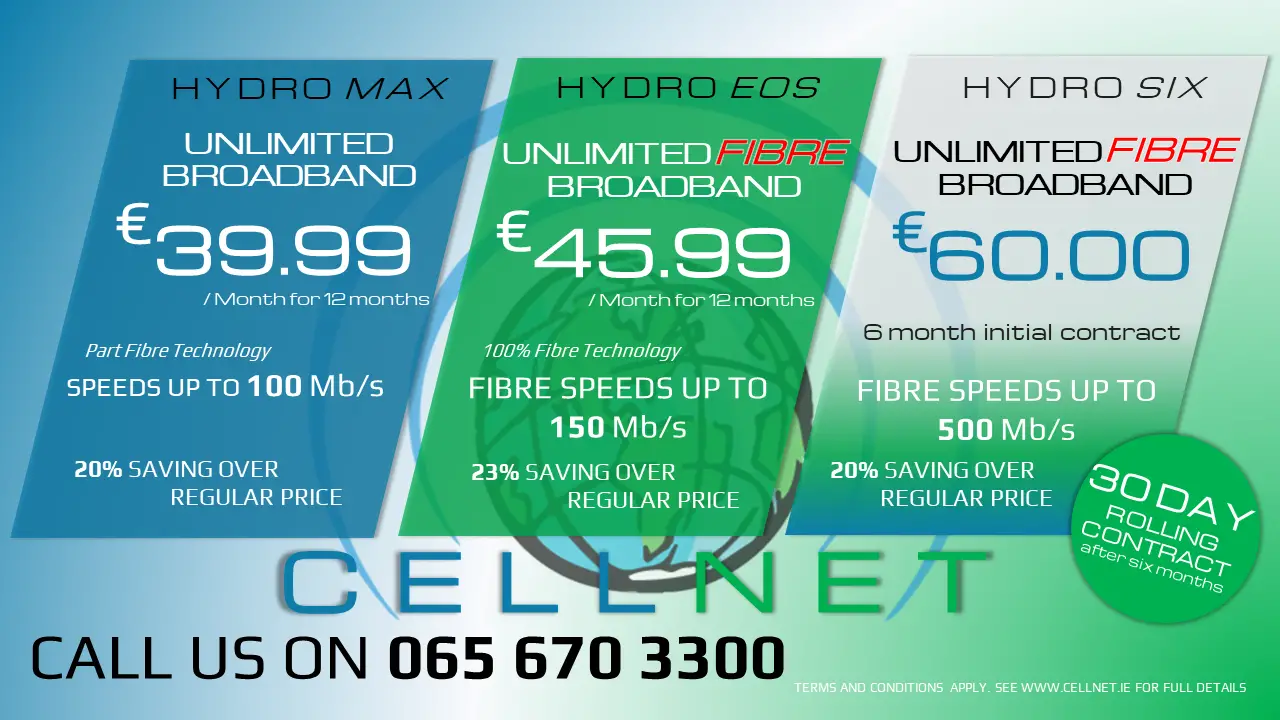 Health facilities in Clare have been allocated a €6m investment under the 2021 Capital Plan.
Announced in recent days, the allocation has been described by Clare TD, Cathal Crowe (FF) as "a massive investment".
Ennis General Hospital is to receive a total allocation of €1.9m which is split across three separate projects. It includes the Phase 1B redevelopment of the Hospital consisting of the fit of vacated areas in the existing building to a local injuries unit (€1.3m), the equipping of a new outpatient department, provision of an X-ray room and diagnostics (€0.4m) and the upgrade and extension of the existing theatre and radiology departments (€0.2m).
Existing facilities in Bushy Park are to be replaced as part of a €1.89m investment with a fit for purpose residential addiction treatment service to replace them.

75 long stay and 25 short stay beds are included in the €0.95m plans for the community nursing unit at St Joseph's Hospital in Ennis. The two fifty bed blocks are to be constructed on a greenfield site according to a Department of Health memo.
Funding of €1.29m has been set aside for Raheen Community Hospital to guarantee compliance with HIQA guidelines following the completion of the first and second phase of a €2m extension which will see a new ward built.
Speaking to The Clare Echo, Deputy Crowe commented, "Clare has for too long been unable to offer state of the art healthcare facilities". He believed the allocation from the Department of Health would greatly improve the offering in the county.
Senator Timmy Dooley (FF) labelled the allocation as very important and felt it would allow for more patients to be treated in day procedures at Ennis Hospital. "I'm particularly pleased to see that the community hospital in Raheen is to be supported in reaching the highest standards. Considerable work has been done there and this will enable that great work to continue. Likewise, the development of vacant areas at Ennis General Hospital is very important".