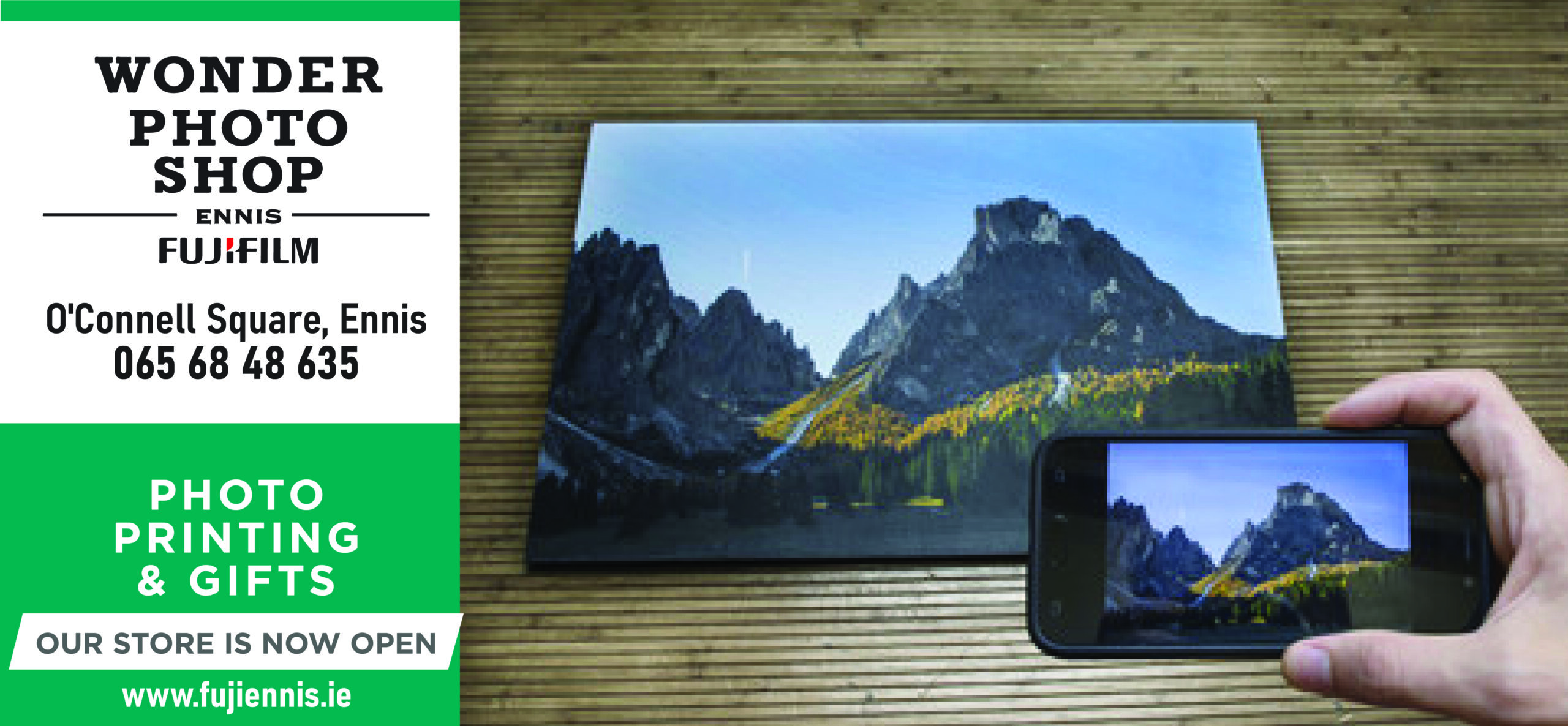 COMMUNITY projects across Co Clare have received a major boost today as four Family Resource Centres are to receive capital grants totalling just over €65,000.
Clare Independent TD Dr Michael Harty announced that Minister for Children and Youth Affairs Katherine Zappone has granted the funds following a recent visit to the Banner.
Dr. Harty added that following his invitation, Minister Zappone visited Clare last September where she had an opportunity to learn first-hand of the excellent work done by Clare's Family Resource Centres as well as other services for children and young people.
"I had the pleasure of introducing her to a delegation from the North West Clare Family Resource centre and assisting with their presentation.
"These grants will allow centres to enhance the quality of their work but of course we have to keep on fighting for more resources for all centres that provide for the welfare families.
"We now have an Independent Minister who knows, understands and empathises with this work and has a capacity to fight for resources from Government," Dr. Harty said.
The Ennistymon centre will receive the biggest grant as they are to get €20,251, followed by Kilrush with €18,257, Killaloe/Ballina with €16,356 and Shannon with €10,384.