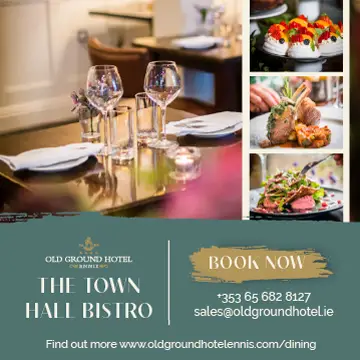 Government funding to the value of €6.1m will not generate a commercial return for the Airport, management have said.
On Thursday, one-off funding to the value of €6.1m was announced following the final meeting of the Fine Gael and Independent Alliance Cabinet. The grant will allow the hold baggage screening capital project at Shannon Airport to be completed.
Construction of the €12m hold baggage screening project was halted midway through construction due to funding constraints linked to the current global pandemic. The Government funds will allow the works to be completed.
A spokesperson for Shannon Group told The Clare Echo, "The project completion is necessary to meet regulatory standards and to ensure business continuity for our outbound baggage systems, it will not generate any commercial return for the airport".