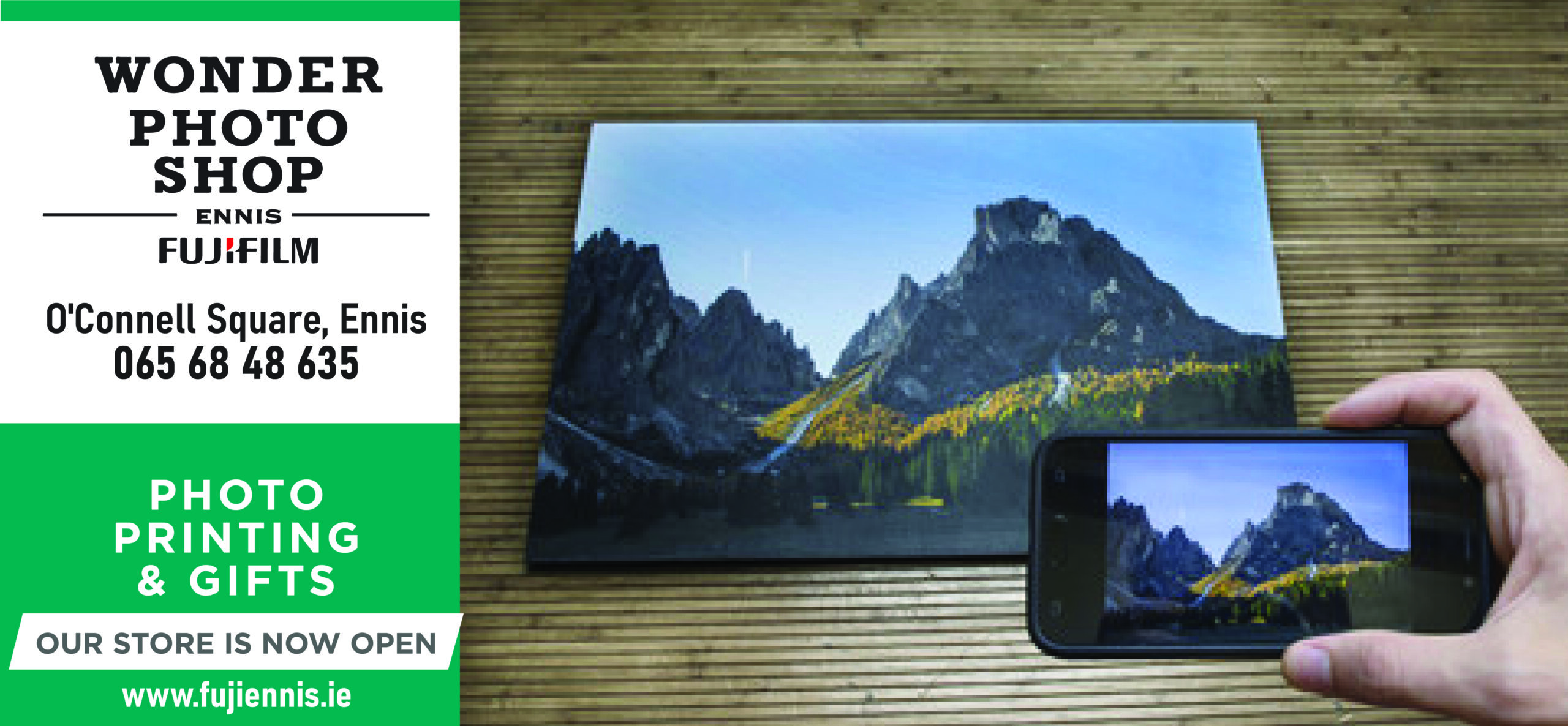 A €5m solar farm is to be built in Clarecastle as An Bord Pleanála have upheld Clare County Council's decision to grant planning permission.
Global energy firm, Engie Developments Ireland Ltd last year sought a 10-year planning permission for the development of a solar farm on a site located in the townlands of Lissane West and Ballaghafaddy West, Clarecastle.
The proposed solar farm will comprise the construction and operation of solar PV arrays mounted on metal frames on a site over 33ha, The proposal involves the provision of approximately 55,636 solar PV Modules. A 10-year permission is sought to allow flexibility of delivery and the operational phase is anticipated to be 30 years. According to the developers it will have a generation capacity of up to 19mw, enough electricity to power approximately 3,356 households.
An application for an agricultural haybarn along with all associated site works and services at the same site was refused in March 2017 with reference made to haphazard disorderly development and flood risk.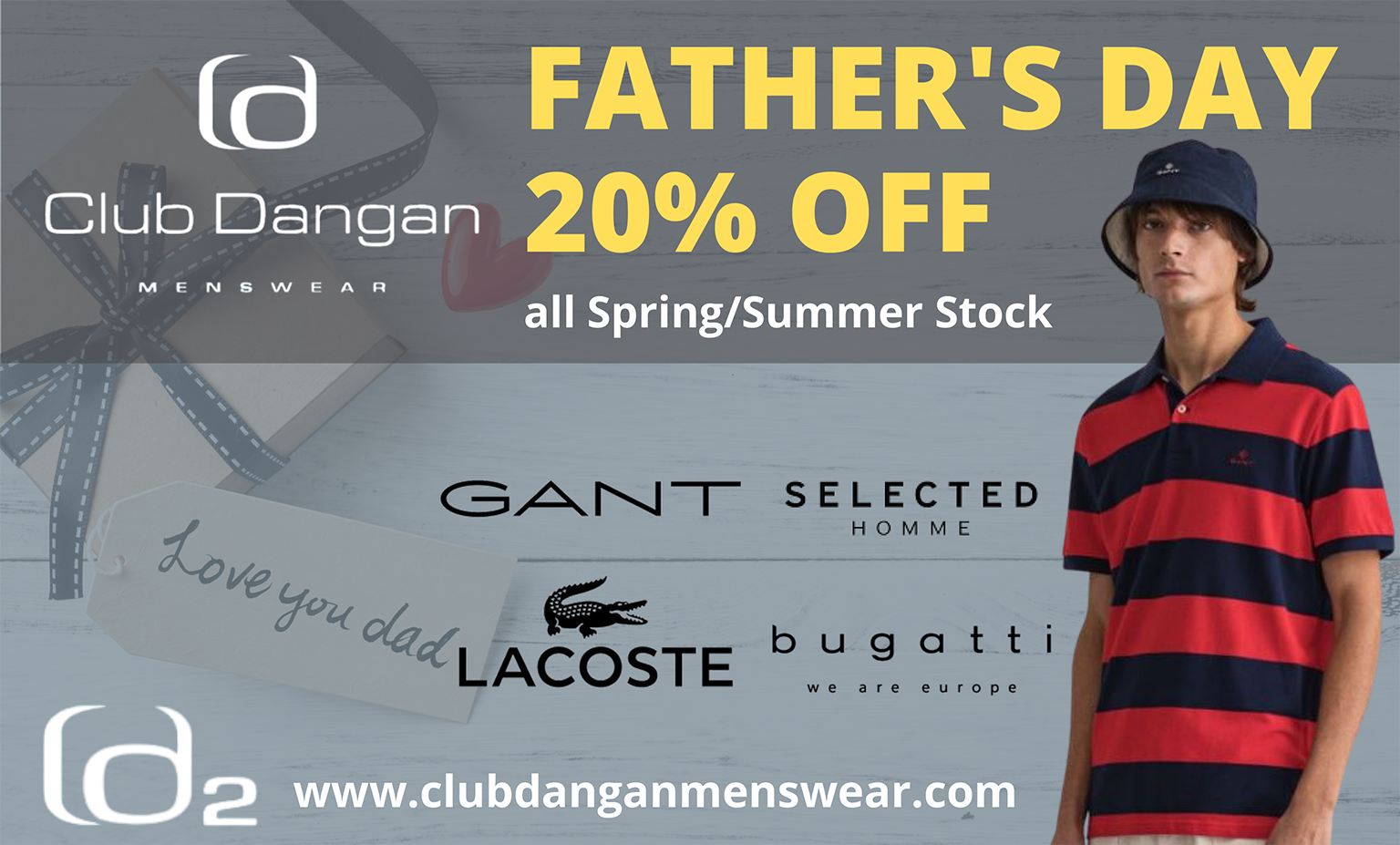 Three local residents, John Casey, Patrick Callinan and Veronica Talty appealed to An Bord Pleanála after Clare County Council gave the green light to the project in May 2018.
However the planning appeals authority granted permission provided 15 conditions were adhered to. These include, A period of 10 years for the development with the permission to last for 25 years. No external artificial lighting shall be installed or operated on site, unless otherwise authorised while cables from the solar arrays to the inverters and substation shall be located underground. An archaeological assessment must take place on the site and the developer has been instructed to lodge a cash deposit and financial contribution with the planning authority.
Last year, planning permission was granted for the construction of 3 solar farms in Co Clare, the figure was 86 across the country, however there are currently no solar farms in operation in the Republic of Ireland. Data from the Department of Communications, Climate Action and Environment, show solar power accounted for just 0.03% of Ireland's overall energy supply for electricity consumption in 2017.