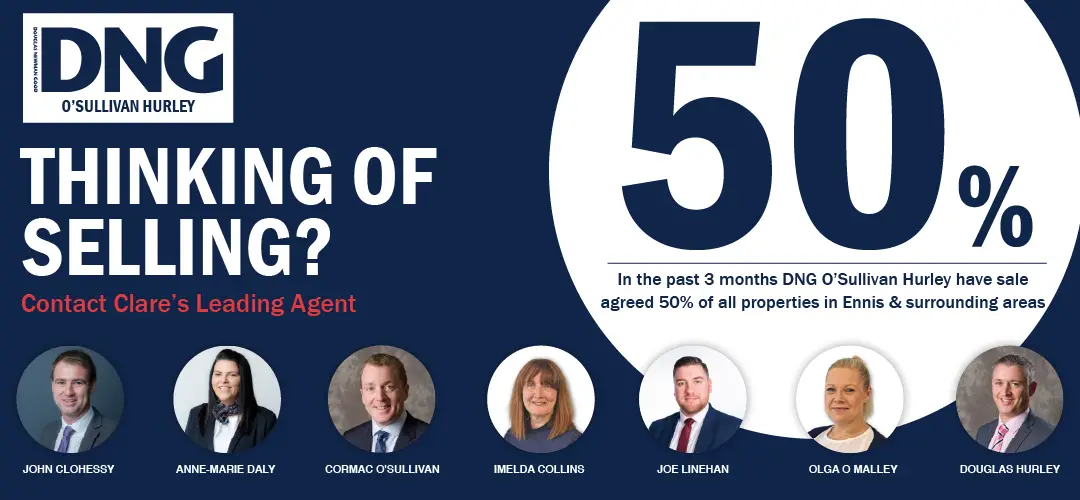 A €450,000 refurbishment has been completed at the Newmarket-on-Fergus community centre with the location resuming its standing as a hive of activity.
Closed for almost two years on account of the pandemic, the Newmarket-on-Fergus community centre has received a major facelift following completion of a €450,000 refurbishment. Works were carried out by local builder, Alan Woods who trades as Alpa Construction Building & Design. Voluntary work was done by both Kevin O'Connor and Mike Hogan.
New toilets for the ladies and gents have been included plus dressing rooms for each gender with showers, wheelchair accessible toilets and showers, an access corridor, an air conditioned boardroom and a gas fired heating system for the main hall are among the fresh additions.
€350,000 of the cost has already been financed with €147,000 of this from the Tomar Trust, €100,000 from Leader funding via Clare Local Development Company, €47,105 off the Clare County Council Community Enhancement Fund, €43,490 from the Sports Capital Fund, €10,000 off the back of the Bingo funds generated by the Community Centre and €2,500 from the Shannon Municipal District.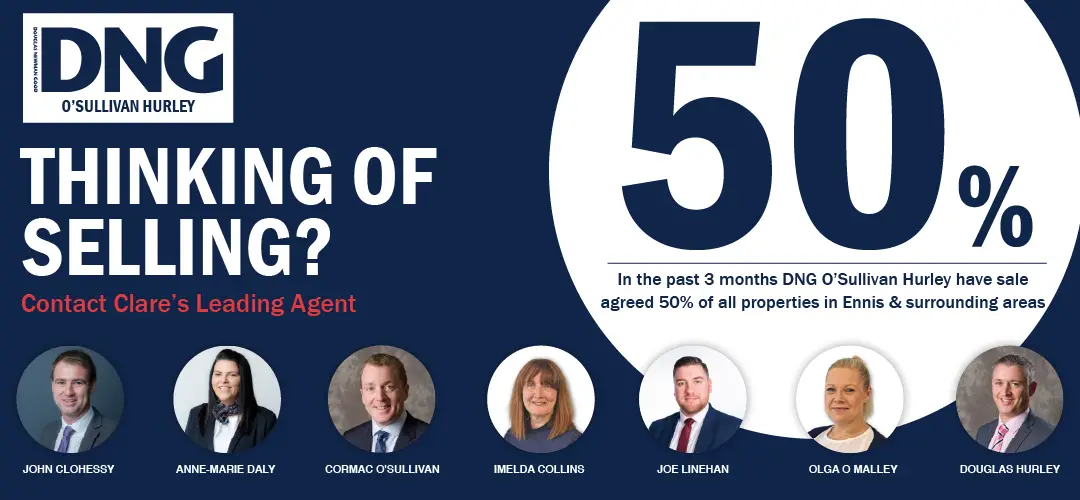 Community Finance Ireland have provided a fifteen year loan of €100,000 and the Board of Directors are keen to repay this as quickly as possible. Directors of the Community Centre are also hopeful members of the public will make donations.
With restrictions lifted, a full schedule of activities has resumed at the Community Centre. LCETB courses on yoga, art and drawing take place across Monday morning and afternoon with Dance Attack Stage Academy and the Irish School of Historical Combat on at separate stages that evening.
Directors are hopeful for an Irish dancing class to take the Tuesday evening (5pm – 8pm) slot. Three Irish Dancing Féises have been booked in for March 20th, May 14th and 15th and May 28th and 29th.
Buses from all over Clare descend outside the Community Centre every Wednesday evening for the hugely popular Bingo.
Among the other activities held are, karate, hip hop, Zumba, the Tradaree Bridge Club, the Baby and Me Music and Dance plus the long-running beavers, cubs and scouts.
Two social dancing events have been confirmed for the venue for the month of April with Sean Boland taking centre stage on April 9th and Johnny Carroll and his golden trumpet leading the way on April 23rd.