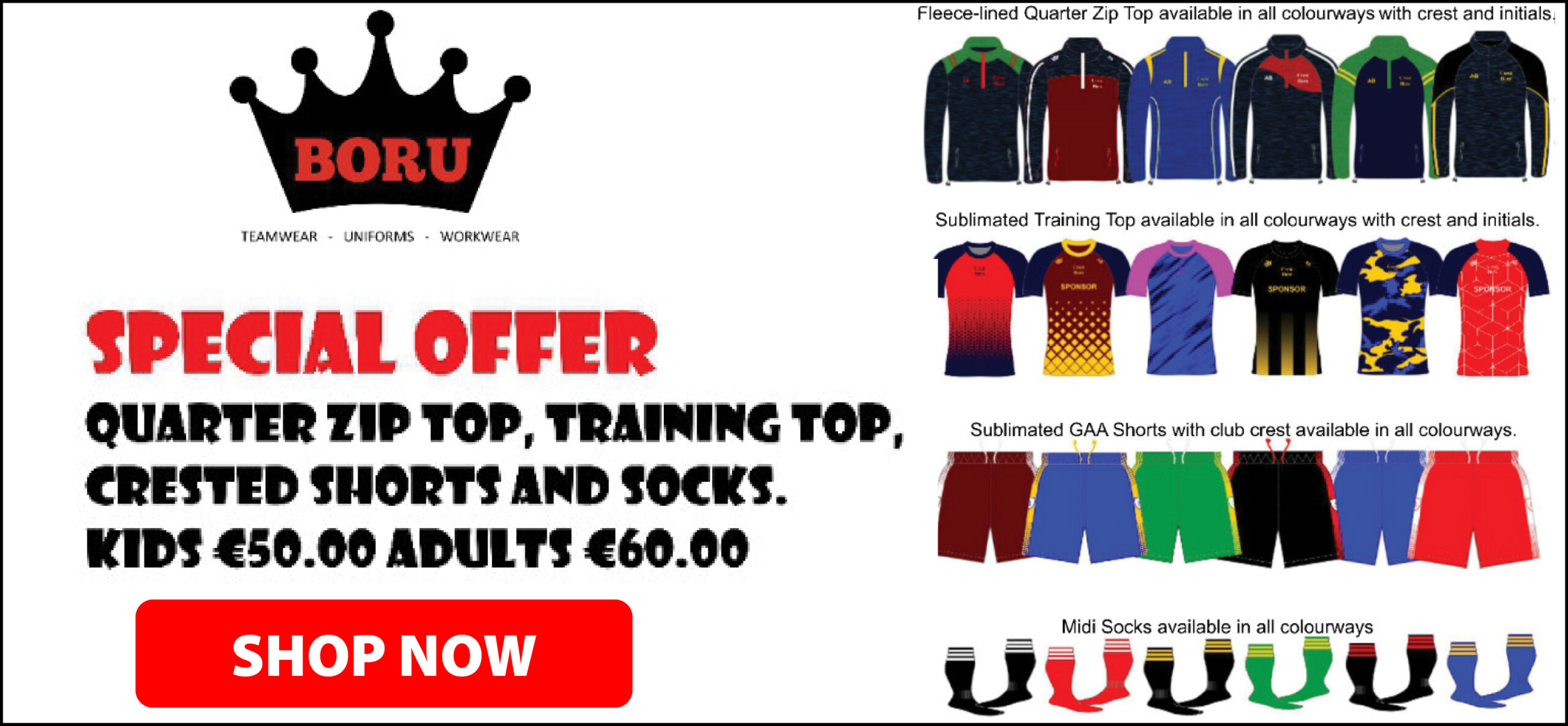 By Páraic McMahon
A TABLE constructed in part from the wood from the wreck of a Spanish Armada ship from 1588 sold for €360,000 at Adams Auction on Tuesday.
When the buyer's commission of 20 percent along with VAT were included, the total cost for the successful bidder was over €430,000. Its guide price prior to auction was between €100,000 and €200,000.
It is not yet known if the table, which was made for the High Sheriff of Clare in Dromoland Castle, will remain in Ireland. Details of the buyer have not been made public as of yet but the bidder was present at the auction in Drogheda.
In the autumn of 1588 as many as 27 ships of the Spanish Armada were lost off the Irish coast, two of them were lost off the shores of west Clare. After their sinking the timber from the ships started to come ashore. The high sheriff of Clare recovered some of the decorative carvings from the galleon which were then made into a 3m table. The table was at Dromoland Castle, home of the O'Brien, clan for over 300 years until it was moved to Bunratty Castle in the 1960's.
Lord Inchiquin, Conor O'Brien cited 'financial reasons' for his decision to sell the table which caused 'great personal sadness'. In preparation for the auction in Co Louth, the table was removed from Bunratty by crane.
Speaking to
The Clare Echo
last month, West Clare hotelier 
John
Burke
 outlined the historic importance of the table to the county. "It's a big part of Clare history, it would be very disappointing if it left Clare let alone the potential of it leaving the country. The Armada was such a defining period for places like Spanish Point, Doonbeg and the countywide, when you think of the loss of life associated with the Armada, there was over 400 people on board each of these galleons that foundered off the shores here and the table is without a doubt the most significant artefact connecting us with these people and those lives in that period of time, the potential of that disappearing and leaving the county is very sad and it's sad that we can't remember that time and the people that died and stay connected with them in some way".
| | |
| --- | --- |
| | |