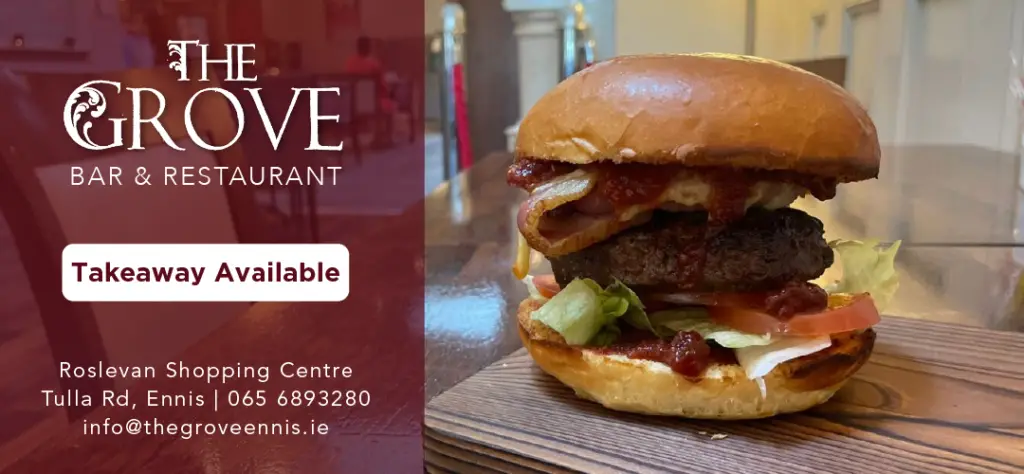 *Chris Smith- Project Lead Haley Sharpe, Cllr Clare Colleen Molloy Deputy Mayor of Clare, Pat Dowling Chief Executive, Bobby Kerr Chairman of the Board of Cliffs of Moher, Geraldine Enright Director of Cliffs of Moher Visitor Experience, Miriam Kennedy Head of Wild Atlantic Way Failte Ireland, Leonard Cleary Director of Services Rural Development. Photograph: Eamon Ward
An English company that has previously been involved with works at Normandy Visitor Centre, Qasr Al Hosan, Stonehenge Visitor Centre and the Canadian War Museum is to prepare a new strategy for the Cliffs of Moher.
Earlier this month, Clare County Council signed contracts with Haley Sharpe Design to prepare a new Cliffs of Moher Strategy 2040 as part of a joint initiative between the local authority and Fáilte Ireland. The consultants will be part of a multi-disciplinary team responsible for devising the strategy which will influence future developments at the Cliffs of Moher Visitor Experience. Valued at €398,000 plus VAT, the project will be completed over fifteen months.
Bobby Kerr, Chairperson of the Cliffs of Moher Centre Ltd described the strategy as "a critical piece of work informing what's required for this iconic site and dovetails with the Clare strategy ensuring the Cliffs is a driver for tourism in the rest of the county".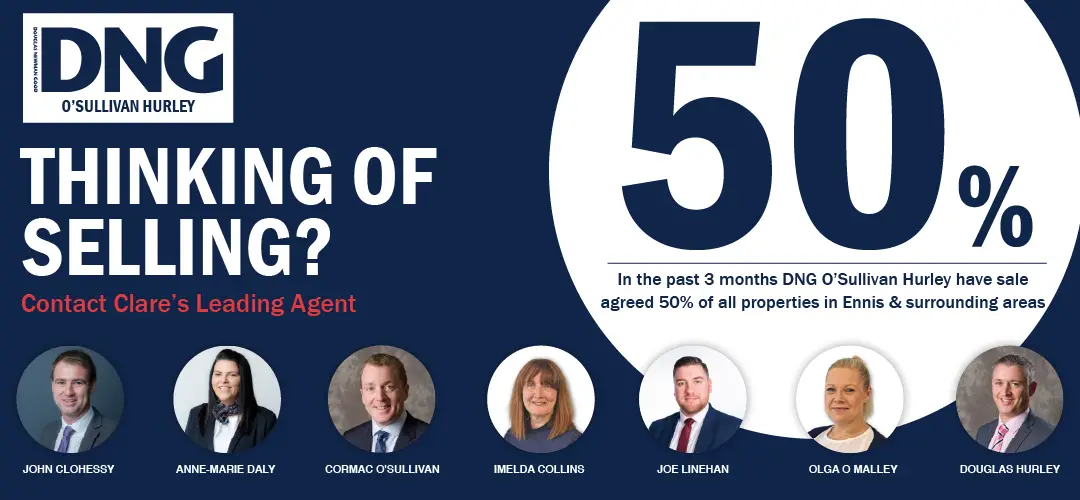 Deputy Mayor of Clare, Cllr. Clare Colleran Molloy (FF) stated that the challenge of this Strategy, and its component master plan, is to deliver a world class visitor experience utilising best practice visitor management and environmental management practices to ensure the future of the natural asset is safeguarded.
Pat Dowling, Chief Executive of the Council stressed that it was a chance to provide adequate facilities onsite while securing a continued contribution to the wider economy, to ensure commercial and environmental sustainability into the future maintaining market positioning.
Director of the Cliffs of Moher Visitor Experience, Geraldine Enright felt it was "a fantastic opportunity" for them to work "with experts who will take a holistic perspective to develop the much needed site improvements".