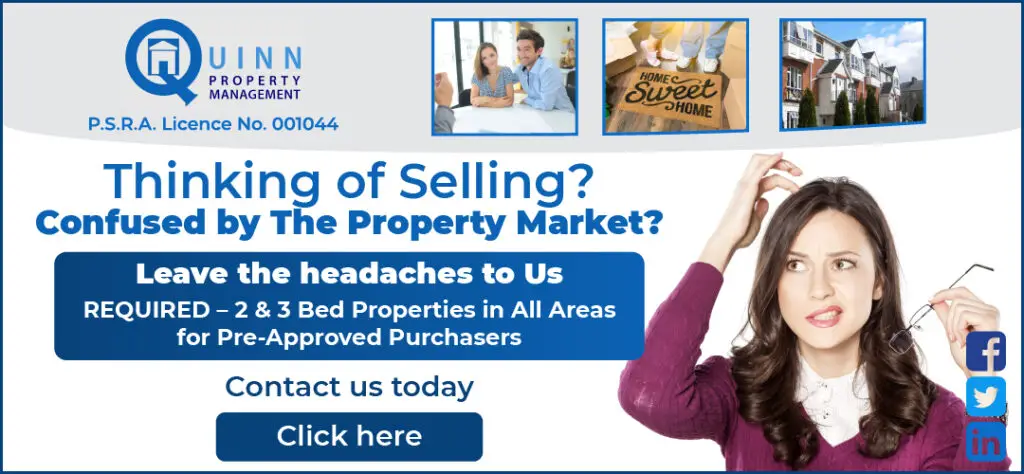 FUNDING worth €34 million has been approved for the construction of the Killaloe bypass.
The Killaloe bypass is part of the new River Shannon crossing scheme and aims to create a western bypass around the town.
This will connect with the proposed new Shannon Bridge south of Killaloe and to the N7 at Birdhill.
Minister of State Pat Breen said that the Shannon Crossing Bridge at Killaloe in also included in the Capital Plan, and will move to construction on a phased basis over the next few years.
"I am particularly pleased that this announcement today brings the Killaloe Bypass, Shannon Bridge Crossing and R494 Improvement Scheme a step closer.
"Clare County Council has a lot of preparation work completed on this project, and were hopeful of beginning work on it early next year, subject to Government funding," Minister Breen added.
Independent TD Dr Michael Harty also welcomed the decision, stating the new development will allow Killaloe to "breathe again".
"This is a project of major regional – and indeed national – importance.  Today's announcement of €34 million from Minister Ross is a clear commitment from Government and I warmly welcome his decision," Dr Harty added.