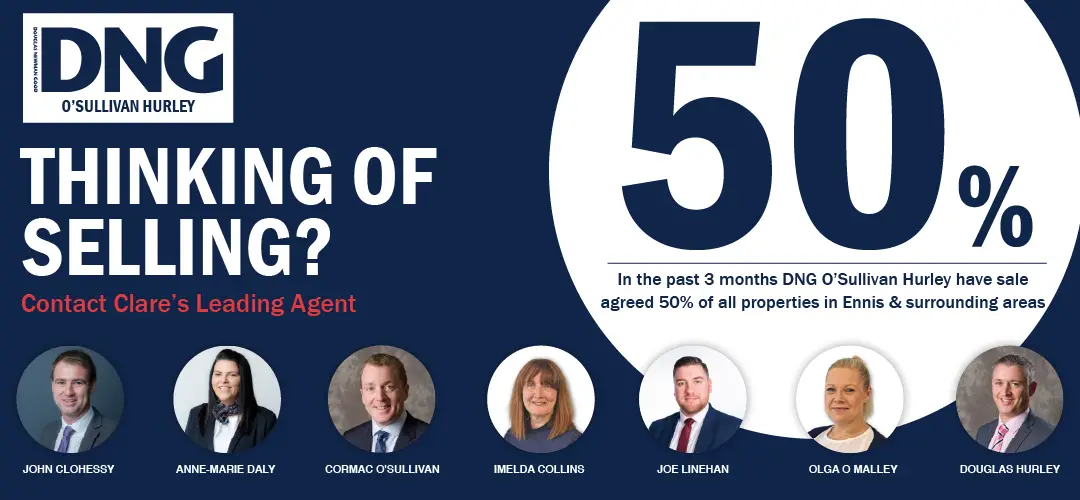 ACCESSING the Aran Islands and the Cliffs of Moher by sea is to get a lot more comfortable, faster and more environmentally friendly thanks to a record investment by one of the best known sea faring families on the west coast.
In what will be the biggest single private transport infrastructure investment on the Wild Atlantic Way, the Garrihy family run business, Doolin2Aran Ferries, has commissioned a state of the art, €3m new vessel that is being built by OCEA Shipbuilding in La Rochelle, France.
Commenting on the investment, Eugene Garrihy of Doolin2Aran Ferries said: "We worked hard to get the new improved pier facilities at Doolin and now we are investing in this state of the art vessel.
"We have grown the business year on year and we feel the time is right to take our business to a new level with this investment.
"The Wild Atlantic Way is proving a global tourism phenomenon and we have to respond in the industry by improving the quality of our offering to ever more discerning customers."
The 26 metre vessel will be the fastest and most comfortable domestic cruise ship on the entire Irish coast.
It will operate daily sailings to the Aran Islands as well as the stunning cruise to the foot of the Cliffs of Moher, one of the West coast's most captivating tourism experiences.