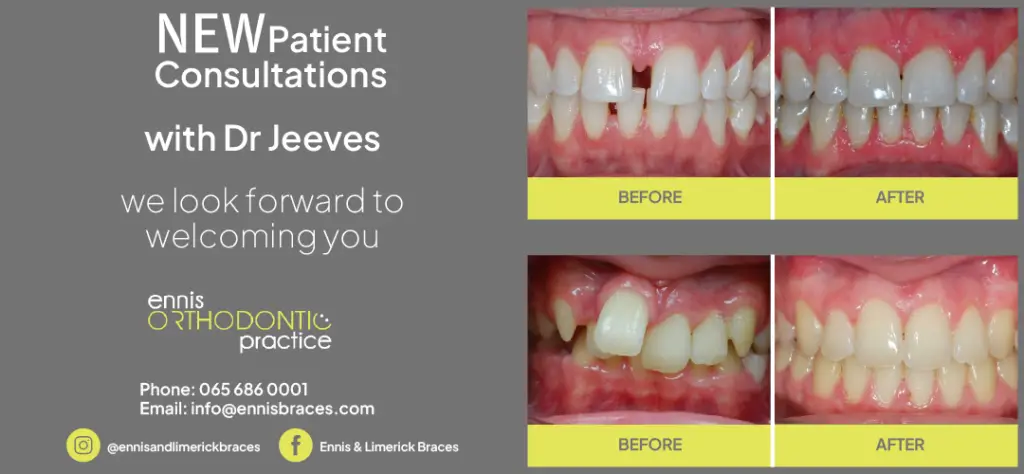 €4.4m has been allocated to Clare County Council from Transport Infrastructure Ireland for road improvements with €2m set aside for Blake's Corner.
An inner-relief road for Blake's Corner will now be progressed as a result of the allocation of €2m in Government funding. It is envisaged that this project will go out to tender in the coming months.
In order to improve access to Shannon Airport, €500,000 has been set aside to advance a section of dual carriageway.
Pedestrian and cycle crossings are to be put in place at Clareabbey Roundabout following confirmation that it was to receive €10,000.
Pavement works for parts of the N67 are also included, namely Doonbeg (€820,800) and Baunmore (€350,000) while Parknamoney on the N68 (€280,000) will also benefit.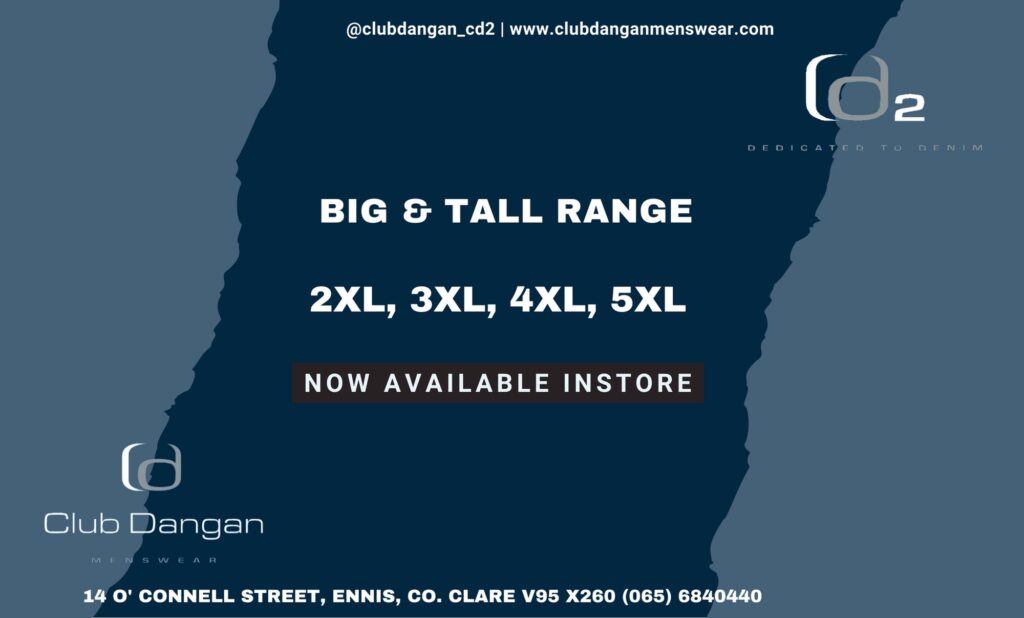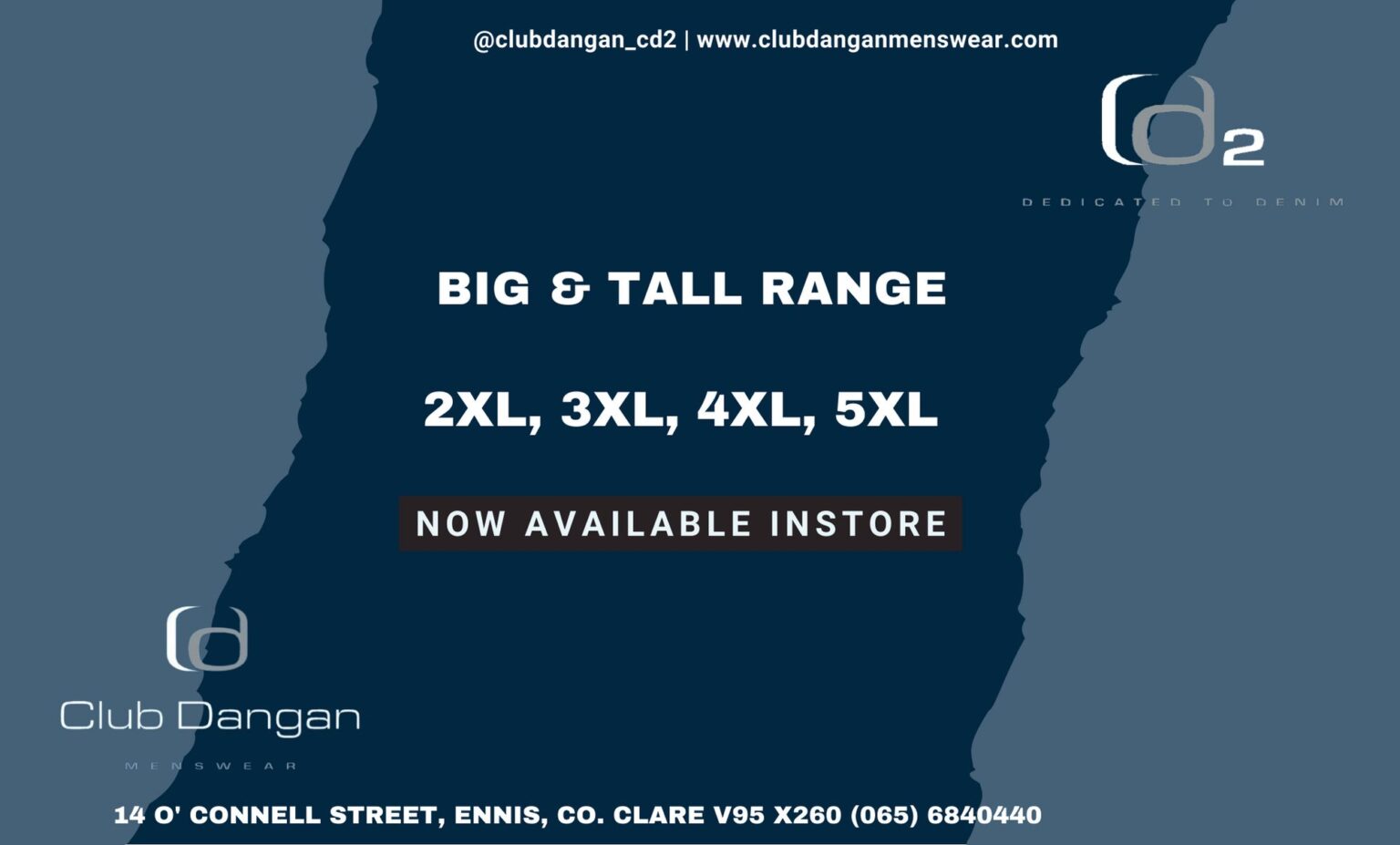 Minor works on the N85 in Kilnamona have been granted €100,000 with the remainder of the breakdown for local authority support (€120,000), Minister's Place RSI implementation on the N67 (€200,000), a road safety inspection scheme on the N68 (€20,000) and further road safety inspections (€10,000).
Clare TD, Cathal Crowe (FF) was confident long-standing issues at Blake's Corner would now be addressed. "Blakes Corner is notorious, not only for those of us in Clare who love to head west for a Sunday drive in the summer but for the droves of visitors and buses travelling to Clare all year around. There have been many false dawns in terms of addressing the issues at this lethal junction but the additional funding of €2 million will really help get it over the line.
He added, "Those who are familiar with Blakes Corner may also be well aware of the pedestrian and cyclist challenges at the Clareabbey Roundabout on the Ennis bypass too, as it forms part of the key route to west Clare from the motorway. This grant will improve things at that roundabout for all road users, I have no doubt".
Improvements on the ground should help Shannon Airport in the air, the Meelick native believed. "As you enter Shannon Airport and pass the security hut on the approach, the road becomes a single lane each way. This has been assessed by experts as not being safe – as in a case where emergency services and so on need to access the airport, passing may be an issue. Whilst our first priority must be rebuilding air connectivity in and out of Shannon, it's also encouraging to see groundworks taking place to improve things at the airport too".