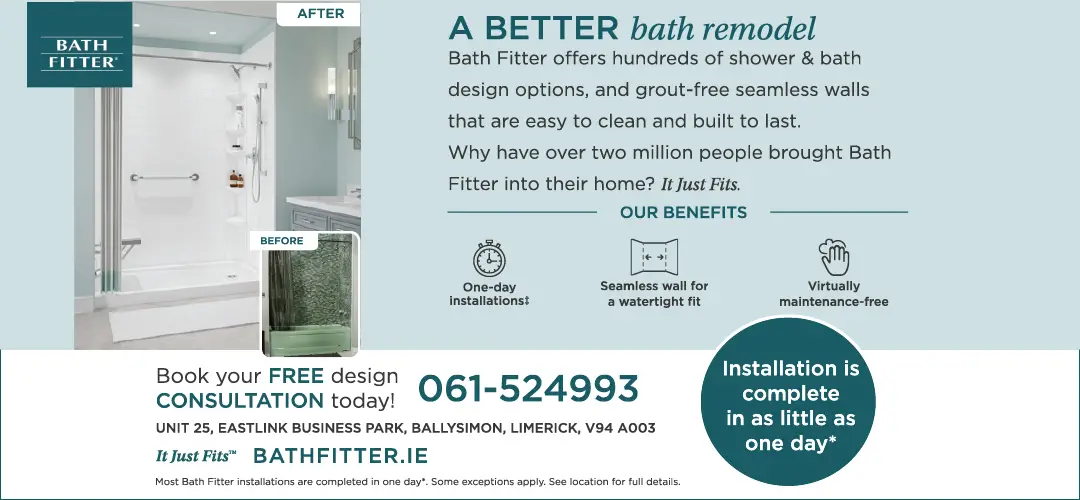 THE potholes on the regional and local roads of Clare may finally have their days numbered, as the government have just announced an extra €23.5 million for improvements.
This is a 59% increase on last year's allocation, according to Minister of State Pat Breen.
"This year's allocation includes funding for improvement works of the bridge at O'Briensbridge and Latoon Creek Bridge, and will allow safety improvement works to be carried out at Blackwater Bridge, the road linking the Kilrush road Ennis to the Limerick Road, Ennis; Meelick Village; and the junction at the Kilmaley Post Office," confirmed Mr Breen.
As well as €805,103 for rehabilitation work on regional and local roads, this allocation to Clare County Council also includes funding of €6.5 million towards the Shannon Crossing at Killaloe and €200,000 for the Limerick Northern Distributor Road.
"This funding will be used to maintain and improve local roads in Clare. As our economy grows it is essential that we invest in our infrastructure not only to meet the demands of our expanding economy, but to ensure the safety of our road network throughout Clare – rural and urban," added Minister Breen.