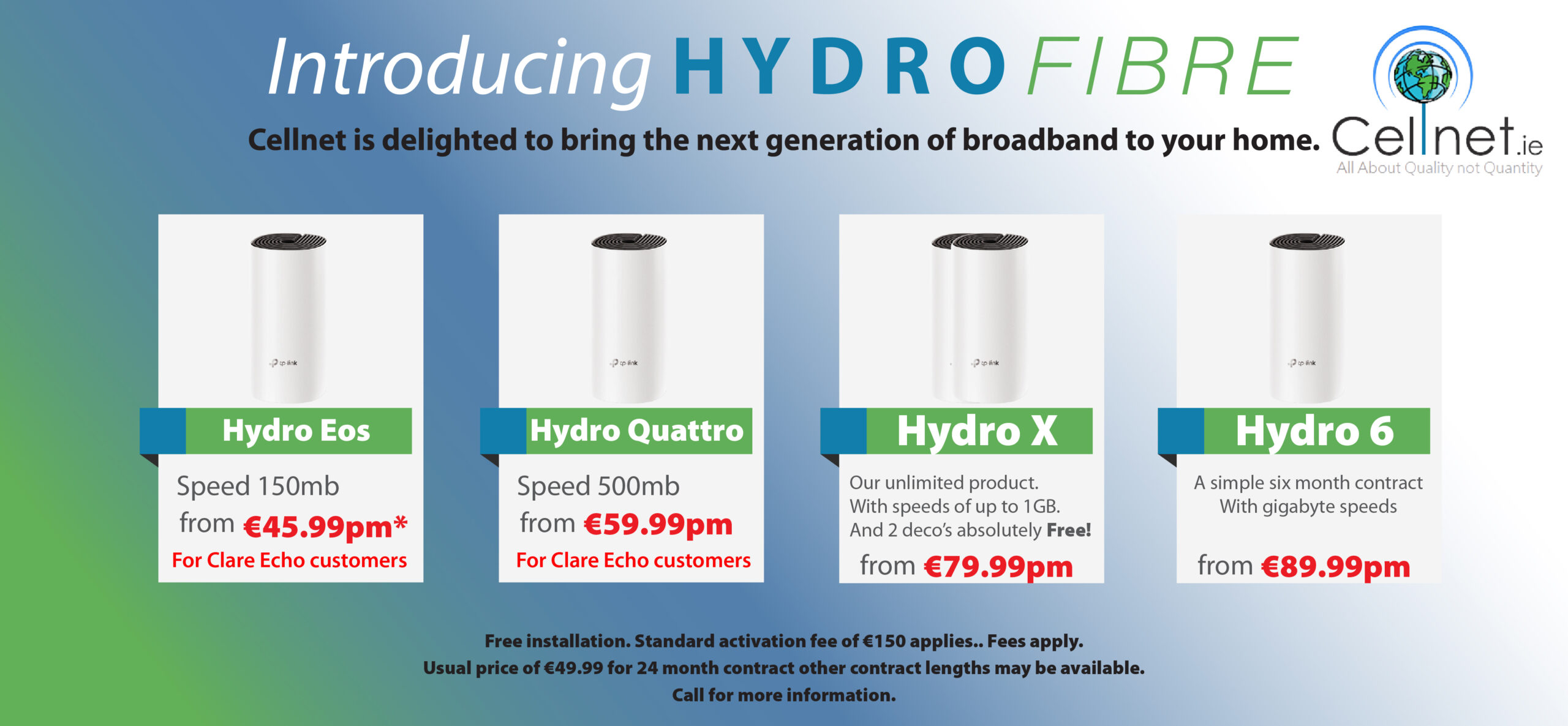 *PJ Burke, Adam Moloney, Mary Dunlea-Fitzgerald and Michael O'Brien. Photograph: Joe Buckley
On Friday, St Tola's NS will be bringing the €20k drop to Shannon.
Drawn from ticket sales, each contestant will be vying to win €2500. They will be asked eight questions and must place their cash on the correct answers. If some cash is placed on an incorrect answer it is lost and contestants go onto the next question with the remaining money. The aim is to reach question 8 and have some cash left. The show is fully computerised with lifelines to help contestants along the way.
Technology is central to the show and funds earned will be going towards IT equipment for pupils as well as yard improvements. Earlier this month, X Factor contestant Adam Moloney launched the fundraiser at St Tola's.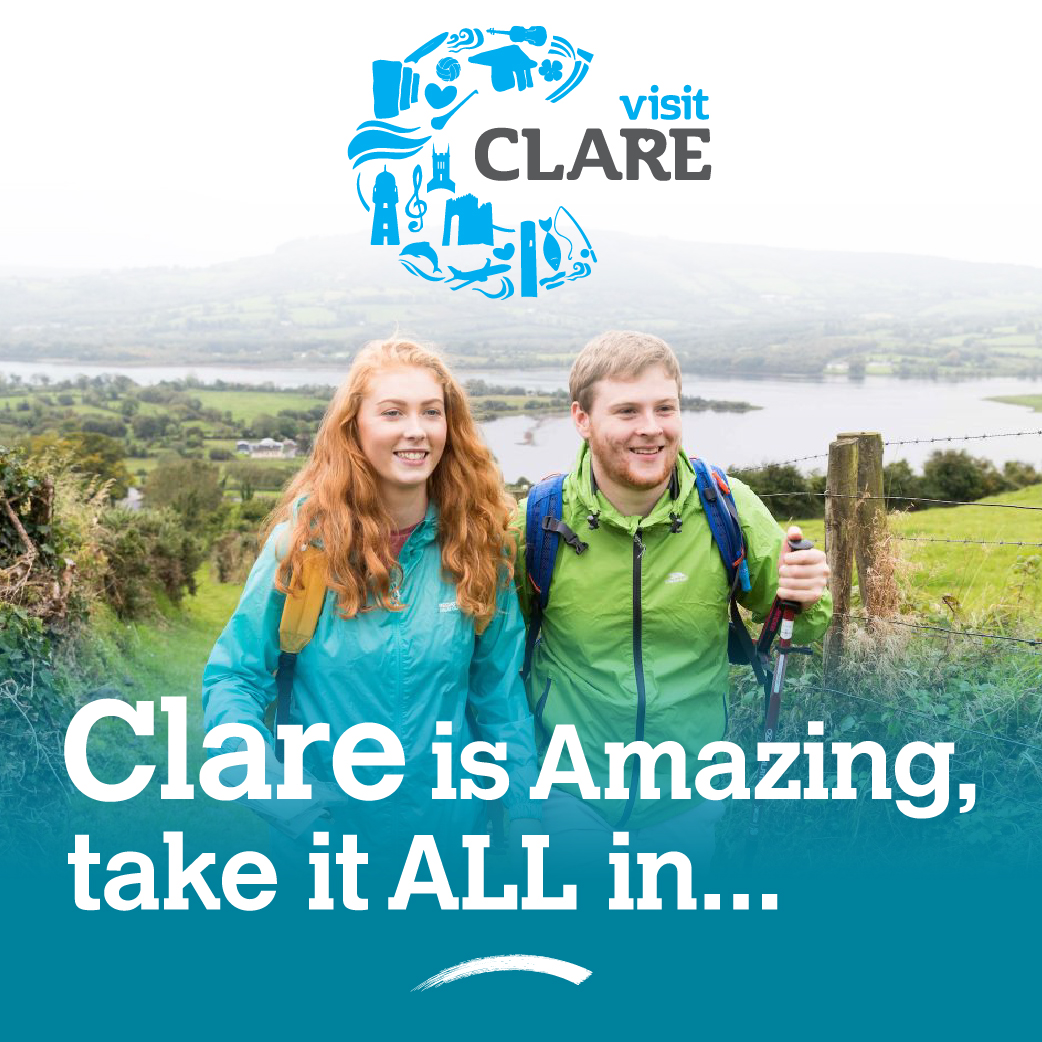 Principal Mary Dunlea Fitzgerald believed the show would be very "hi-tech" and "offers a superb night's entertainment". With an 8pm start at Treacys Oakwood Hotel, Ms Dunlea Fitzgerald advised patrons to get their tickets early to avoid disappointment. "We are also grateful for the great support we get from our parents and family members and are looking forward to seeing them at the show too."
Treacys Oakwood Hotel, SES, Sean Hillery Pharmacy, Shannon School of Hotel Management, Solatrex/Calcul, Muscle Baller, MC Auto, Boru Sports and Shannon Springs Hotel are the main exhibitors for the €20k drop.
Tickets for the €20K Drop are available from the school by emailing office@tolasns.com or calling ‪061 362894.