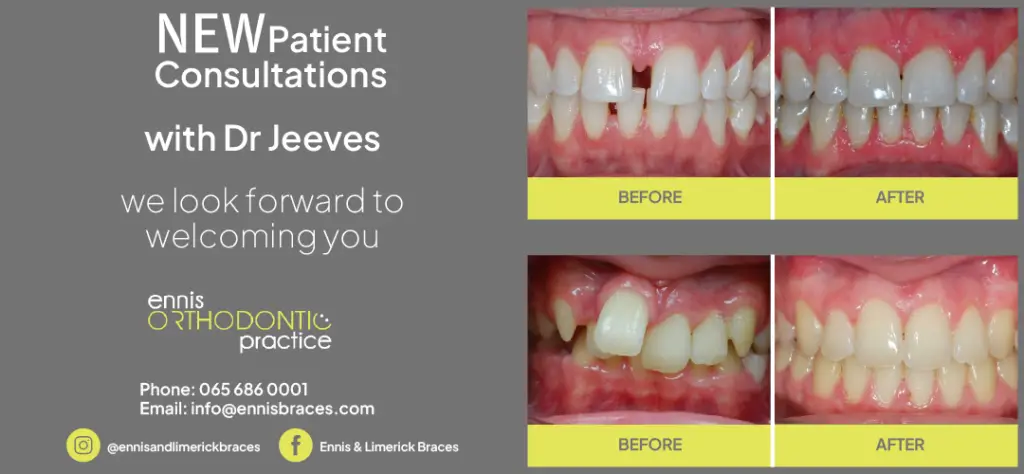 GREAT news for villages and small towns across Clare as it's been announced they will share in €1m for local projects.
In total nine rural Clare towns will benefit from €944,000 under the 2017 Town and Village Renewal Scheme, which is part of the Government's Action Plan for Rural Development and focuses on projects which can help to enhance and develop rural towns and villages.
But did your town make the list? The following areas will receive grants ranging from €64,000 – €200,000.
€100,000 Clarecastle – streetscape rejuvenation
€64,000 Doonbeg – development of two walks
€100,000 Ennistymon – multiservice innovation centre
€80,000 Kildysart Pier and Camping area
€100,000 Kilrush/Kilkee – Building conversions for digital hubs
€100,000 Miltown Malbay – Community Centre refurbishment
€200,000 Newmarket on Fergus – Tradaree Food Hub
€100,000 Scariff/Tuamgraney – Economic Gateway Project
€100,000 Tulla – Cnoc na Gaoithe expansion
Minister Pat Breen has described it as significant for the development of rural Clare, saying "I would like to pay tribute to Clare County Council for their efforts and co-operation in engaging with local and business communities to identify these projects. Most of the funding will benefit towns and villages, with populations of less than 5,000 people."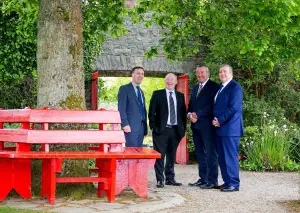 Dr. Michael Harty TD added, "I congratulate the towns and villages in Clare that have been successful. Whilst the funding for this initiative is not as much as is needed, nevertheless the scheme has been significantly improved by Minister Michael Ring. I am confident that it will make a significant contribution to the improvement of the areas that have been successful," Dr. Harty said."
Deputy Joe Carey, referring to the Clarecastle rejuvenation project, said that the work being undertaken by the Clarecastle Community Development group included the enhancement of public space based on the 2007 Action Plan for Streetscape Rejuvenation.
"This will bring the Main Street back to life encouraging businesses to re-open creating and sustaining local employment. The building formerly known as the Coach House has been restored as 'The Castle – Antiques & Crafts' and now employs 20 people. The owners have plans for further development on the Main Street creating more employment."
Featured image by Julie Tillett