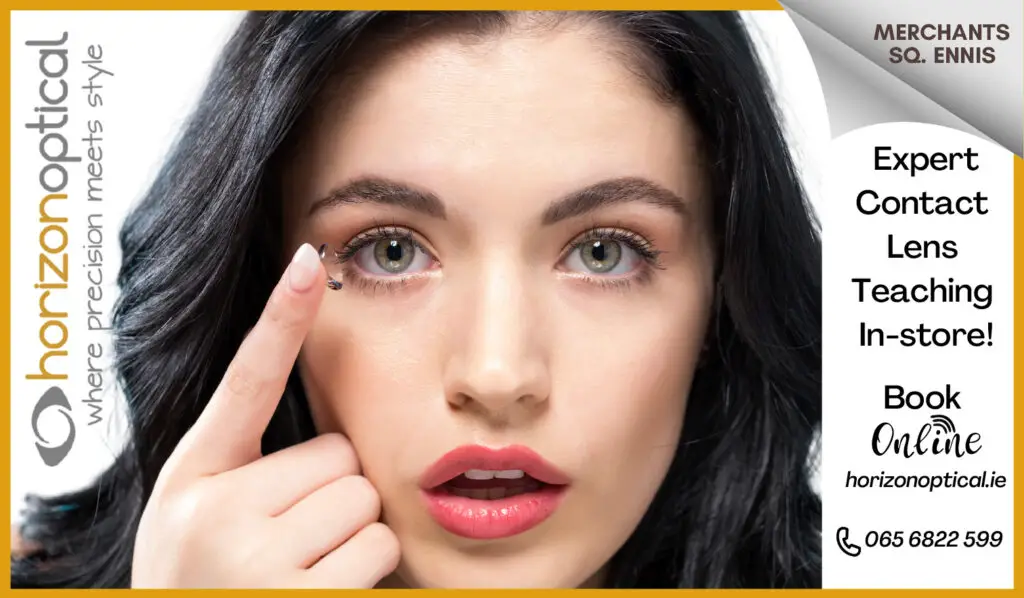 By Kali Herbert (photo by Eamon Ward)
TIME to dust off the gym gear and head to the newly refurbished Active Ennis facilities, which were officially opened by Mayor of Clare, Tom McNamara on Friday.
The newly refurbished gym at Active Ennis Leisure Complex and all-weather playing pitch at Lees Road were funded by Clare County Council and the Department of Transport, Tourism and Sport.
Tom McNamara, Mayor of Clare said: "I am delighted to see that considerable time and effort continues to be invested in ensuring the range of top class sports and leisure amenities available throughout Clare meet the recreational needs of the wider public."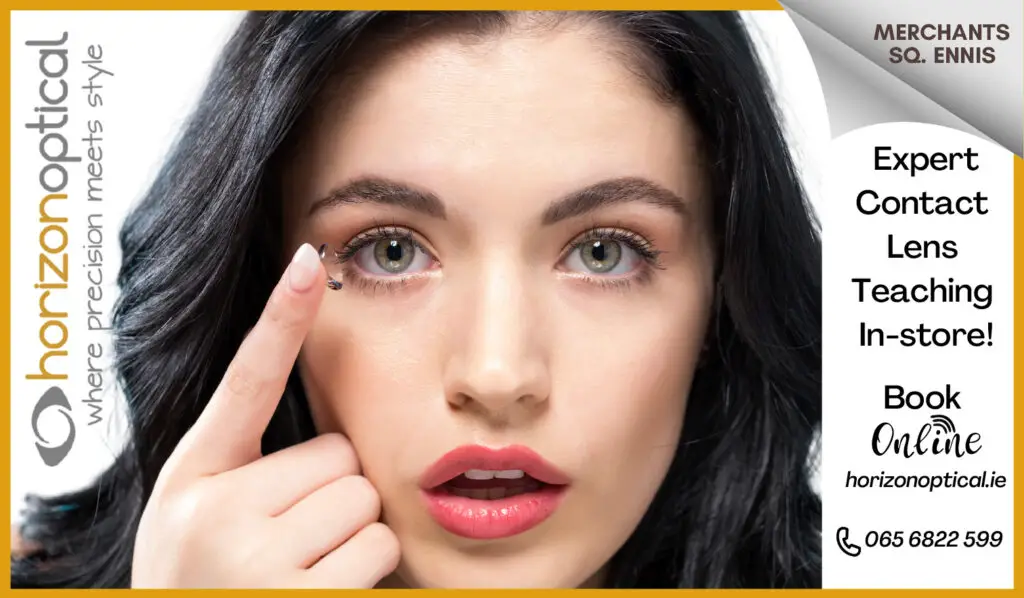 The €150,000 refurbishment of the gym involves the provision of new resistance machines with four wheelchair accessible machines, a full upgrade of the cardiovascular machine, the addition of two power bikes, a power rack, hack squat and squat rack.
The complex also includes a 25 metre swimming pool which underwent a €192,000 upgrade in late 2016.
Meanwhile, a playing pitch that is fully compliant to GAA, FIFA and IRFU specifications has been developed at Lees Road.
The €500,000 upgrade complements the wide range of other facilities at Lees Road.
Tim Forde, Head of Sports and Recreation commented: "These developments are indicators of Clare County Council's ongoing commitment to ensuring Clare becomes the hub of sports and recreation in the Mid-West Region through investment, cooperation and leadership. We are already preparing further projects into 2018 and 2019."