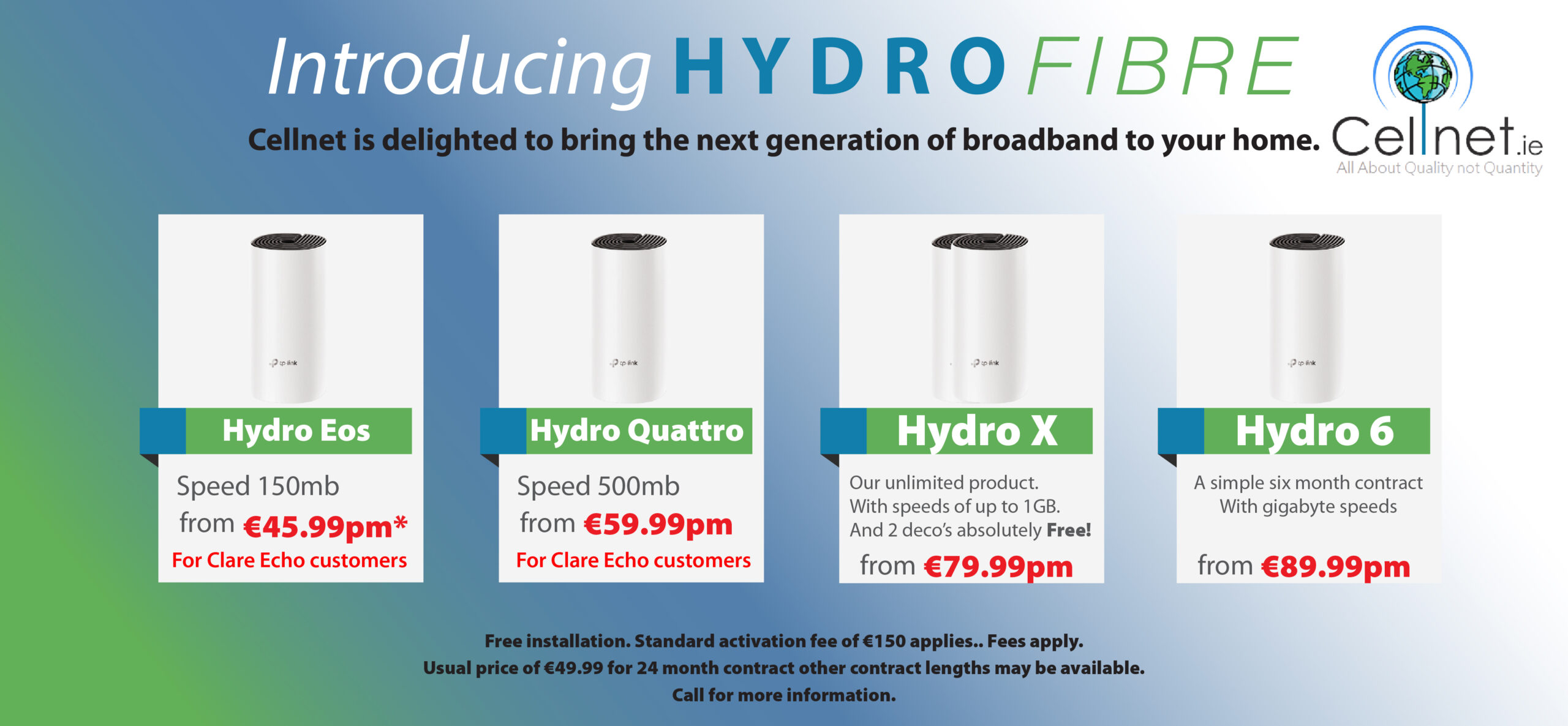 Commercial radio stations across the country including Clare FM will share in a combined €2.58m.
Minister of Tourism, Culture, Arts, Gaeltacht, Sport and Media, Catherine Martin (GP) provided the Broadcasting Authority of Ireland (BAI) with the necessary financial backing in December to allow them to fund the independent commercial radio sector under the Sound and Vision COVID-19 initiative.
In June of last year, €2.5mwas awarded to commercial radio stations across the country as part of the initiative with Clare FM allocated €95,000.
Under the new round of funding, Clare FM is to receive €100,000 which is the highest allocation available. KCLR, Ocean FM, Radio Kerry, Tipp FM and WLR FM have been granted €100,000 in funding.
A total of 32 commercial radio stations will receive funding under the initiative. "I am very pleased that the BAI has put this round in place on foot of the €2.5m of funding I provided in recognition of the importance of the radio sector in Ireland, especially at local level. It will serve the dual purpose of both supporting our local and regional radio sector and raising public understanding of the evolving COVID-19 situation. With four-in-five adults in Ireland listening to the radio every day it is a valuable means of keeping citizens both informed and entertained," Minister Martin stated.
Clare TD, Joe Carey (FG) said the announcement was "very welcome news" for Clare FM. "In Clare we have always valued our local radio station but in particular during the pandemic, we have seen the invaluable contribution that the station makes to our community," he added.
"Of course there is no doubt but that all sectors of media have suffered from a decline in advertising, given that so many businesses have been closed during the two lockdowns. Therefore, this funding is very welcome news for our local radio station and will help to create even more relevant programming and sustain jobs," the Clarecastle native outlined.
Senator Martin Conway (FG) in praising the allocation remarked, "local radio at the heart of our community must be supported".
Connolly based communications consultant, Mark Dunphy questioned why print and online media outlets had not been furnished with equivalent supports. "This funding is great news for commercial radio stations but one would wonder why similar supports are not made available to local print/online media, a sector also playing an important role but equally under pressure".