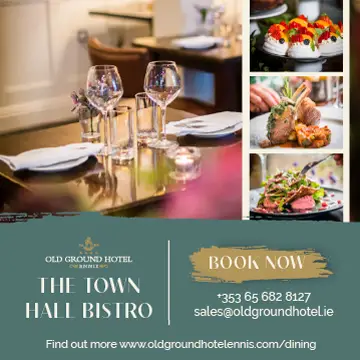 The Clare Echo announced last week that we will give an eye-watering €1,000 prize to the finder of the Clare Echo Golden Ticket.
And now we can reveal full details of how you can win – so you can start daydreaming about how you're going to spend the winnings.
The Clare Echo is hitting shelves across the county on Thursday, October 19, and we've created a specially-designed Golden Ticket that will be tucked away inside one paper at random.
Some 10,000 free issues of The Clare Echo will be distributed across the county every Thursday starting next month, which means Thursday is Clare Echo day.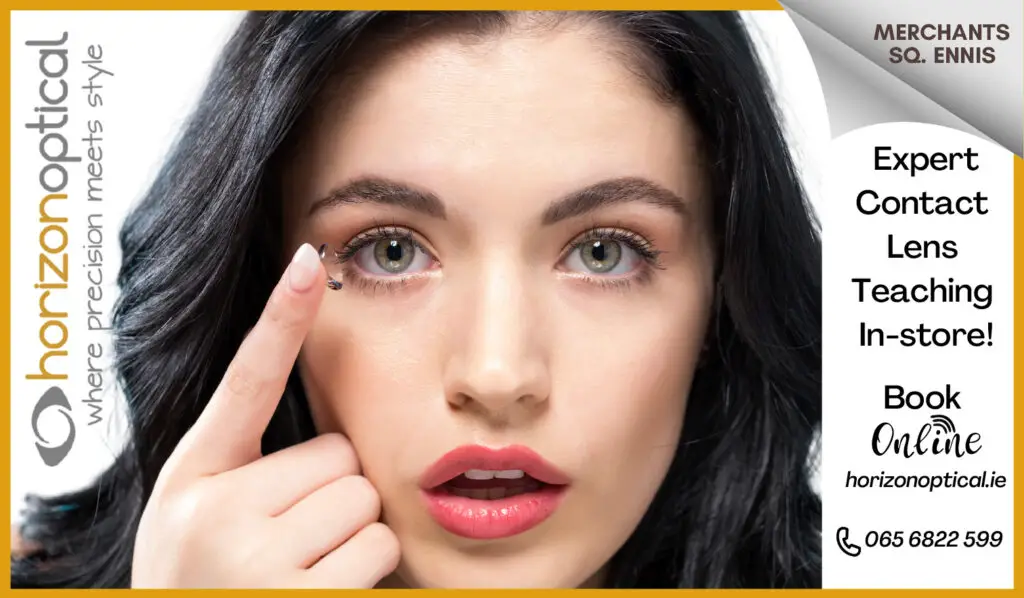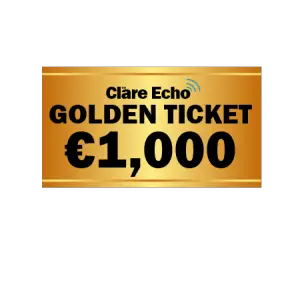 While 5,000 issues will be delivered door-to-door in the Ennis and Shannon areas, in order to give everyone a fair shot at the prize the Golden Ticket will be carefully placed at random into one of 5,000 additional issues destined for shops across the county. So whether you're in Kilrush, Sixmilebridge, or Liscannor you are in with a chance of the prize just by opening up your copy of The Clare Echo.
The Golden Ticket will comprise of €1,000 in vouchers to be used in selected retailers across Co Clare. Not bad, with Christmas around the corner. And if we do say so ourselves, it's right up there with a trip to Willy Wonka's Chocolate Factory!
For more big announcements to come from The Clare Echo, like us on Facebook and Twitter. It's just a click away.