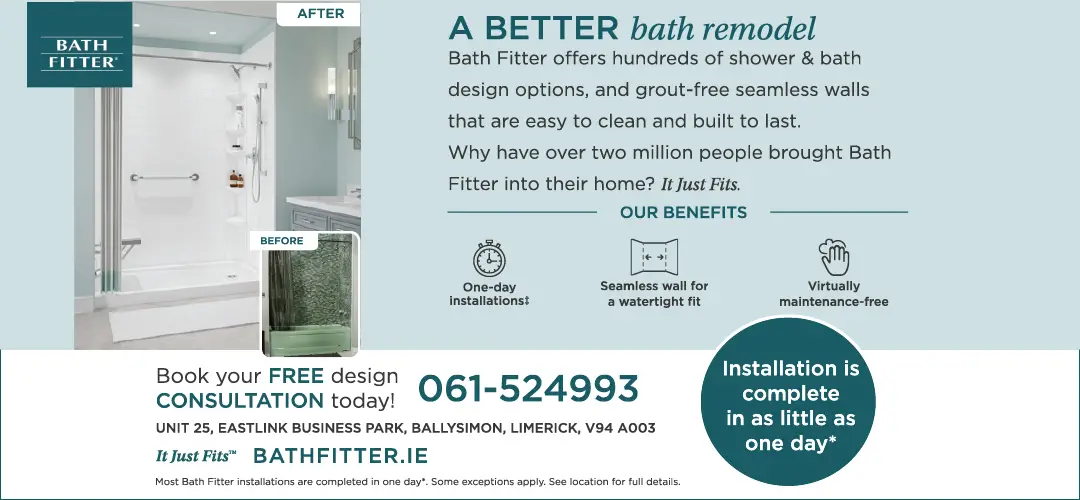 EVERYONE in the Banner is going to be channelling their inner 'Eye of the Tiger' soon, as Minister Pat Breen has just confirmed €1.5 million worth of funding sports projects across the county.
A grand total of €1,497,000 has been announced under the 2017 Sport Capital Programme for to 58 Clare sport facilities and projects.
Minister Breen said that the grants will assist with constructing and upgrading of outdoor facility spaces, training facilities, all weather pitches and gyms, while also providing much needed sport and safety equipment.
"I would like to congratulate all the clubs who worked so hard to secure funding this year and would encourage others who are planning development projects to avail of this funding in the future," he added.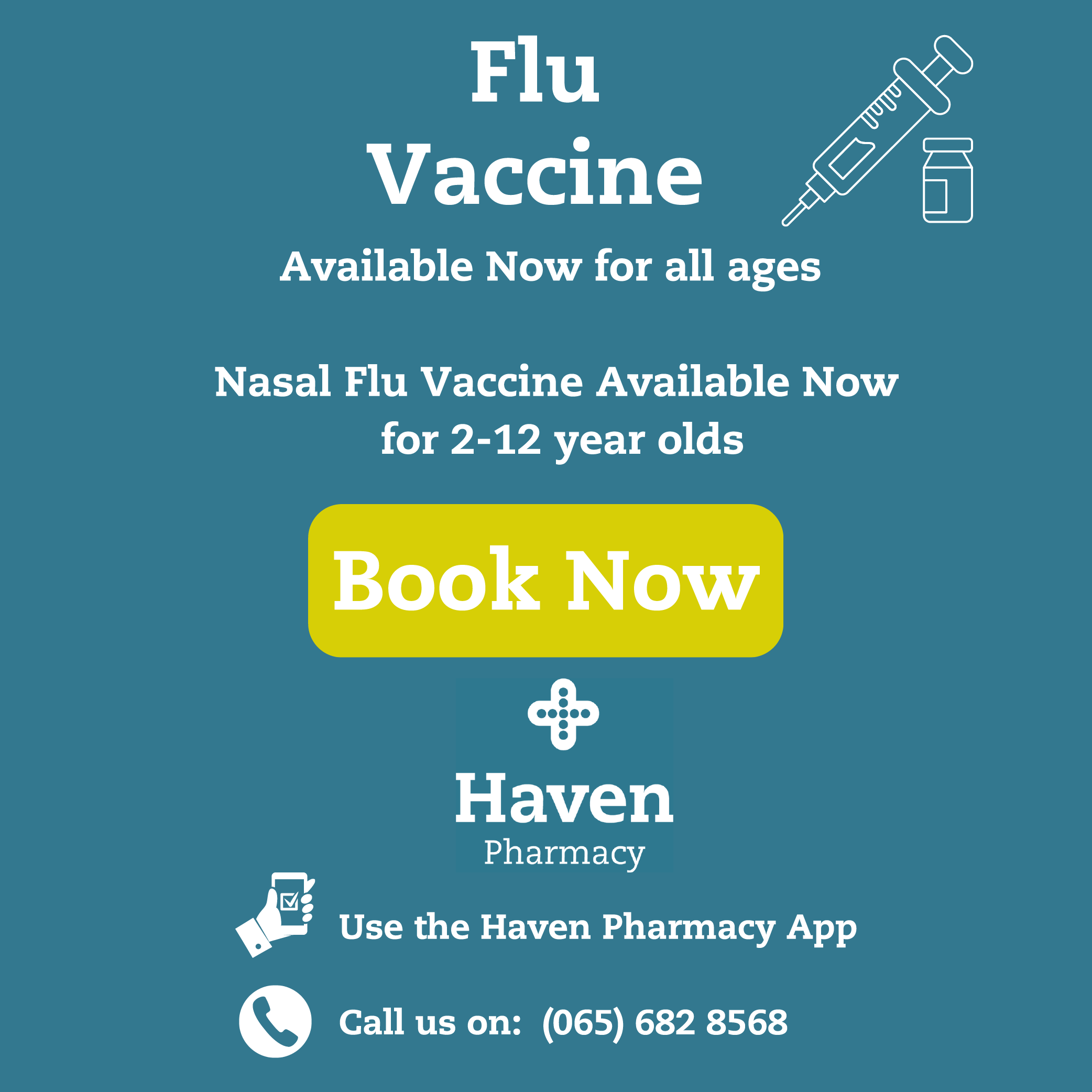 West Clare Sports Fitness Club received €48,000 for the construction of an indoor four lane 120m sprint track at their facility in Cooraclare.
Club secretary Dermot Galvin confirmed they are hoping to create something unique for the people of West Clare.
"We're looking to bring the facilities to a really high level because there's an awful lot of athletes in West Clare who could potentially do some extraordinary things, but if you don't have the facilities, it's very hard to make champions on the track," he said.
Dermot hopes to have the new facility up and running (pardon the pun) by this time next year.
"We're just extremely lucky that Joe Garry is willing to give the land for the building of it, so we couldn't do it first of all without the landowner and secondly people getting behind the project," he added.
Check out the full list of approved grants:
| | | | |
| --- | --- | --- | --- |
| County | Organisation | Project Title | Allocation |
| Clare | 14th Clare Scout Group | Kayaks, Essential Kayaking Safety Gear & Trailer. | €4,000 |
| Clare | 1st Clare Shannon Scouts | Urban Outdoor Activity Base Camp | €11,500 |
| Clare | Ballina Killaloe Sports & Community Facilities Development Co. Ltd. | Rugby and Athletic Training Facilities | €34,500 |
| Clare | Ballyea GAA Club | Ballyea GAA Club Pitch3 Phase Drainage System | €46,000 |
| Clare | Bodyke GAA Club | Bodyke GAA Club Development | €33,500 |
| Clare | Bridge United AFC | Astro Turf Pitch & Floodlight to Playing Pitch | €42,500 |
| Clare | Burren Utd. Schoolboys Soccer Club | Upgrading/Regeneration Of Home Playing Pitch | €9,500 |
| Clare | Clare Water Safety | Equipment for Clare Water Safety Area | €13,000 |
| Clare | Clarecastle GAA Club | Provision of Female Dressing Rooms | €73,000 |
| Clare | Clondegad GAA Club | Upgrade Club House Facilities at Clondegad GAC | €59,500 |
| Clare | Clonlara GAA Club | Clonlara GAA Community Facilities Development Plan | €54,000 |
| Clare | Clooney Quinn GAA Club | Essential Field drainage & ancillary work. | €26,500 |
| Clare | CORBALLY UNITED | Clubhouse Roof Refurbishment | €12,500 |
| Clare | Corofin Camogie Club | Provision of equipment for a small Camogie Club | €1,200 |
| Clare | Crusheen G.A.A. Club | Artificial Surface and fencing | €8,500 |
| Clare | Eire Og Inis | All weather and indoor gym facilities at Eire Og | €53,000 |
| Clare | Ennis Boxing Club | To purchase Sports Equipment | €2,500 |
| Clare | Ennis Sub Aqua club | Ennis Sub Aqua 2017 Diving Boat application | €7,500 |
| Clare | Ennistymon Parish Project Community Centre Ltd. | Ennistymon Parish Project Community Centre | €26,000 |
| Clare | Fern Celtic | Erection of sports fencing , netting and dugouts | €8,500 |
| Clare | GoTri Racing Triathlon Club | GoTri Application: Safety and Training Gear 2017 | €11,500 |
| Clare | Inagh Kilnamona Hurling Club | Artificial playing surface development | €50,000 |
| Clare | Kilkee Sub Aqua Club | Provision of an air bank system for club members | €7,985 |
| Clare | Killaloe Sailing Club | Sail Training Dinghies for Children and Teenagers | €6,000 |
| Clare | Killanena Flagmount Community Games | Killanena Flagmount Community Games | €800 |
| Clare | Killanena GAA Club | Upgrade of Killanena GAA facilities | €21,000 |
| Clare | Kilmaley Camogie Club | Kilmaley Camogie Club Equipment 2017 | €2,000 |
| Clare | Kilmaley GAA Club | Construction of clubhouse | €64,000 |
| Clare | Kilmurry Ibrickane Community Centre Committee Ltd | Mullagh Sports Field Improvement Work, Clare | €85,000 |
| Clare | Kilmurry Ibrickane GAA | Upgrade/Regeneration of Existing GAA Pitch | €85,000 |
| Clare | Kilrush Rugby Club | Kilrush RFC Pitch Development | €15,500 |
| Clare | Lahinch Swim Club | Upgrade of Facilities and Training Equipment | €7,000 |