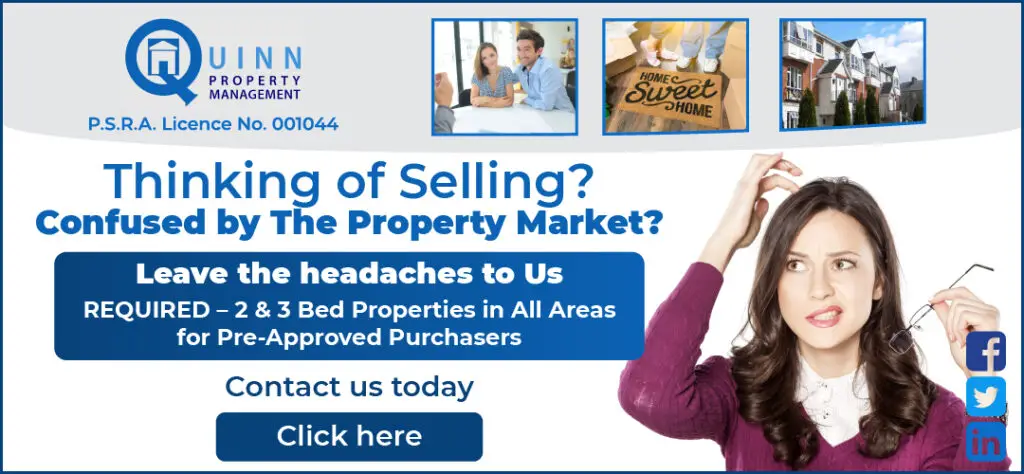 MEMBERS of the Clare public have become "very nervous" over the potential of accidents due to e-scooters, a disability activist has claimed while the Chief Superintendent has stressed that such vehicles need to be insured.
Dermot Hayes of the Clare Leader Forum said issues relating to e-scooters has frequently been brought to their attention. "People are very nervous about accidents," he told a meeting of the Clare Joint Policing Committee (JPC).
Corofin native Hayes asked what legislation Gardaí were working off to deal with e-scooters, "What authority have you for people parking on footpaths and streets, what measures can be taken".
Chief Superintendent, Colm O'Sullivan responded that new legislation was proposed but that he wasn't overly familiar with it at this stage. "An e scooter is classed as a mechanically propelled vehicle, for that you have to have a licence, it has to have tax or insurance. We are seizing those vehicles but they are being used, until new legislation comes in I don't know what is going to happen in the future, they have to be insured".
O'Sullivan explained, "Under the road traffic act, it is illegal to park on the footpath, if it is parked on the footpath they can get a fine on the spot, it doesn't attract penalty points but it is a fine of €60-80".
A new Road Traffic and Roads Bill which will allow for the regulation of the use of e-scooters is expected to be passed by the Oireachtas by the end of this month. It is currently illegal to use e-scooters in a public space.
Gardaí recorded a total of 746 traffic incidents involving e-scooters last year, including 554 collisions, while 305 of the vehicles have been seized since 2020.
Setting a 20km/h factory set speed limit for e-scooters and larger wheels has been recommended by the European Transport Safety Council (ETSC) who also maintained the use of helmets should be made compulsory for using e-scooters, as well as a minimum age of 16.
In a report by the ETSC in conjunction with the UK Parliamentary Advisory Council for Transport Safety, a proposal was issued to ban the use of e-scooters on footpaths as well as users carrying passengers. The recommendations were made in what it called a rapid growth of e-scooter usage over the last five years.
Hospital studies, vehicle safety testing and international research were taken into account by the ETSC when compiling the report. They showed that both a rider and pedestrian were likely to suffer severe injuries in a collision with an e-scooter travelling at 20km/h, with the pedestrian more likely to suffer fatal injuries.
Studies estimated that collisions resulting in injury are up to 10 times higher for e-scooter riders than cyclists.
The ETSC said the number of casualties from collisions involving e-scooters were underreported but studies to date had shown 20-50% of casualties attending hospital had suffered head injuries with very few riders wearing helmets. In addition, a majority of riders were involved in single vehicle collisions, while intoxication of e-scooter users appeared a problem.