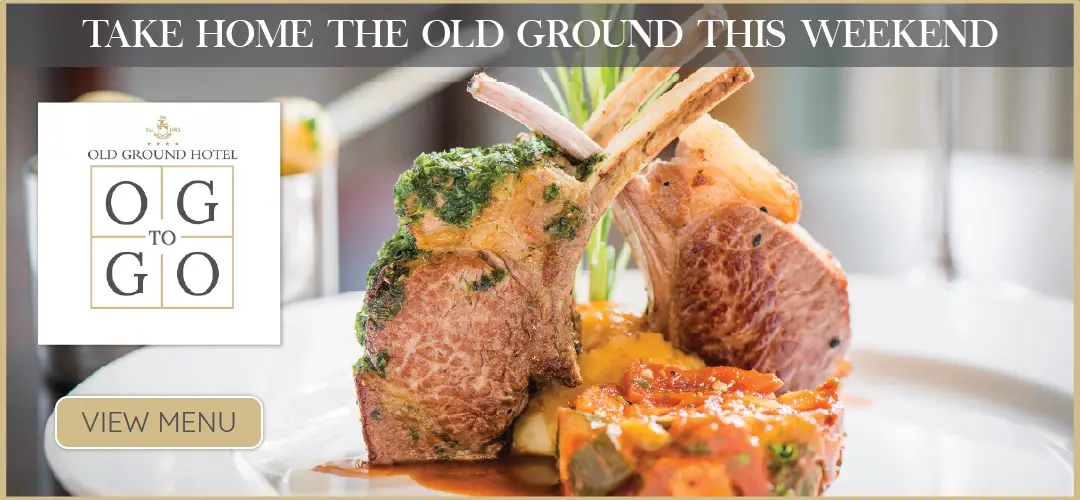 *Nicole Morrissey and Molly Tierney. 
TWO childhood friends have taken a leap of faith by launching a brand new hair and beauty salon in the centre of Ennis.
Tucked away like a 1930s speakeasy off the cobbles of Parnell Street, you are first greeted by hidden laneway before entering a door where a stairs leads you up to the aptly-named Secret Dollhouse. Once inside it's a world of colour, flowers and vibrancy, just like a life-sized dollhouse. Much of that vibrancy emanates from the youth and enthusiasm of its two proprietors, Molly Tierney and Nicole Morrissey.
Belying their respective ages of just 18 and 24, the dynamic duo have created a bespoke and polished visual in their salon with a relaxing atmosphere to match. The team at The Secret Dollhouse Hair & Beauty specialise in a wide range of services including eyebrows, lashes, makeup, and professional hair treatments such as keratin blowdry, extensions and blonde highlight treatments. Along with Molly and Nicole, Leanne Tobin rents a chair and as such is considered one of the team.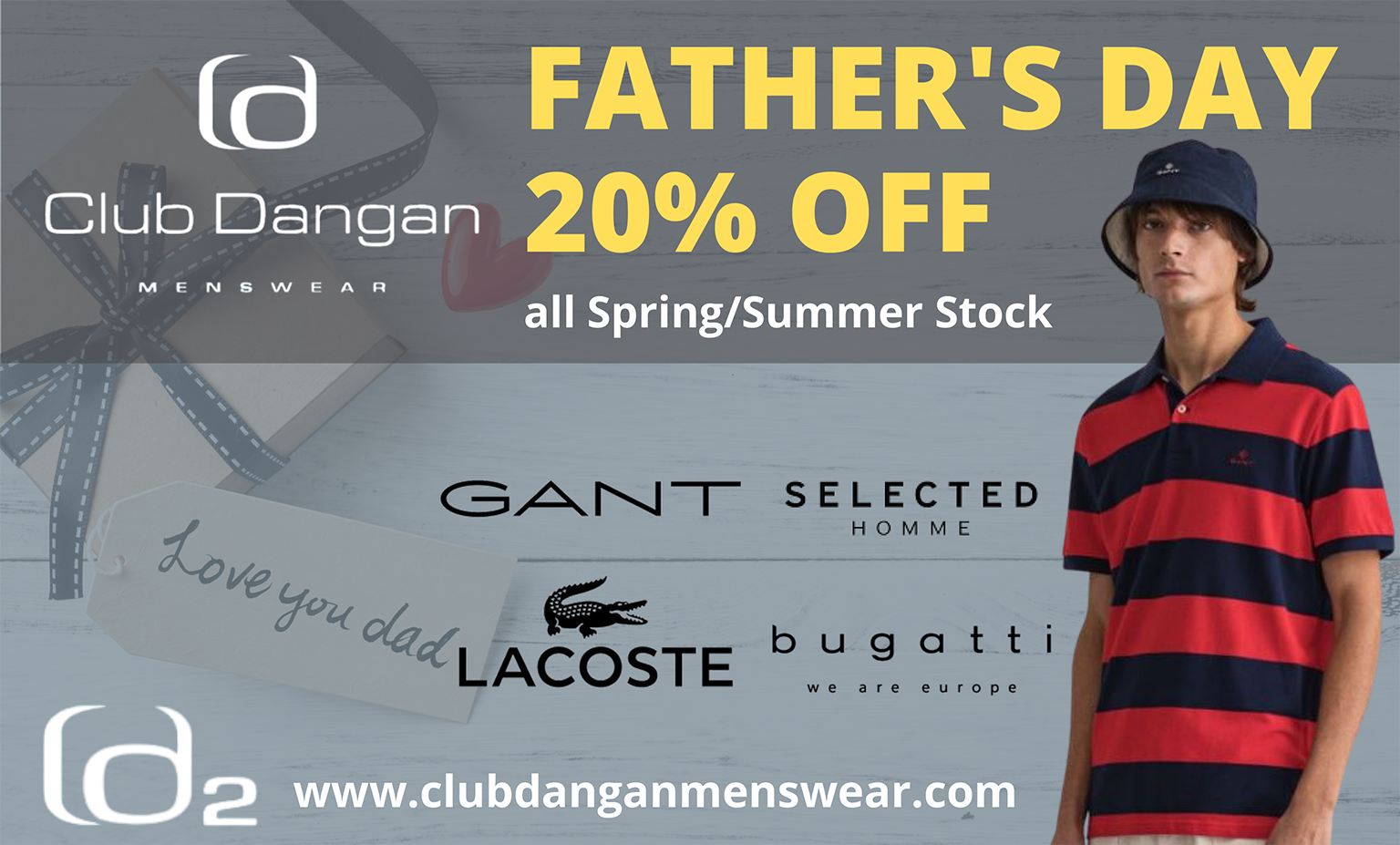 Describing 18-year-old Molly as the "tough cookie" of the pairing, Nicole admits that she suffered from jitters in the lead-up to their opening day on Monday, May 10, in line with the easing of restrictions which allowed salons to reopen. The pair know each other from their youth and their paths crossed professionally when they worked together at Eden Hair & Beauty.
Recounting the pair's journey, Nicole takes up the story, "Molly had said it to me last year about opening a place. She went out on her own working from home last August and she loved it. After looking at this place she asked me would I consider it. I had no notion of it, but she begged me to view it. I viewed it on a Thursday and again on the Saturday with my dad and we signed the lease the following Thursday, so it happened really quickly.
"Once we saw it we decided, yeah, it's perfect. That was it, so we had manifested it last year but messing, and then it finally happened in just a week".
The pair were attracted to the premises due to its "hidden and secretive" nature. "It's just something different and it's not like any other salon in Ennis, I think anyway."
Due to their age, the pair have a very strong young client base however Nicole says their clientele varies widely. They hope that the vibrant interior will add to the experience of clients enjoying one of their treatments. The former Colaiste Muire student says the pair's young age makes them bold thinkers when approaching business.
"Everything is pink and flowery and girly. We wanted to just do it our way and be different to everyone else," adds Nicole who has worked in the industry since the age of 15 when she was a 'Saturday girl' and his since amassed experience across various local salons including Monument, Mirror Mirror, High Maintenance and Eden.
It was her experience working in Gorgeouslocks in Galway, however, that helped to inspire her own vision for The Secret Dollhouse. "It was a salon like this one, small, and it's a different style of hairdressing. It's big jobs, colour corrections, extensions. You could go in looking one way and come out a completely different person. You're spending a lot of time with clients which I prefer, I prefer the more personal experience. It's not my thing to be rushing from client to client, I prefer to be more one on one."
In the lead-up to opening, the pair were helped every step of the way by their respective dads, Ken Morrissey and Martin Tierney along with Nicole's auntie Aine Lillis. After a stressful week of putting the final touches together, their first week has passed without any hiccups and the pair are ready to prosper in the competitive industry of hair and beauty.
"The two of us still can't believe it," says Nicole when reflecting on how happy they are with their newfound way of life. "It's insane what it does to your mind and body … it's just so relaxing in here, everybody is so happy coming in and it's just a lovely atmosphere. I feel like we're in control and we all feel like that and it's lovely to be working with the two girls, it's perfect so far."
To make an appointment or enquiry, contact The Secret Dollhouse on Instagram or Facebook.