*Photograph by Martin Connolly
A return to Croke Park for the first time in five years for the Clare senior hurlers stood out as one of the highlights of the sporting year in the county in 2018, with the new season already underway, Peter Duggan is hopeful 2019 will be as memorable.
Prior to Christmas, Peter visited The Clare Echo HQ becoming the first special guest on The Friday Echo Podcast. Reflecting on the year that was brought a sense of satisfaction to his face. "It's been a different year to many others over the last few years, I will remember it forever, there's a few mementos that I will cherish but at the same time as you're coming to the end of the year you have to forget about everything that happened this year and the main thing is to try and become a driving force for everyone next year and making sure we go a step further than we did last year".
In the past month, he had to undergo keyhole surgery to remove some inflammation from his hand and also to repair a tear. "I've been getting through it for a long time, it's been going on for two years I've had awful pain with it, it used to hurt hitting the ball but I've been using cortisone injections to keep me going, last year I ended up using gel for most of the games to get me through so we timed it that whenever the hurling was over and there was an available day". Duggan is targetting to be back in action for the end of January which also sees the beginning of the National Hurling League and the Fitzgibbon Cup.
His confidence was high heading into the 2018 campaign given Clooney/Quin's run to the 2017 Clare SHC final and so the question of deciding to stay on the panel was answered rapidly having taken some time to consider his options in previous years. The Banner faithful are thankful, in his eight championship appearances in the year gone, Peter notched up a personal tally of 3-76 and nailed down a starting spot on the team.
"For the last two years I have been working very hard, we put so much time and effort into hurling, you spend your life known as a hurler and nothing else, when you put that much time into it you want to get any bit of a reward you want to get something back from putting in thirty or forty hours a week. I've been working hard on fitness and making sure my ball striking is up and it paid dividends this year but at the same time everyone is doing it, everyone does the training and the hard hours. I was very fortunate the way everything fell this year for me, I consider myself very lucky because I consider that Cork game in the first round I was awful and got taken off after forty minutes, I could have easily been dropped for the next game and if they had I would have been back of the pile and no one may ever know I played hurling. Playing inter-county can be very difficult, you don't realise looking in as a sub the time you think you have on the ball and it was a learning curve I got experience and that was the most vital thing that helped me throughout the year".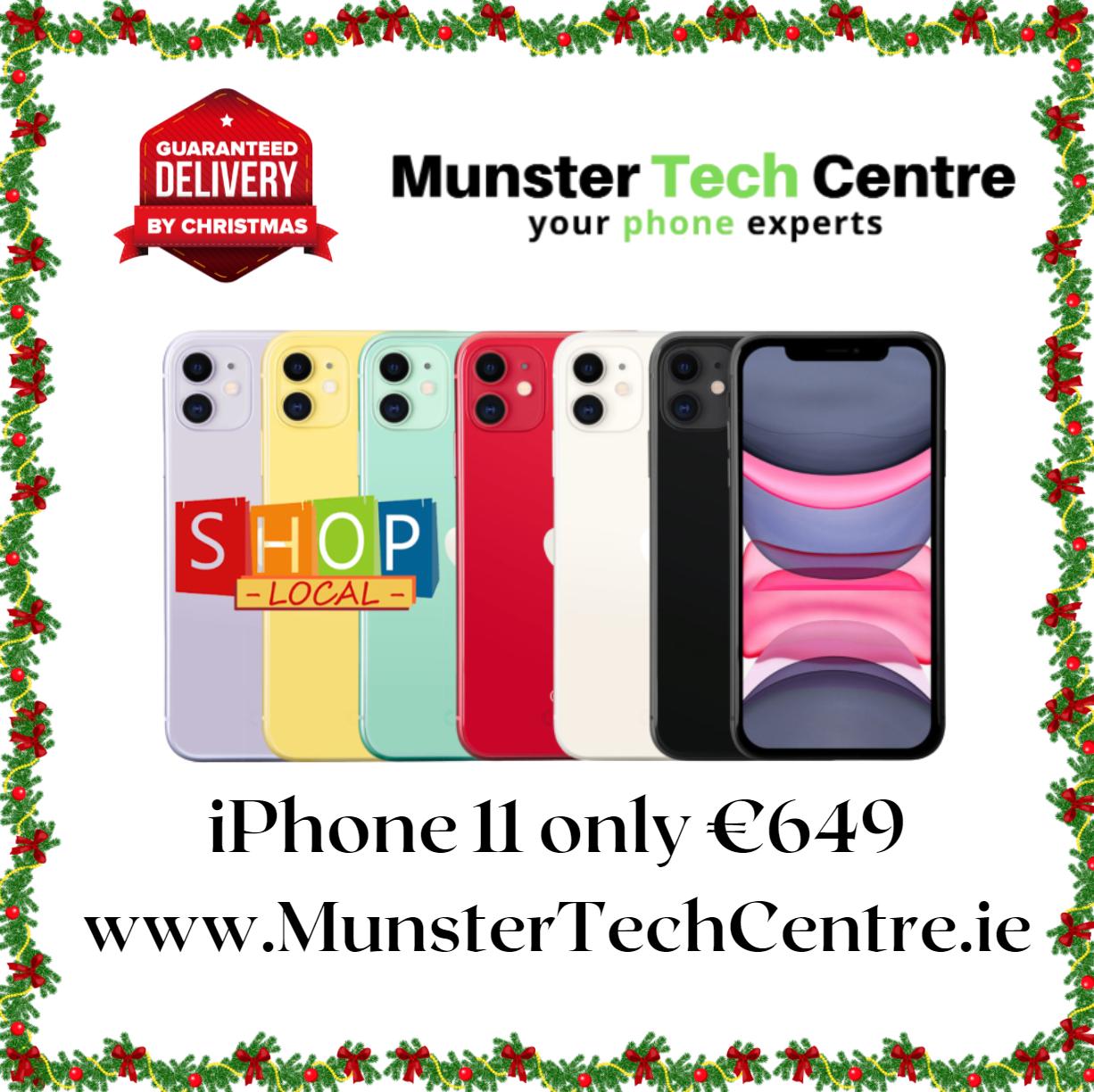 While Peter opted to stay, several players on county panels have packed it in due to the ever increasing demands of the inter-county game. "It's so easy for other people on the fringes of inter-county panels on any other team to walk away and you could never frown upon it either because the commitment that's involved is scandalous, you're gone 35 hours a week every week between travelling to training, training, meetings and everything it is intense".
He added, "I thought it couldn't get more extreme a few years ago but it did and it's slowly and surely getting further along. It's a young man's game and lucky enough I consider I'm going through my peak now and looking back on Tony Browne finishing at 39, I'd be shocked if I was playing into my thirties at inter-county, I'd obviously want to stay hurling as long as I can but body wise I'd be sore if we did half an hour of a session I'd be sore the next day, it takes a toll. The retirement age for hurling is going to drop drastically".
Rewards have followed such as becoming the first Clooney/Quin hurler to win a coveted All Star. He is pleased with the accolades but as Donal Moloney and Gerry O'Connor will be happy to read, the 6ft3 attacker is determined to be as influential in 2019. "I'll train harder this year than I did in any other year to make sure I won't lose my spot and contribute more but it's the mindframe you need coming into any sport".
Less significant are the personal treats players consume on the rare occasion they are allowed let their hair down. As the Spancil Hill native has discovered, members of the public are always keeping their eyes on Clare panellists. "After a game we'll say if you're inside eating a pizza, you'll have some smart man come up and say you shouldn't be eating that, we're more entitled to it than anyone else in the county but they're the sort of things you've to get on with".
"When you play inter-county there are so many kids that are glued to hurling they absolutely adore it, there are kids that I've met that would know the age of every single player on the Clare team, how many games they've played and their club. You can guarantee that if they spot you going through town they'll spot you or inside a pub whatever you're doing they'll know so you've to be aware of that. At the same time, we're very lucky in Clare that we do have a very honest bunch of lads, I have seen from other teams there are people that wouldn't give you the time of day and if they wouldn't give us the time of the day they wouldn't give it to the kids. If I'm asked to do something, I'll go out of my way to do it and it's the same for Tony Kelly he would do anything for anyone, it reflects on where we are brought up, everyone is proud of where they are from".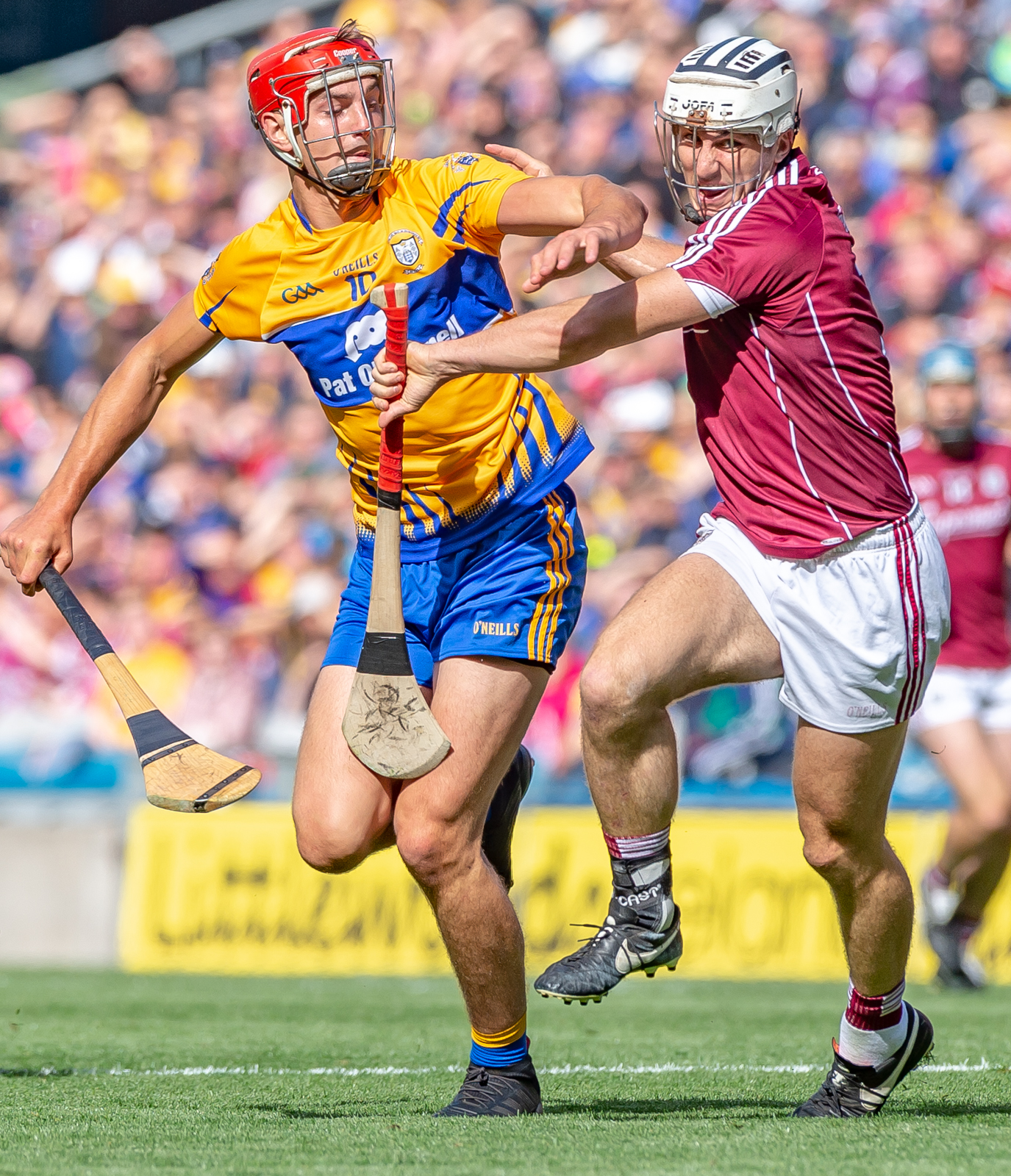 Home comforts have been a help to sportspeople when it comes to the heat of battle. For Duggan, being responsible for the cutting grass and lining the pitch at Cusack Park put his mind at ease for Clare's two championship games there in the summer. "I loved my time inside in Cusack Park, for a finish I was doing all the maintenance for them. It was great craic. I remember coming into the Waterford game and seeing the field in good nick and it gave me a little bit of extra confidence into the game, it might not happen again, I'm finishing up with the college this year and we'll see where that takes me. To have that experience, that was one of the moments I'll remember being able to walk into Cusack Park and see I had done the lining and the cutting of the field, it was a thrill".
Since the conclusion of the 2018 campaign, Peter has enjoyed some perks but he admits to having difficulty dealing with missing a free that would have levelled matters in Clare's All-Ireland semi-final defeat to Galway. "It was a tough few months afterwards when you know you're that close, I've had nightmares about that free but they are the things you need to use to motivate yourself to work harder next year. I'd be light-hearted enough, I know they're not all going to go over it was just unfortunate it was one that was important. I approach the frees the same way at the start of the game to the end, sometimes they go over, sometimes they don't and if you miss five frees you just don't change what you are normally doing for the sixth one. Frees are a lot harder than people think, I wish it was as easy as putting the sliotar down on the ground and then over the bar, I got blocked down a few times last year so I'll have to change my free routine a small little bit and it's something I'll have to get to myself".
A holder of three All-Ireland U21 medals, Peter is of the view that players such as himself, Tony Kelly, David McInerney, Colm Galvin and Podge Collins face a decisive few seasons. "We as players, our age-group have a lot to prove, everyone wrote us off after 2014 saying we were no good, we have a big point to prove and that's what we're going to do. We're all around the peak age, we're all enjoying our hurling, we're all getting on like a house on fire, we've no excuse but to progress and go further each year. Fingers crossed when we get one we'll stay going and get another few".
At the County Convention in December, Chairperson Joe Cooney spoke about Liam McCarthy returning to Clare in 2019, whether that is just crossing the border as he the trophy continues his tour across neighbouring Limerick or if it is to take up residence in the Banner County remains to be seen. On what to expect for the year ahead, the LIT student stated, "You don't want to be the lad that says 'yeah yeah it's coming home', we'll prepare as best we can, we've a great setup, there's about 50 people involved and everyone single one is on the same page, all they want is to bring Liam McCarthy back. I consider us one of the best teams in the country and it's about getting it out for the full seventy minutes during every game of the year, we'll do our part and the Clare fans have bought back into it by travelling to away games which is a huge lift to us on the field".