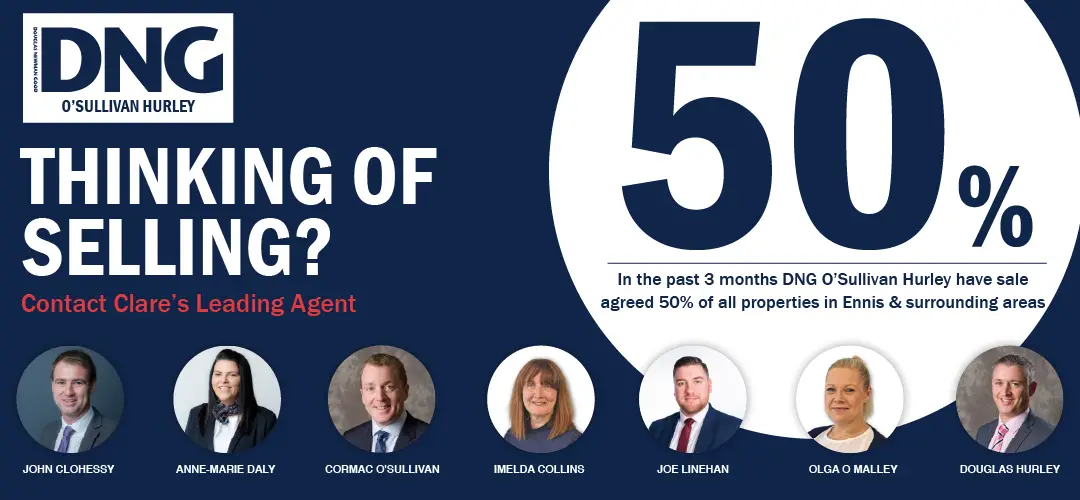 Fresh from securing their promotion to the Clare SFC, Leo Duggan expressed his confidence that St Josephs Doora/Barefield can leave a mark in the 2021 senior campaign.
Fitness and self-belief were key factors referenced by Leo as St Josephs Doora/Barefield overcame Corofin1-16 2-08 in Cusack Park on Sunday. They let the Corofin side dominate the opening half but this was nothing new given the way their campaign has functioned throughout 2020.
He said, "We've been funny all year, we haven't started games too well, we played against Michael Cusacks in Corofin and we were six points down after fifteen minutes. The team is young, there is not a lot of experience, we didn't panic and there is some serious young talent in that team, we always knew the fitness levels would come through in the end and we would finish games exceptionally well, we always knew we would finish strong. We have a serious bench, we have a great panel, any of the lads can play. We held on for the first half and drove on in the second".
Uncertainty surrounding the running of the 2020 championship in the midst of a pandemic ensured Duggan and Doora/Barefield appreciated getting over the line and claiming the Talty Stores Trophy. "At the start of the year we didn't know what was going to happen and we were just happy to get back training. The team is exceptionally young, the average age is nineteen or twenty, there is a couple of us in our late twenties, we're trying to build for the future, the management came in last year and did a flaking job, we're absolutely delighted and taking it game by game. We went out and tried to do the right things, it came off today and we're delighted".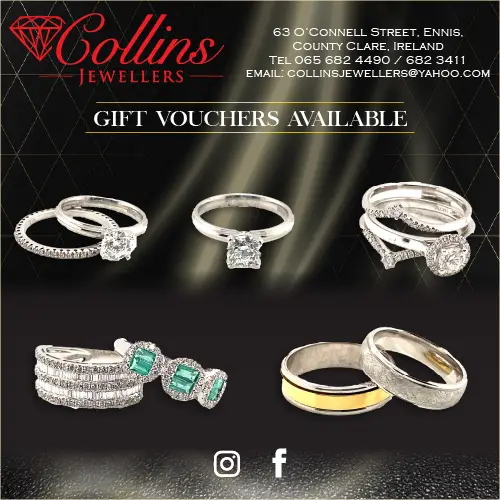 A dual-player with the club, Leo admitted that the hurt of their semi-final defeat in the intermediate hurling championship inspired the footballers to take the chance. "We didn't perform in the semi-final of the hurling against Tubber and we were bitterly disappointed, we had a good few lads that were involved in both and that disappointment drove lads on both. We want to be senior in both, we think we're good enough to be senior in both, we want to be competing and there is no reason why next year we can't drive on in the intermediate hurling and be back in senior".
Kevin Frehill's side have the ability to cause upsets in next year's senior campaign, the Barefield based primary school teacher believed. "There was a great game in the senior final but there is no reason why this team can't push on next year, the teams that have come up from intermediate have done really well at senior, anything can happen on a given day. If we put our heads down and add a couple more young lads, there is more great talent coming through, the average age of the team is so young that we're only going to be able to drive on".