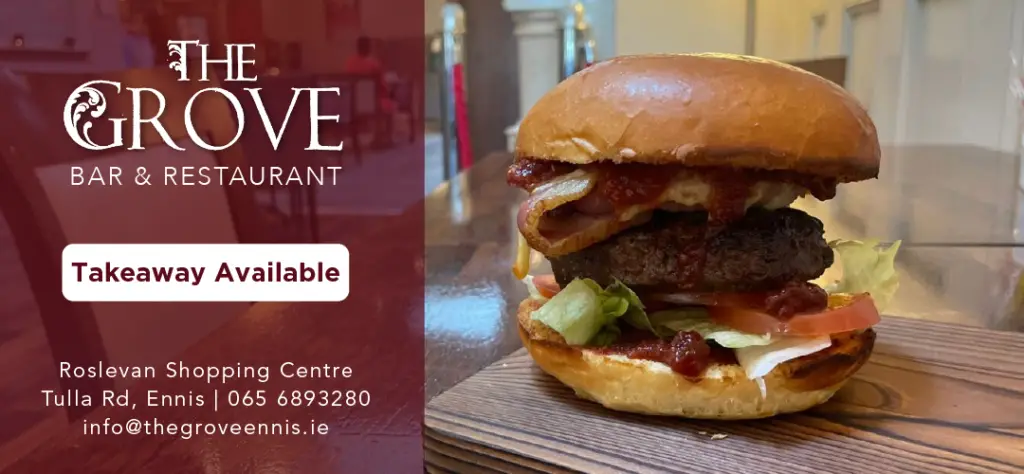 *Photograph: Joe Buckley
COMMITMENT has been issued by the local authority to resolve the issue of dipping roads in Drumgeely which is causing flooding in the area.
A request to source funding for the roads at the rear of the houses in Drumgeely was made by Cllr Donna McGettigan (SF) at the May meeting of the Shannon Municipal District. "The roads are dipping and heavy vehicles are causing damage, there is constant flooding and jetting the drains is only a temporary solution. A permanent solution is looked for by residents in the area".
Senior executive engineer in the Shannon MD, Tom Mellett acknowledged, "This is an issue which has been ongoing for a number of years, these pavements were not originally designed as roads but over the years locals, visitors and service providers have used them as such, because of the background they are not classed as public roads and so do not have access to the traditional funding streams we rely on for maintenance purposes".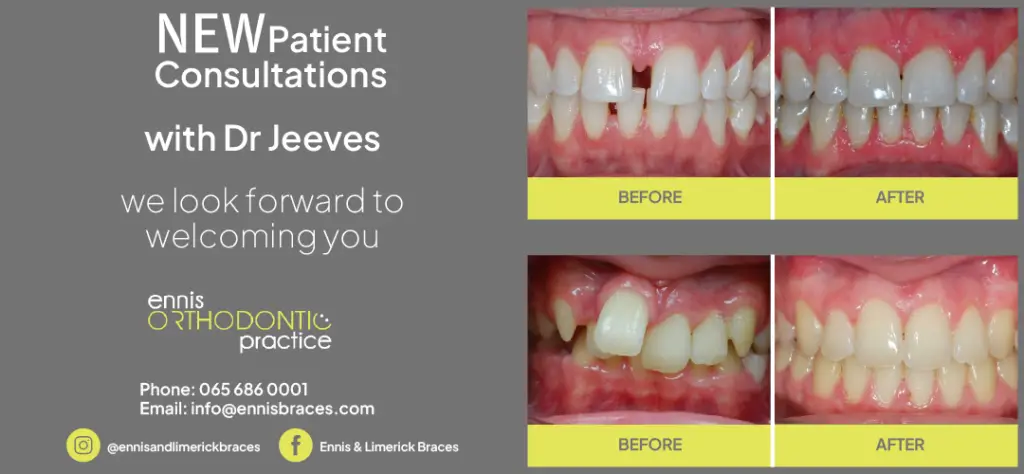 Mellett stated, "this office is committed to resolving the issue and will identify more recent funding funding streams which may allow for the upgrades these laneways require. I expect the funding streams to be advertised in the coming weeks".
Sixteeen parking spaces in the vicinity of Cill Chais and Lee Park for the benefit of the general public were recently installed by Clare County Council.
Several Shannon residents are highlighting the matter and have been doing so "for many years," Cllr McGettigan said. "People are having to wade through puddles and muck to try get to their cars, a permanent solution is what's needed".
Elected representatives have been flagging the problem but seem to be ignored with similar suggestions, Cllr Gerry Flynn (IND) lamented. "Elected members who have a mandate need to be listened to more, just because we're not executives or executive engineers doesn't mean we should not be listened to. People come and go, this District is denuded the whole time, every time we build up a good link with somebody they are gone, it must be a good training ground or bus link".