Drought conditions are predicted to remain in Co Clare for the remainder of the month as the heatwave comes to an end.
Temperatures have dropped this week in the county. At the end of June, Shannon Airport recorded the highest temperature in forty two years, when it hit 32C. Heat levels have reduced since and will continue to do so.
According to Met Éireann's, John Eagleton figures from Shannon always tend to be that bit higher than the rest of Ireland. "Shannon is a bit of an anomaly because the weather gauge is beside a car park and we think that adds a fraction to it, it is a real temperature but it's not in a grass field, which would probably reduce it. The big lump of tarmac beside it does tend to bump up the readings as the top reader," he said on Clare FM.
"It may breach technically the drought conditions but that's the only exception, the drought continues. Because it's settled out into the forecast horizon it's not going to suddenly change beyond that. It's not going to start pouring in the second half of July so it wouldn't surprise me if it was I won't say bone dry but very little rainfall for the rest of the month," he added.
Eagelton who is thirty years with the national meteorological service confirmed that recent weeks were the first time he was confident when giving the forecast that temperatures would exceed 30C.
A spokesperson for Met Éireann told The Clare Echo that a change in weather conditions is on the way. "A gradual transition to a more changeable or mixed weather pattern than of late is probable, with all parts seeing some spells of sunshine but rain or showers at times too with an Atlantic regime resuming." They predict some afternoon showers today (Friday) in Munster with "patchy outbreaks of rain and drizzle" on Saturday.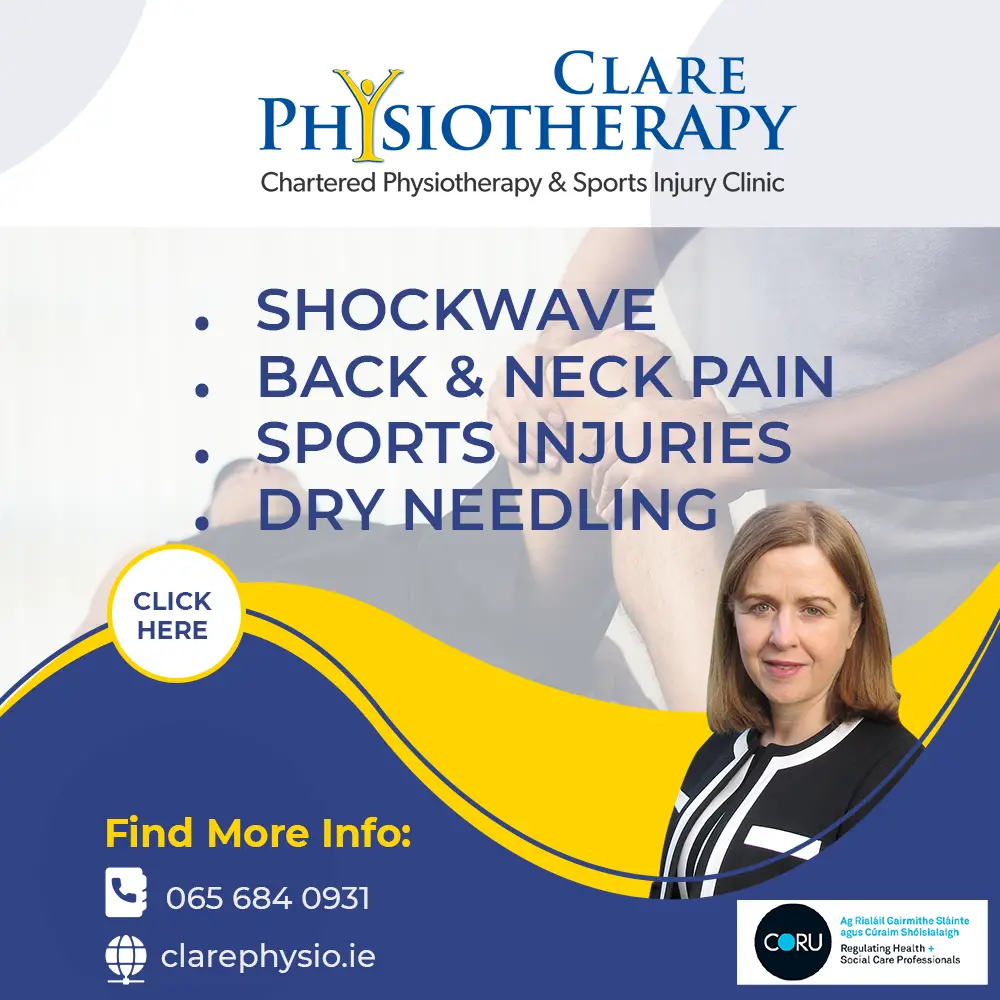 "A humid, mostly cloudy and rather misty day is indicated for Sunday with occasional light rain or drizzle, which will be generally more prevalent and/or persistent about Atlantic coastal counties during the afternoon.
*Photograph: Darren Mangan