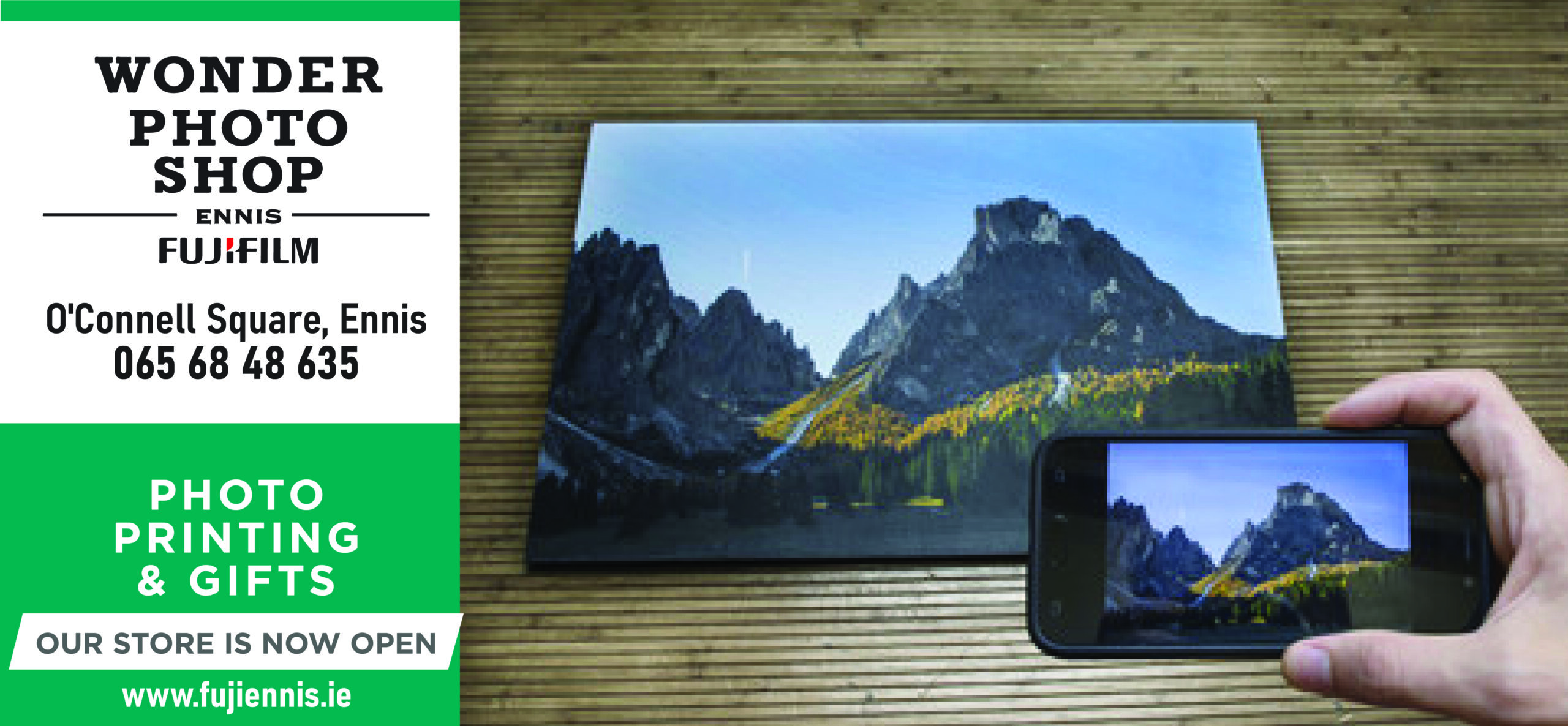 THE unrivalled buzz of Lahinch was on full display last weekend as thousands flocked to the seaside town to absorb the fine weekend weather.
Much development has taken place in Lahinch in recent years, including pedestrian and slipway upgrades and one recent change that won't have gone unnoticed for visitors is the addition of Spooney's, proudly mooring the well traversed promenade.
The famous anchor of Vaughan's in Liscannor now adorns the wall of what used to be O'Looney's Restaurant, representing the anticipated opening of Vaughan's on the Prom Restaurant. Adjacent to this is their sister establishment of Spooney's where an offering of fish & chips along with a cacophony of ice-creams are available. After a swim, surf or long walk in the fresh sea air, the opportunity to briefly drop anchor at Spooney's is too tempting to pass up.
A year of economic uncertainty has turned into a beacon of opportunity for some business people. This is the case for the Vaughan family, already known for their high standards in food and service at their seafood restaurant in Liscannor village.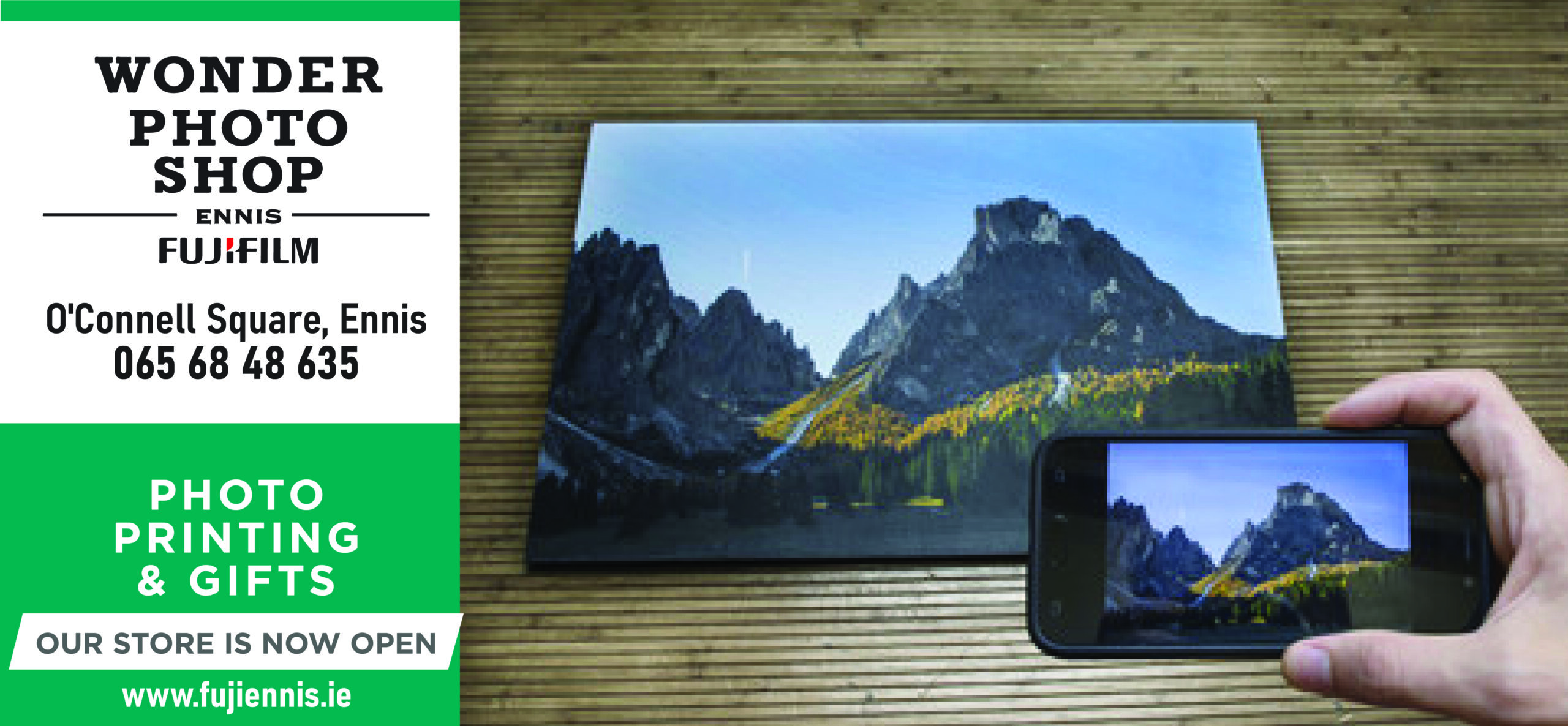 Its prime location isn't the only thing that makes Spooney's a unique prospect. Homemade produce created from local ingredients has been a staple to the Vaughan's success story. This carries through not only on their fish & chips offering, but also their homemade ice-cream.
Speaking to The Clare Echo, Lisa Vaughan explains that the ethos of 'from cow to cone' is a daily process that begins early each morning on a farm in Liscannor. "We make all our own ice-cream. Every morning at 6:30am we collect our own milk from a local farmer, Laceys in Liscannor, and it's pasteurised at Vaughans in Liscannor and brought to Spooneys in Lahinch where we make our own ice cream, from cow to cone! We also make our own sundaes, teas and coffees."
At Spooney's fish & chips, everything is homemade from the chips, to the batter and tartar sauce. "Everything is made on the premises."
Spooney's is a family effort, explains Lisa, with her husband Denis along with their two sons James and Denis involved. The family aspect of the business goes right down to the name, with Spooney's being named in honour of Denis's late brother John, who sadly passed away on January 25, 2017. John was a fanatical Manchester United supporter and locally was known for being a founding member of Moher Celtic FC. He was an avid collector of autographed jerseys, many of which now fittingly adorn the inner walls of Spooney's.
Lisa adds that the reaction from patrons has been overwhelming since their 'soft opening' in February in the middle of the 5k lockdown, and they already employ in excess of 25 people. "It's been hell for leather since. It was a soft opening as they say, but it's just been 'go go go' since we opened the doors and then when the 5k was lifted, it just got busier and busier."
When restrictions lift for indoor dining in July, Spooney's will continue on a takeaway only basis however Vaughans on the Prom will facilitate those wishing to dine in, and enjoy the culinary delights on the edge of the Atlantic.
Spooney's is open 10am-7pm seven days a week. For booking enquiries for Vaughans on the Prom, email vaughansbookings@gmail.com.