*Kenneth Daly protesting in 2018.
A bridge posing dangers to vulnerable pedestrians and cyclists near Lees Road has been labelled as an "accident waiting to happen".
Droichead na Gabhar along the Drumcliffe Road, which connects the Gort and Lahinch Roads, has seen increased foot traffic in recent months due to the construction of a new housing development.
Local residents in 2018 had previously marched to the offices of Clare County Council as part of their Droichead na Gabhair – Make the Bridge Safe campaign.
The motion brought to last Tuesday's meeting of the Ennis Municipal District by Cllr Mary Howard (FG), looks to address the volume and speed of traffic constantly increasing on Drumcliffe Road. A request for better signage and the possibility of speed bumps or rumble strips was suggested following a number of complaints from local residents under Health and Safety grounds.
Executive Engineer Barry Conway stated that the use of rumble strips is not promoted in residential areas as they tend to be quite loud and can cause their own issues particularly at night.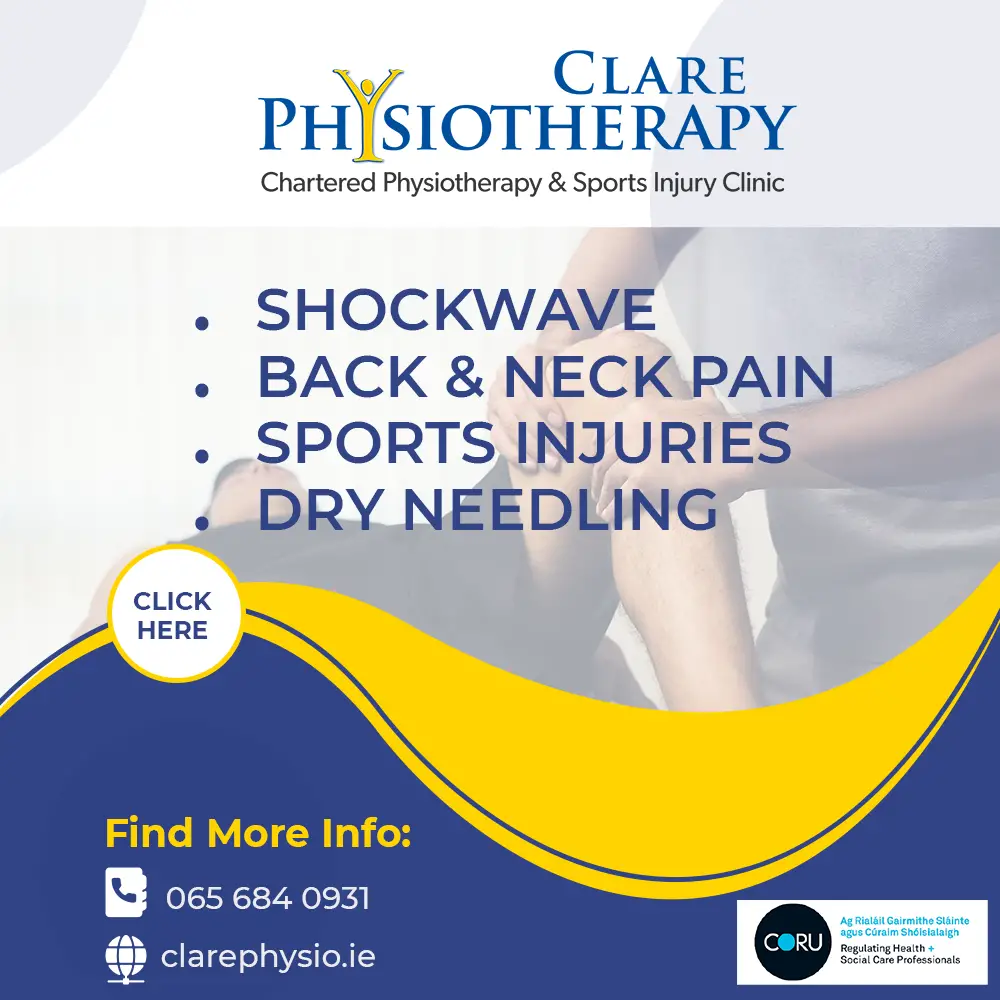 Cllr. Howard commented: "We really need to do something serious and constructive to make it safe. Lees Road is a huge asset, used by the whole community. It has been a lifeblood for all of us over the last few months. Anything at all to reduce the speed and make it safer is what I am looking for."
Vulnerable road users such as kids on bikes or mothers pushing buggies require the use of the dark and dangerous bridge, Cllr. Howard said. The installation of a footpath or an external path attached to the bridge would be a viable option, she offered. Land located on the North West side of the bridge could be acquired through funding, where a footpath or a path parallel off the road could be built, she added.
In a show of support, Cllr. Mark Nestor (FF) suggested the implementation of a yield system, similar to that found at Inch Bridge or the possibility of a stop and go lights system. Cllr Howard welcomed the suggestion but felt that a similar model employed at Cloughleigh Road has proven unsuccessful "as people simply refuse to yield."
Mayor of Ennis Paul Murphy (FG), who regularly accesses the bridge via bike as part of organised cycles to Lahinch with his cycling club, offered his support for the motion and labelled the bridge as "dangerous". He also expressed his disappointment in the unsuccessful application of the Ennis MD in procuring funding for the bridge as part of the Active Travel July Stimulus in 2020. Senior Executive Officer Leonore O'Neill assured the Mayor that a new application would be opened up this year.
Barry Conway also informed that new signage has been erected in recent days to indicate that the speed limit on Droichead na Gabhair is 30kmph. It is also proposed to put additional "SLOW" road markings on the road when weather conditions allow, he added. "With additional signage and road markings in place, the Municipal District office will arrange a traffic survey and if it is apparent that a problem persists, the information will be forwarded to the traffic corps of An Garda Síochána," he concluded.