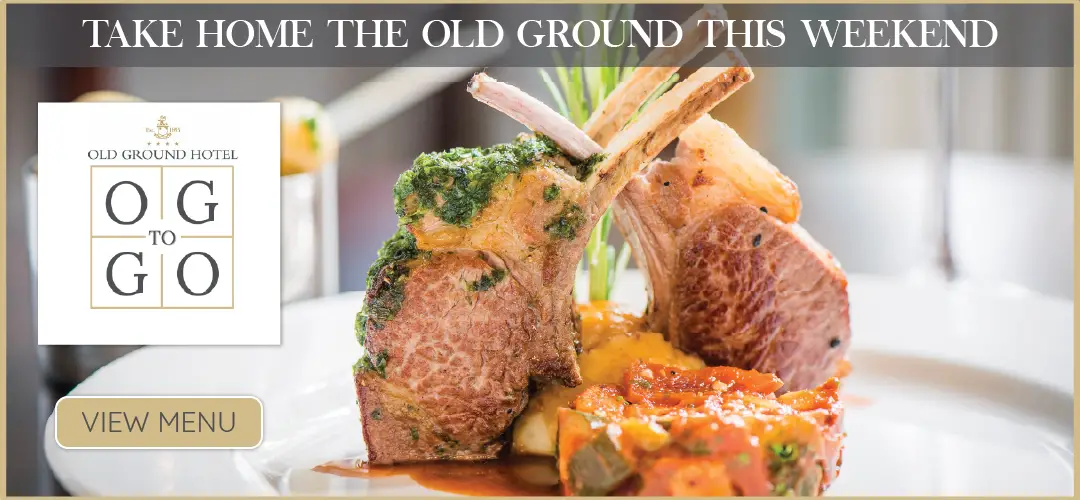 "Poor signage" along the R352 has been blamed as having an impact on the local Tulla economy as people are at risk of 'missing the turn-off,' according to one county councillor.
New signage along junctions on the R352 leading to Tulla "with emphasis particularly on advance signage" was appealed for by Cllr Pat Hayes (FF) at a meeting of the Killaloe Municipal District. Issues in this regard had already been identified by roads staff with replacements ordered for "any defective signs".
With numerous junctions along the Tulla Rd, Cllr Hayes flagged, "If you're driving in wet, bad weather, people stop suddenly if they miss the turn because there is no advanced signage". He believed the Municipal District had "a job of work" to update its entire range of signs. A councillor since 1999, Hayes was of the view that drivers are forced to make turns "very sharp all of a sudden" which poses "a safety issue".
"We can pass motions but unless Tom (Mellett, senior engineer) and the office get money, they can be left there. It is important for the town of Tulla that people don't miss their turn off," Cllr Hayes added.
Technology has eased the tracing of passed motions, Cllr Alan O'Callaghan (FF) maintained as he seconded his colleague's proposal. "On a system, everyone can see the progress. Sometimes motions come up and are left there".
Engineering staff were praised for their work by Cllr Joe Cooney (FG). "Motions go down and you get the reply whether it's positive or negative. I must compliment the engineers on how they deal with it".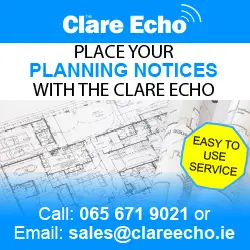 "We have a system that works," Cllr Tony O'Brien (FF) maintained. Director of Service, Anne Haugh stated that a way in which motions can be monitored on the app could be introduced.
Cllr Hayes added, "The app is good but it's a bit like Irish Water, there is no discussion around the issue". Mention of Irish Water prompted Cllr Cooney to praise their staff.
NOTE: This meeting and discussion took place prior to the outbreak of COVID-19.