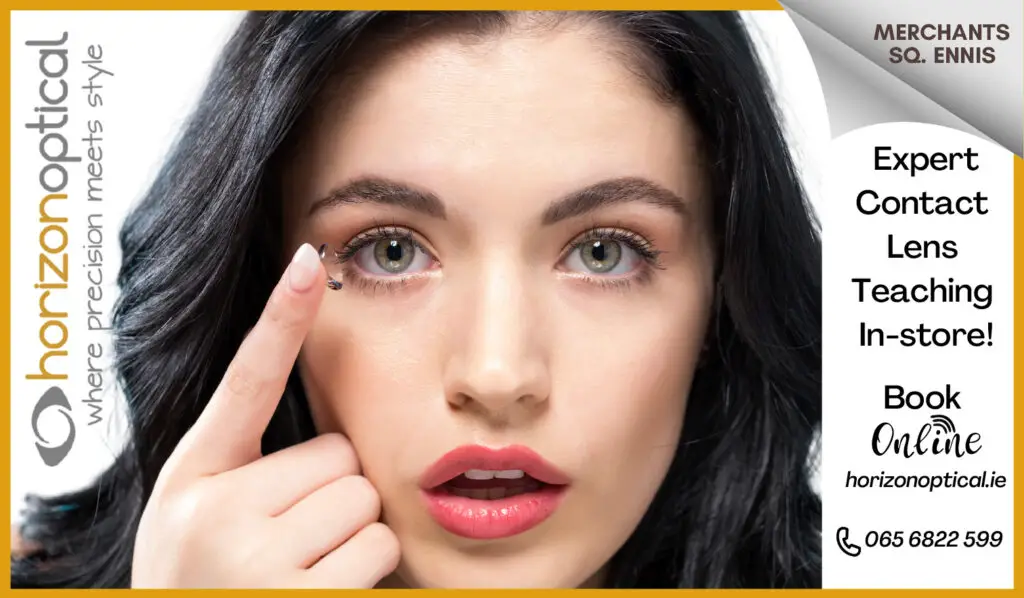 Road conditions could be pretty dicey this weekend the tail end of Hurricane Ophelia rolls over the Clare coast.
The Road Safety Authority (RSA), is asking road users to exercise caution while using the roads over the weekend and on Monday, as Met Éireann has warned that storm-force winds, heavy rain, and high sea levels may be on the way.
The RSA is asking motorists to check national and local weather updates over the weekend and to also check local road and traffic conditions before making a trip.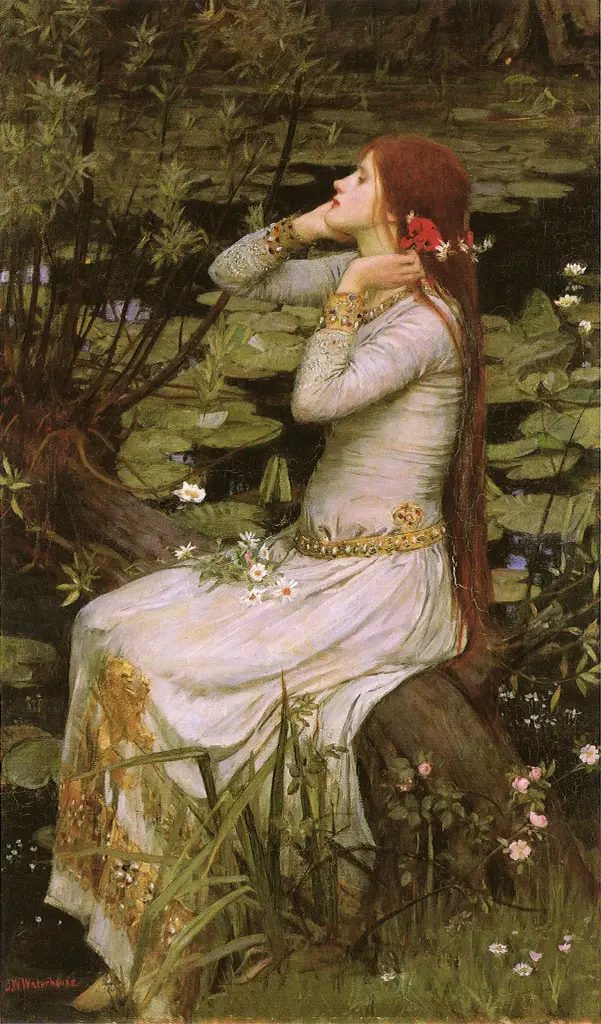 They advised road users to watch out for falling/fallen debris on the road and vehicles veering across the road.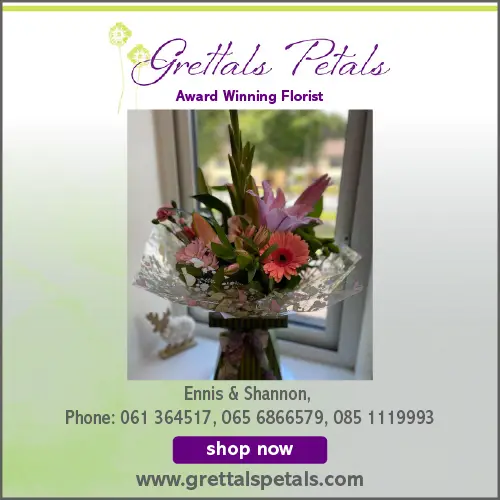 Control of a vehicle may be affected by strong cross winds.
"It takes longer to stop a vehicle on wet roads so slow down and allow extra distance between you and the vehicle in front. Take special care when driving behind goods vehicles as they generate a considerable amount of spray which reduces your visibility
"Be aware of the danger of aquaplaning especially on roads with speed limits of 100 km/h and 120 km/h," a spokesperson for the RSA said.
So instead of hitting the open road, it might be better to find a little Hamlet and settle in for the weekend.