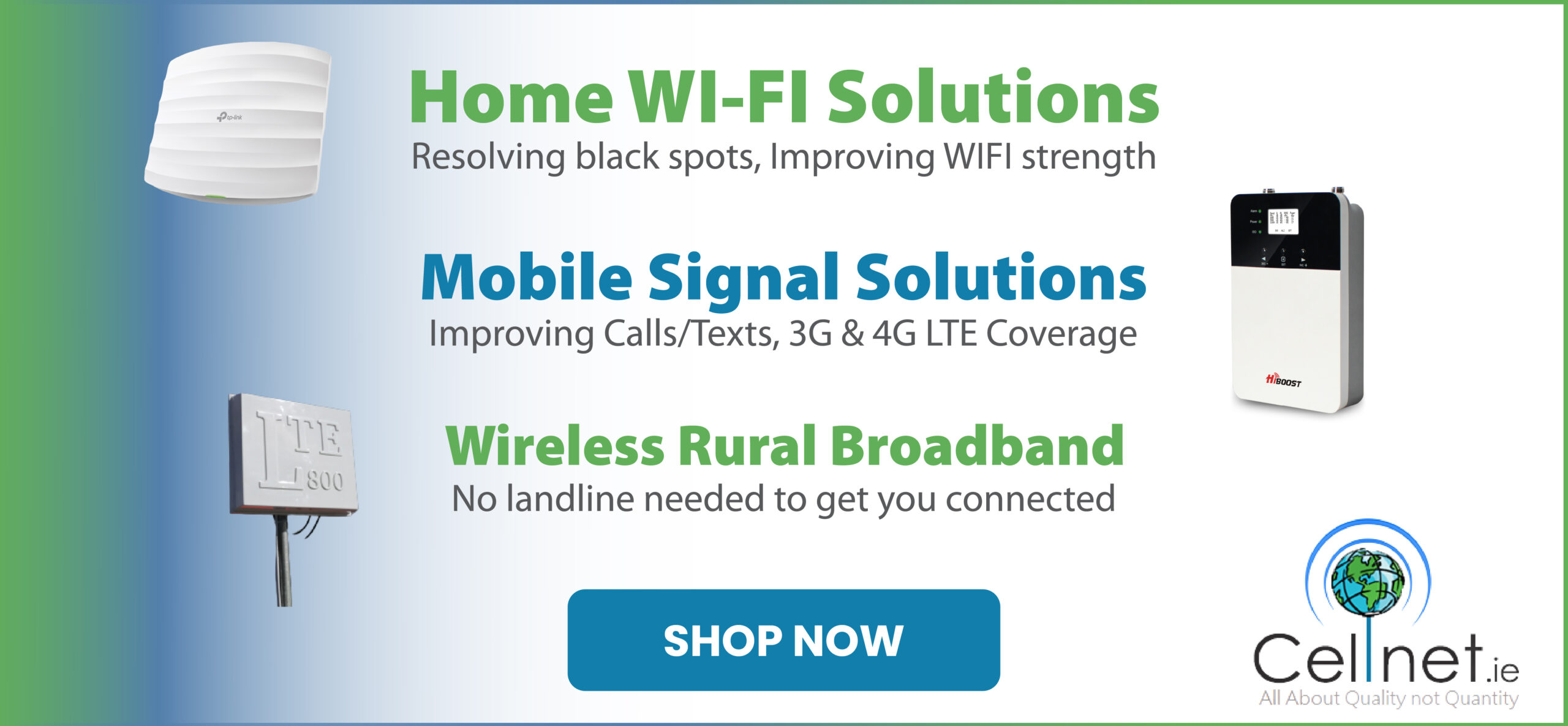 *Pauline Scanlan.
A Scariff woman has been awarded a prestigious Royal Society-SFI University Research Fellowship for the second time.
Dr Pauline Scanlan who is based out of the APC Microbiome Ireland SFI Research Centre in UCC has been recognised for outstanding early career success in the area of deep-tech data storage. She has been lauded as an ambassador and role model for careers in STEM.
As part of the fellowship, she will be given a generous timeframe to develop their own research field and build their careers at a time when many are often also starting their families. This is especially pertinent for female researchers. According to a US study, more than 40% of women with full-time jobs in science leave the sector or choose part time work after having their first child. Only 23% of fathers make similar changes.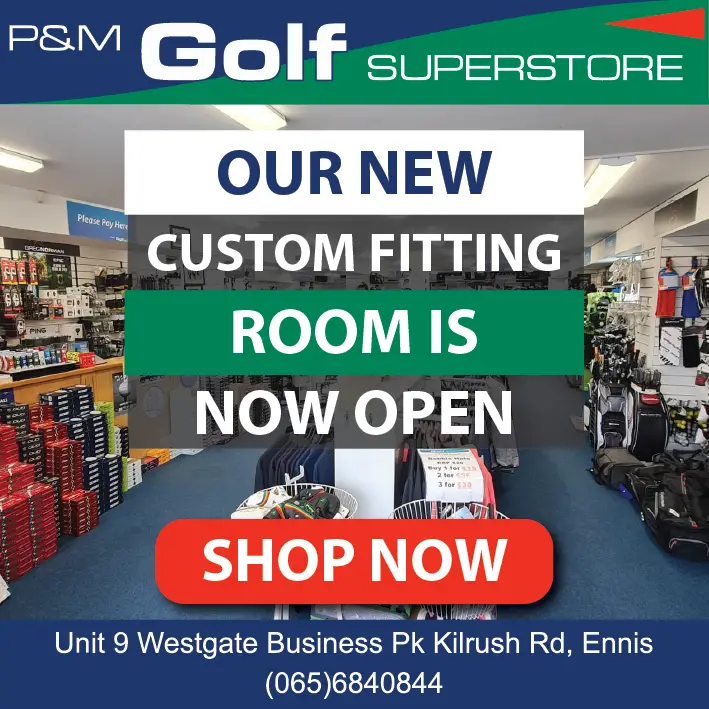 Pauline studies the ecology and evolution of microbial populations in the human gut. Her fellowship is focused on understanding how bacteriophages (viruses that kill bacteria) shape the evolution of their bacterial hosts and aims to provide a fundamental insight into the origins of microbial diversity in the human gut.
Securing the fellowship was "a dream come true", Pauline said. "The grant has provided me with complete intellectual freedom and independence to pursue my research goals. It is a dream come through for me. Most grants for early stage researchers are for 2-3 years and it often takes considerably longer than this to collect samples and generate data suitable for publication. The prestige associated with the fellowship award helps with CV building and was key to me securing a permanent lectureship that I can take up in the School of Microbiology at UCC after my fellowship."
Of the Royal Society, the past pupil of Scariff National School and Scariff Community College added, that it "pays special attention to individual researchers and their careers; they have invested in us and thus they want to see us do well and are willing to support us any way they can. Whether this is facilitating maternity leave, flexible working hours or working part-time when your family are young, the Royal Society ensures fellow's host institutions provide the appropriate support and infrastructure for early career researchers to achieve work-life balance".
According to Professor Mark Ferguson, Director General of Science Foundation Ireland and Chief Scientific Adviser to the Government of Ireland, Pauline's early career achievements have seen here compete "alongside the best in the world".