*Cllr PJ Ryan. Photograph: Gary Collins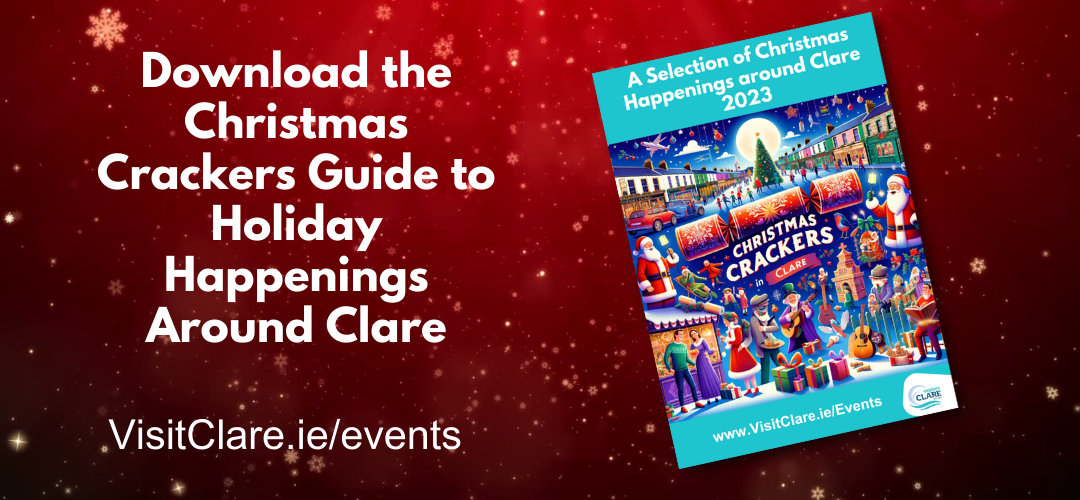 Open drains are present on over three quarters of a rural road in Sixmilebridge, a local representative has highlighted while another has stressed they increase the risks of flooding.
Repairs of the road surface on the L3036 in Clogga, Sixmilebridge were requested by Cllr PJ Ryan (IND) at a meeting of the Shannon Municipal District. He also appealed to the MD to "pipe open roadside drains" on the same road.
Current dry conditions have prevented Council officials from being able to assess the matter, Aidan O'Rourke said in response to the Cratloe representative. The engineer said an examination would be carried out which will determine what measures need to be resolved.
"I would like something more immediate to happen than what he has suggested simply because there is three quarters of this road with open drains," Cllr Ryan stated. "It is not a major job, I would like if the engineer would put a bit more serious thought into it," he commented.
Cllr John Crowe (FG) seconded the motion. "Another problem regarding these drains is that they got blocked and then the whole road is flooded". He disagreed with the views of the senior engineer and insisted the current time was suitable to assess the road. "This is a major problem with drains being blocked, they are dangerous".