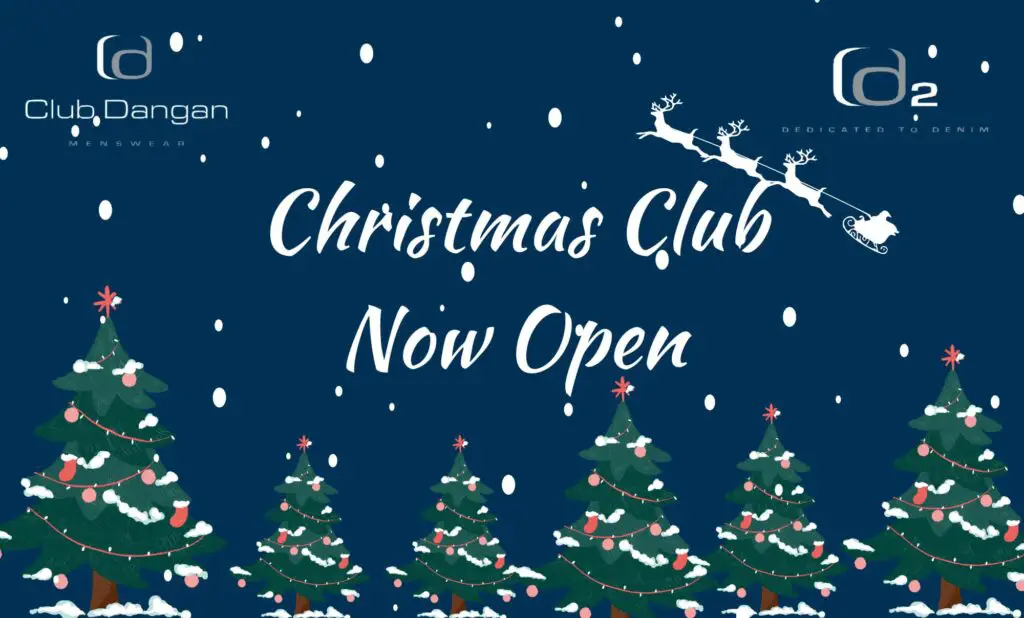 LANDOWNERS will have to take responsibility for drainage issues in Ballyvaughan according to an engineer with Clare County Council.
An appeal for the local authority to undertake remediation works on the storm drain in the village of Ballyvaughan was issued by Cllr Joe Killeen (FF) at a recent sitting of the West Clare Municipal District. The motion was seconded by Cllr Shane Talty (FF).
Senior executive engineer, Enda MacNamara explained that while Clare County Council was responsible for drainage districts throughout the county, "the storm drain in Ballyvaughan is not a designated drainage district and is therefore the responsibility of the landowners to maintain".
Clarity was sought by Cllr Killeen regarding the drain districts while flagging the flooding that occurs in the North Clare village at times of heavy rain.
In response, MacNamara stated that the Inagh River was an example of the drainage districts covered by the Council. "This drain in Ballyvaughan isn't in the drainage district, there was work carried out there last year with the help of the local area office, it is not the responsibility of Clare County Council". He added, "We can work with the locals, we can talk with them but technically it is not our responsibility".
MacNamara acknowledged there was a certain risk in Ballyvaughan. "We've helped in the past and we can in the future".
"We'll have to set up a meeting with relevant landowners and explore where the impasse is and get around it," Killeen added.