CLARE'S Independent TD Dr Michael Harty has confirmed that he will be supporting the repeal of the Eighth Amendment.
Speaking at last night's Dáil debate, Dr Harty said it's time to stop forcing women to travel abroad for abortions.
"We must take ownership of this issue and stop exporting it. As unhappy as we may be about abortion, this is the 21st century and we must recognise how medicine and society have developed by introducing legislation that is restrictive but not excessively restrictive," Dr Harty added.
The Dáil sat until nearly midnight to discuss the second stage of the Abortion Referendum Bill.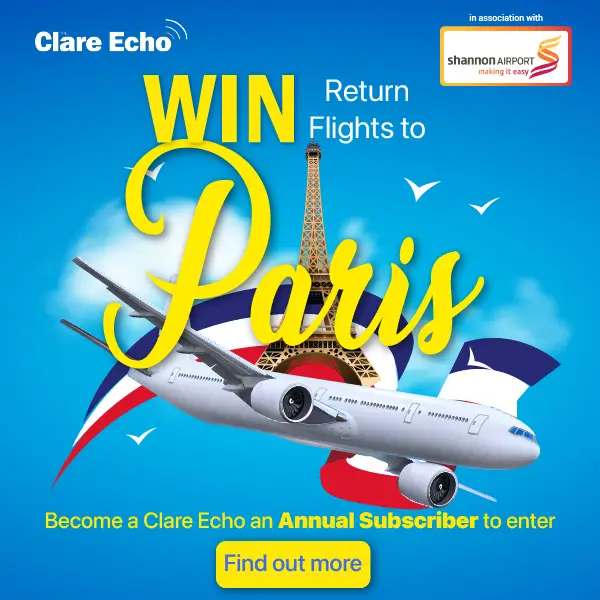 The Government needs to have all of the paperwork completed before Easter in order to hold the referendum by the end of May.
"Termination of pregnancy should be provided for in cases of substantive dangers to the health and life of the mother and fatal foetal abnormality. As I stated, in cases of rape, the victims should never get to the stage of a developing pregnancy.
"The critical and most contentious issue is the 12 week termination limit. It is also the issue about which I am most unhappy, although I acknowledge that it is necessary to recognise the position of those who wish to terminate a pregnancy for whatever reason," Dr Harty added.
The second stage of the Bill was passed by 110 votes to 32.