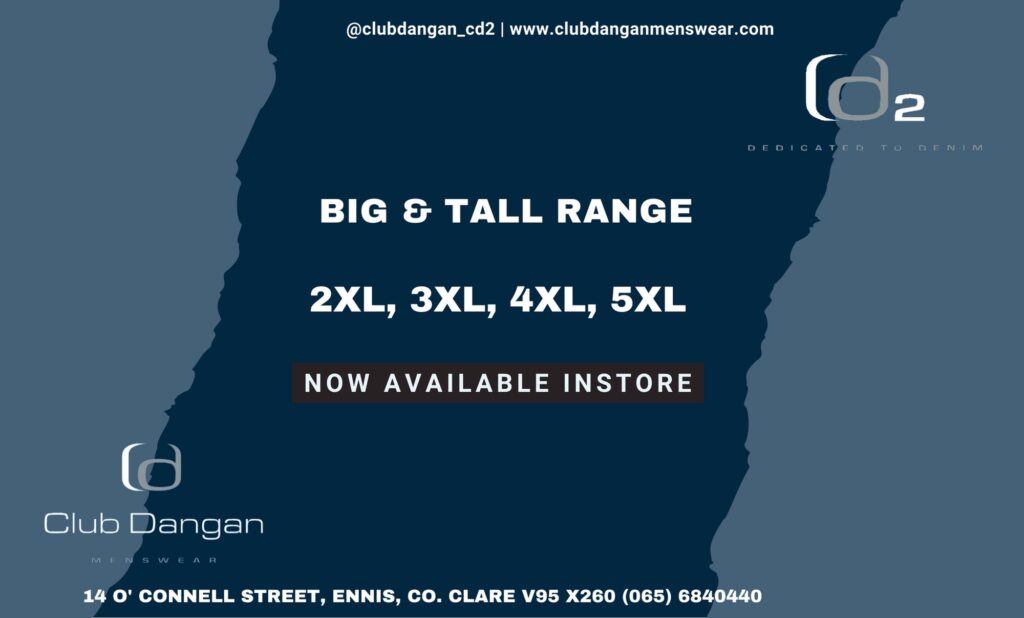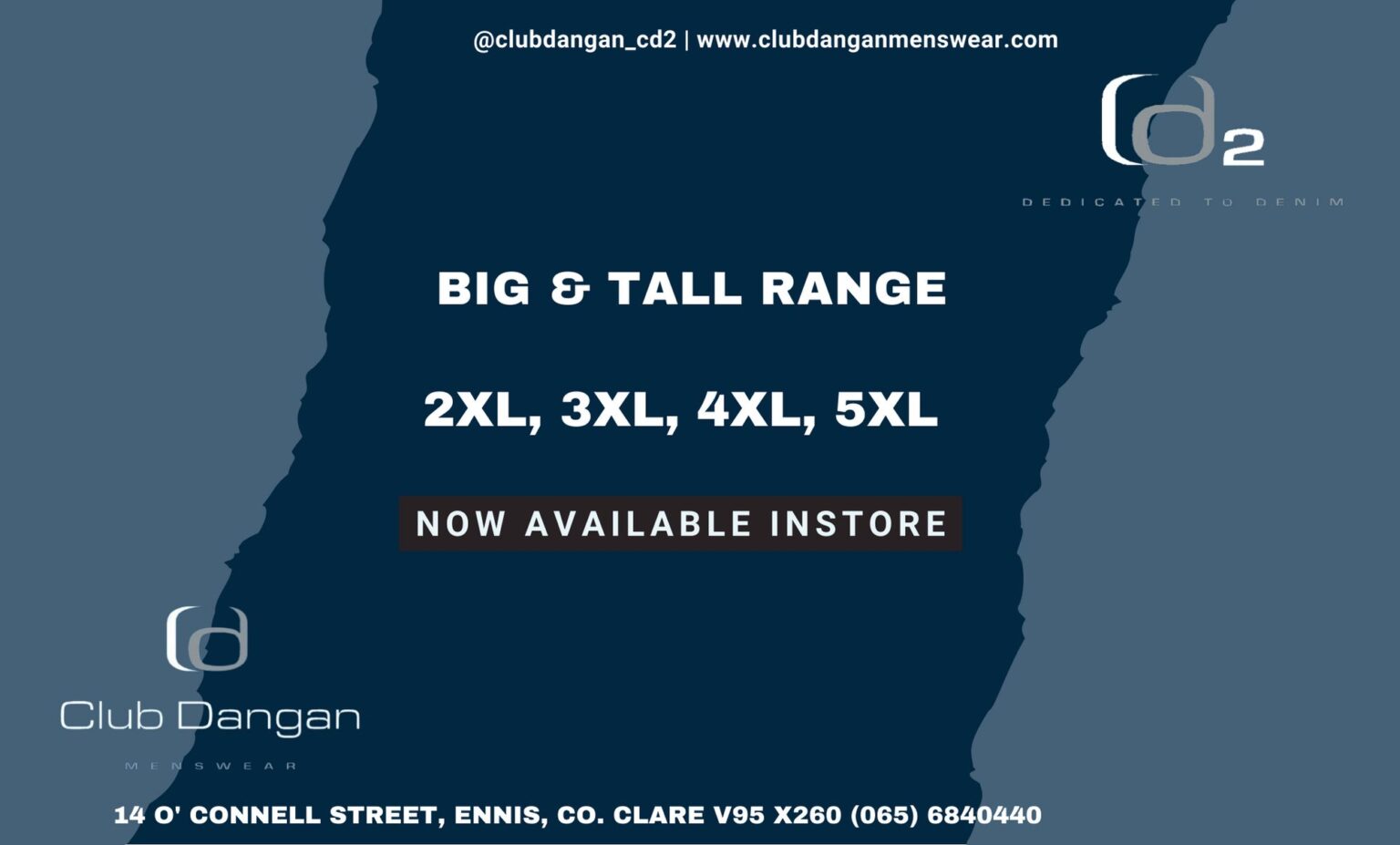 CLARE'S Independent TD Dr Michael Harty has hit out at the 'snail's pace' progress on delivering the new Community Nursing Unit at St. Joseph's Hospital in Ennis.
Dr Harty claimed he has been told by Minister for Health Simon Harris that construction will not be completed until 2021.
The Government has committed €12 million for the development of 50 new beds, but progress on the much needed development has been slow.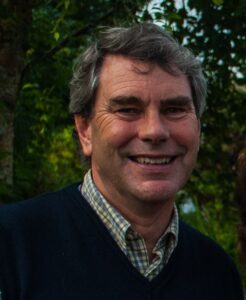 "There is something dysfunctional about our design, planning and development systems that it takes four years to complete a modest but urgent building unit. The same snail's pace in advancing the build of social housing seems also to apply to the health sector. It is unacceptable in the 21st century that we accept methods of doing things simply because that is the way they always have been done," Dr Harty said.
Dr Harty commented that the lack of development is unfair on the residents who are currently patients at St Joseph's.
"HIQA has very pointedly objected to the institutionalisation of residents whose life revolves around their bed and who feel that this is the best that life can offer in their final years. Now they will be forced to languish for another four years at best without the facilities which would allow them to live a normal life commensurate with their physical condition," he said.
By Elaine Tubridy