CLARE'S Independent TD Dr Michael Harty has called on Minister for Agriculture Michael Creed to be more proactive in dealing with future fodder crises.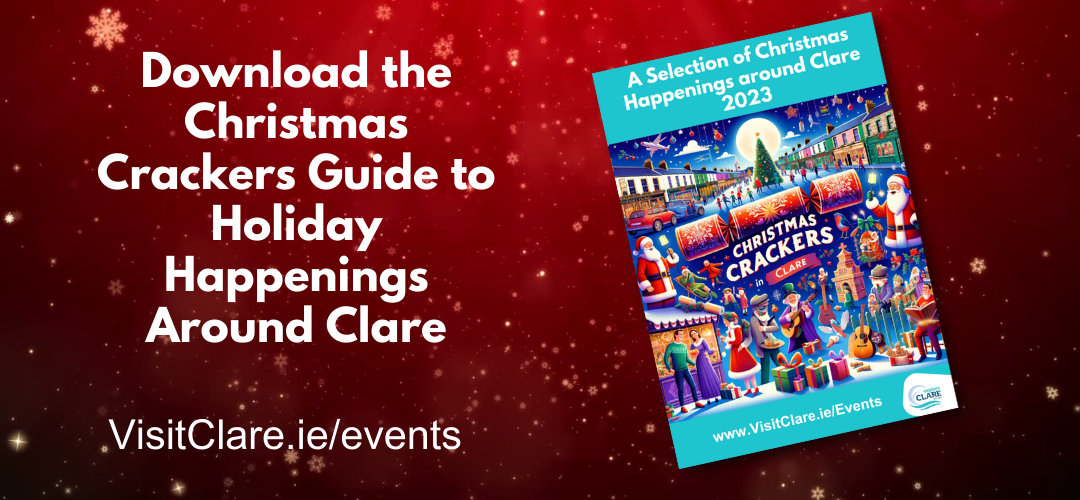 He appealed to the Minister to set up a national farm emergency group that would include the Minister, Teagasc, Met Éireann and the major farming organisations and co-operatives in order to anticipate problems.
"It is too late for this year but for next year and the year after, it is very important. Climate change is here to stay. Long wet winters are going to be the norm rather than the exception.
"We have to anticipate that there will be fodder crises. We may even have to change farming practices and look at stocking numbers and the way in which we feed cattle in the future," Dr Harty said.
Dr Harty commended Shannon Airport for their efforts in helping farmers to deal with the fodder crisis by offering to harvest their 400 acre site, yielding a total of 1,500 to 2,000 bales.
"Shannon Airport is a community-based airport and it should be recognised for what it is about to do for the farming community," he added.
He believes that farmers should not be required to pay upfront for the cost of transporting the fodder.
He suggested that an adequate and easily accessible hardship fund should be put in place for farmers.
"It is also important that low-interest loans, or the facility for such loans, should be made available to farmers in the context of feeding their animals," Dr Harty said.
Dr Harty pointed out that farmers and families are under huge mental stress and that this needs to be recognised.