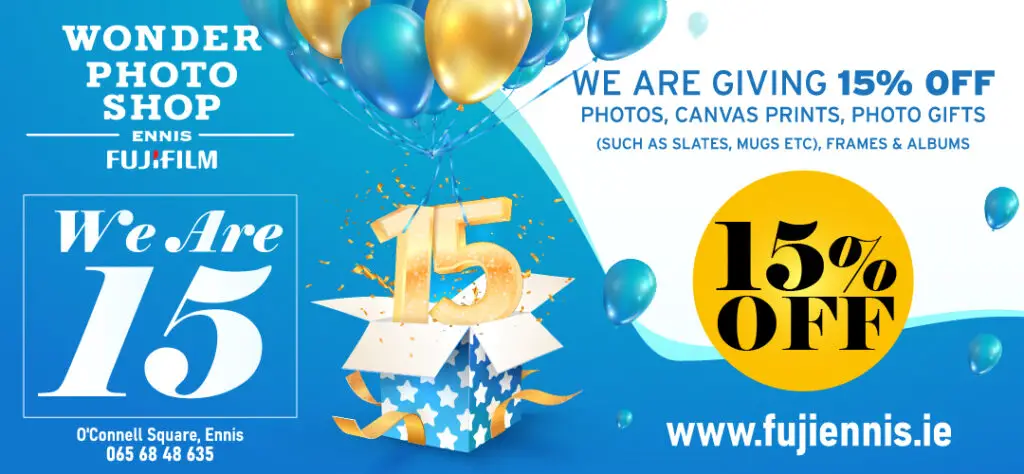 CLARE'S Independent TD Dr Michael Harty said county boundary issues are not to be underestimated, as Clare residents are fiercely loyal to the saffron and blue.
Dr Harty addressed the Dail in favour of rejecting the McKinley report.
"Boundaries should not be interfered with lightly by technocrats and bureaucrats who do not understand the significance of place in Irish society. These factors are very important to people who live in these areas," Dr Harty said.
Dr Harty claimed that a border shift between Clare and Limerick could see Banner county hurlers lining out in the Limerick kit.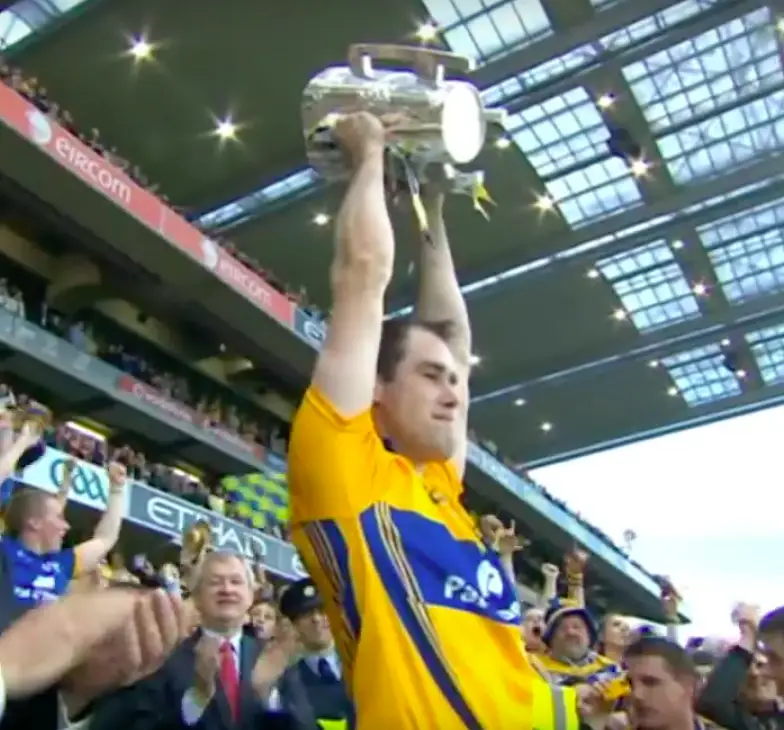 He commended the Clare Against the Boundary Change group, who campaigned on the matter for several years and on one occasion had a rally attended by 10,000 people.
Adjoining councils should work in partnership if it is to the mutual benefit of both councils in terms of service delivery and regional development. It should not be to the detriment of one council over the other. In the case of Clare County Council, annexation of south-east Clare would not in any way enhance Clare to reach its full potential.