*Photograph: Pete Copeland
Ennis scriptwriter and actor, Mark O'Halloran was among the big winners at the 2020 IFTAs held virtually on Sunday night.
Mark picked up the scriptwriting in film award for Rialto, a 2019 picture which also saw its leading actor Tom Vaughan-Lawlor take home best actor in a leading role. Rialto was only in cinemas for three days before they all had to close down
There was further joy for O'Halloran when he was named best supporting actor for his role in The Virtues, a mini-series which began airing on Channel 4 in May of last year.
It is sixteen years since the Clare man received his first Irish and Film Television Award nomination for best script following the release of Adam & Paul. He picked up the award in 2008 for Garage, the film starring Pat Shortt.
Speaking after Sunday's success, Mark outlined, "It was a lovely night, all of us were in pre-lockdown and it was nice to have a little bit of good news in our lives".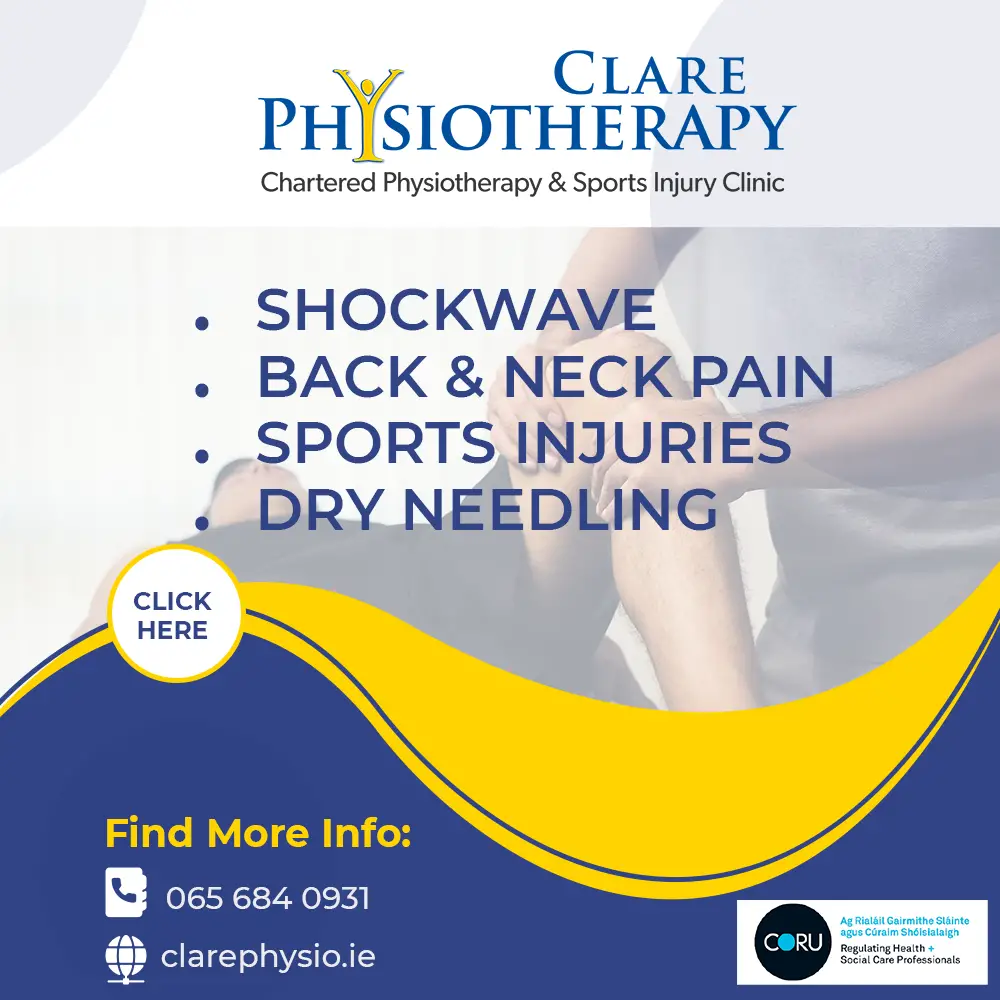 Attending the IFTAs virtually was a different experience to when he brought his mother Sharon to the awards ceremony, she later tweeted to say she was the "proudest mother in Ireland".
Mark explained, "It was very different, the last time I went to the IFTAs I brought my mother with me and we got all dolled up and had a great night. For this one, I was at home with my cat in my backroom sitting in the back room at my computer, it was all a bit weird, there was no going out afterwards or celebrating. We have our social media and people were saying congratulations and adding their best wishes so we can still be in touch with people, there was no wild dancing or drinking or any malarky, it was a cup of tea, a slice of toast and into bed".
His next project sees Mark work side by side with Lenny Abrahamson co-writing the TV adaptation of Sally Rooney's 'Conversations With Friends'.