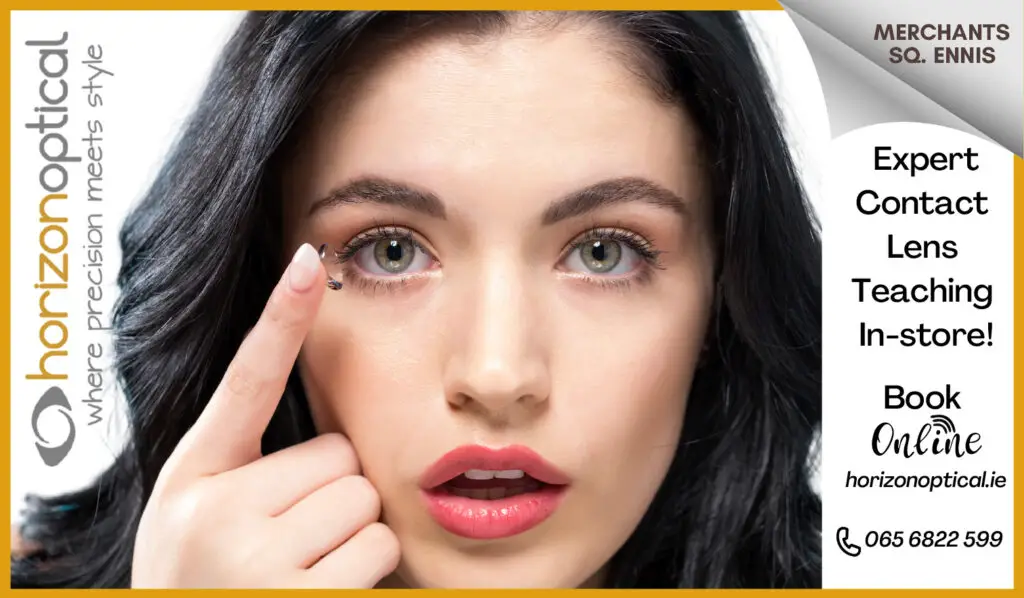 A DOUBLE BILL of alternative folk will kick star the Young Curator's programme at glór.
Rufous Nightjar, Ultan O'Brien and Eoghan Ó Ceannabháin all feature in the programme of events produced by Mary Nagle and Fiona O'Connell, the double bill of folk music is the first event of the series. It takes place at 8pm on Thursday September 22nd in glór.
The trio of Branwen Kavanagh, Anna-Mieke Bishop and Zoé Basha make up Rufous Nightjar. Their three-part harmony is by turn playful and haunting. Inspired by Eastern European folk songs, the trio render Branwen's originals with ethereal harmonies. The trio are returning from residencies in two of the most beautiful old houses in Ireland, where they charted arrangements for their first album, due for release later this year.
Ultan O' Brien and Eoghan Ó Ceannabháin are another powerful musical friendship. They too take a lead from music with a long memory, turning to sean nós and Scottish influences.
Solas an Lae, (The Light of the Day) is the début album from Eoghan Ó Ceannabháin and Ultan O'Brien, a compelling exploration of that relationship, creating a unique dialogue that blends raw, rugged earth with the ethereal otherworld.
In Solas an Lae, bouncing songs and strings off one another, Eoghan and Ultan have created a duo album that emerges viscerally from the sean-nós roots of upbringing to blossom into two of the most articulate Irish musical voices on the scene today.