*Conor O'Brien in defence. Photograph: Burren Eye Photography
Two years after losing their senior status, St Josephs, Doora/Barefield are one step away from a return to senior football.
St. Josephs Doora/Barefield 2-11
Shannon Gaels 0-7
Venue: Shanahan McNamara Memorial Park, Doonbeg
A strong third quarter proved decisive as St Josephs Doora/Barefield proved too strong for Shannon Gaels on Saturday afternoon
The teams had to contend with a very strong wind which blew directly down the field. It aided Shannon Gaels in the opening half but they found scores hard to come by.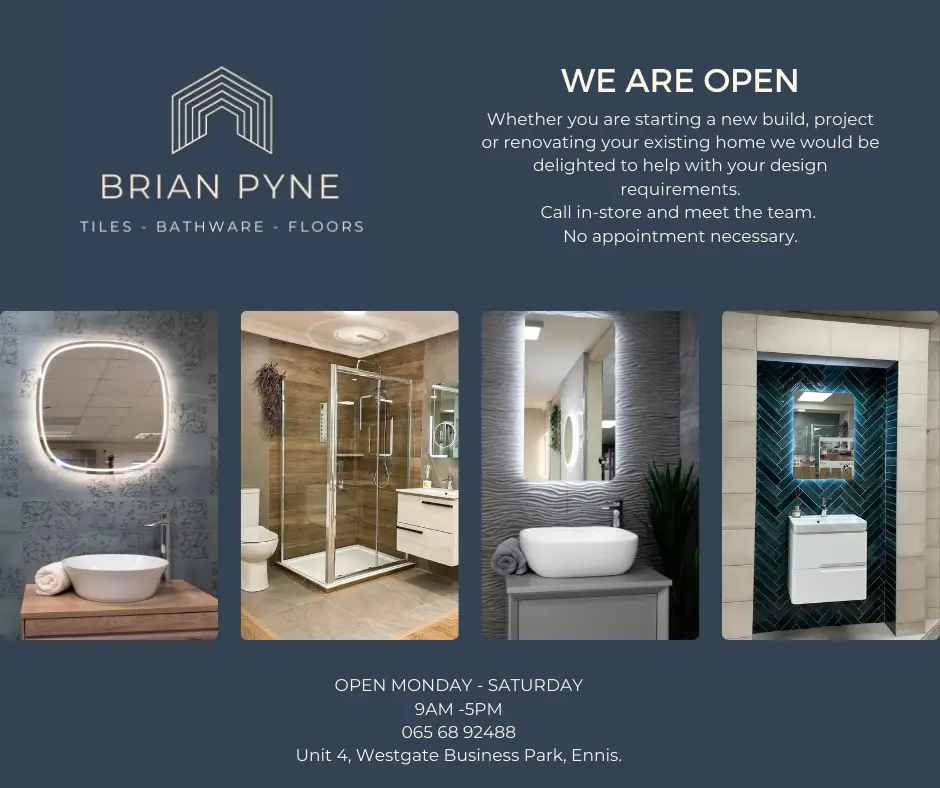 At the first water break the Gaels led by the odd point in five and they went on to double their advantage by half time when the score was 0-5 to 0-3.
St. Josephs got off to a great start in the second half when Eoghan Thynne goaled and by the end of the third quarter they were seven points clear, Thynne having scored their second goal to bring the score to 2-6 to 0-5.
Shannon Gaels tried hard to get back into contention but the Doora- Barefield outfit held the upperhand in the key positions.
Darragh O'Shea was outstanding for the winners who also had excellent displays from Conor O'Brien, Cian McDonagh, the Hannan twins and Conor Brannock while Davy O'Brien again made a huge impression after being introduced.
Scorers St Josephs Doora/Barefield: Eoghan Thynne (2-0), Tom O'Brien (0-3, 2f, 1'45), Davy O'Brien (0-3 1f); Conor Brannock (0-2 2f ), Conal Kelleher, Cian McDonagh, Tom Hannan (0-1) each
Scorers Shannon Gaels: Darragh Bohannon (1 free, 1 mark), Diarmuid Lorigan (0-2) each; Michael O;Malley, Thomas Kelly, Thomas Cleary (0-1) each
St. Josephs Doora/Barefield:
1: Tom O'Brien
2: Peter Collins
4: Conor O'Brien
19: Aodhán O'Shea
7: Cian McDonough
18: Alan Killeen
6: Kevin Harrington
8: Darragh O'Shea
9: Jack Hannan
10: KieranThynne
21: Tom Hannan
14: Leo Duggan
13: Eoghan Thynne
12: Eoin Hanrahan
15: Conor Brannock;
Subs:
17: Davy O'Brien for E. Hanrahan
11: Cathal Duggan for K.Thynne
22: Conal Kelleher for L. Duggan
5: Donal O'Halloran for D. O'Se
20: Tom McDonald for E. Thynne
Shannon Gaels:
1: David Foley
17: Stephen Keogh
3: Fergal Kenny
2: Michael McMahon
7: Aaron Malone-Smith
6: Michael O'Malley
5: Eoin Keane
8: Darragh Bohannon
9: Jack Reidy
10: Dylan Kenny
11: Thomas Kelly
12: Darren Crehan
13: Barry Crehan
14: Niall Ellis
15: Diarmuid Lorigan
Subs:
4: Tomas Cleary for A. Malone-Smith
18: Micheál Lorigan for Ml. McMahon
19: Cormac Moloney for D. Crehan
Referee: Jim Hickey (Cratloe)