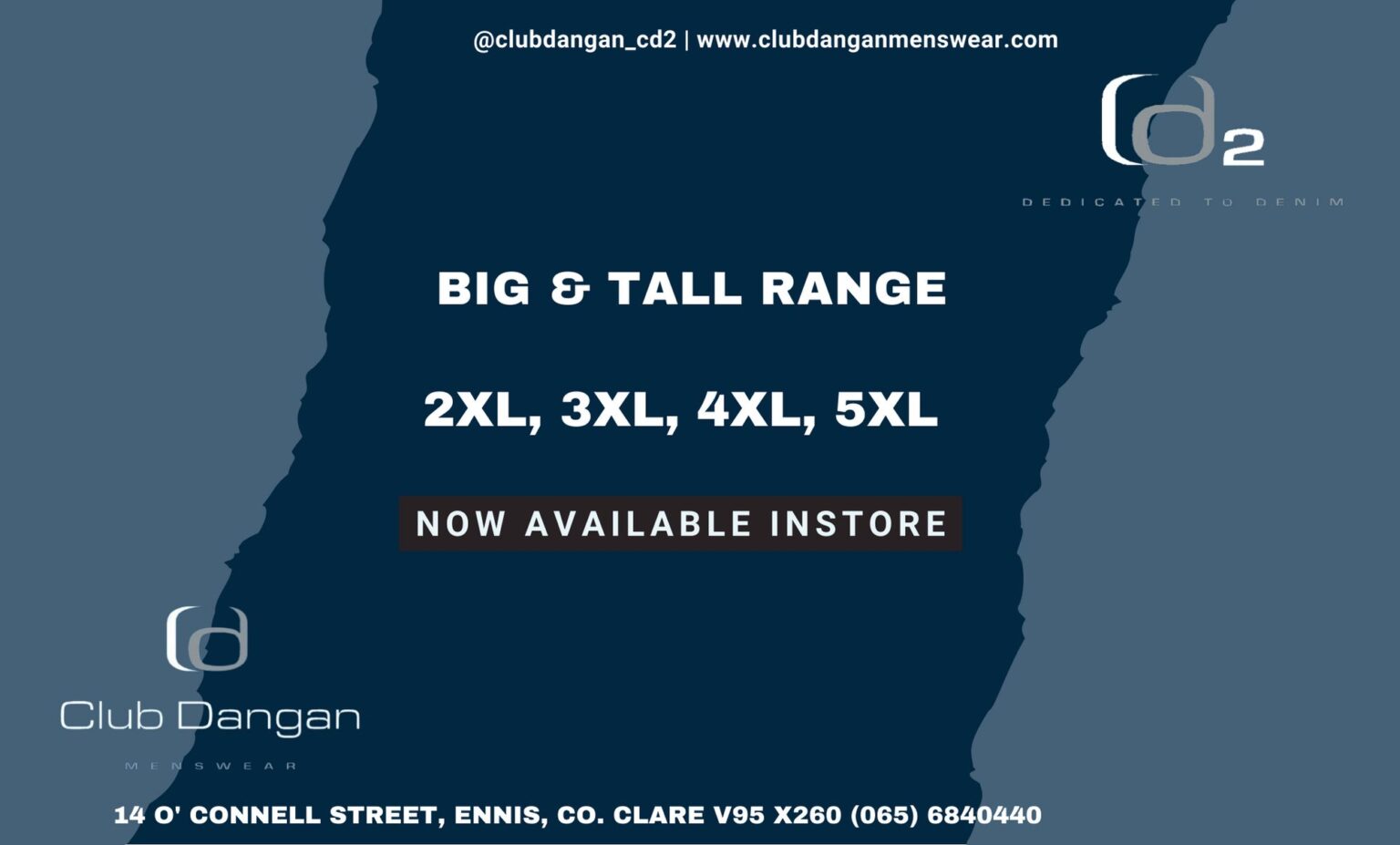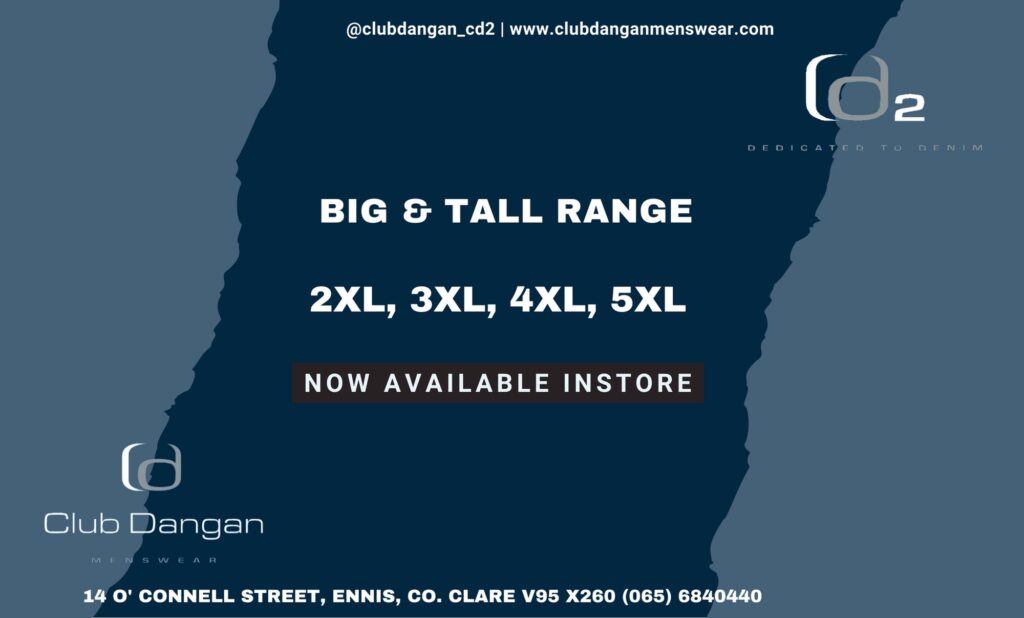 *St Joseph's Doora/Barefield manager, Michael Guilfoyle. Photograph: Gerard O'Neill
ANGER HAS BEEN VOICED by both St Joseph's Doora/Barefield and Corofin managements over a thirty five minute delay to the start of their intermediate hurling semi-final on Sunday.
Scheduled for a 4:30pm start, the penultimate clash in Clarecastle did not commence until 5:05pm on Sunday evening.
Referee Johnny Healy of Smith O'Briens was acting as fourth officials for the Clare SHC semi-final between Éire Óg and Sixmilebridge which started at 2:30pm and took extra time to determine a winner which resulted in a delay to the intermediate clash beginning. One of Healy's umpires was Joe Mullins who referred the senior semi-final.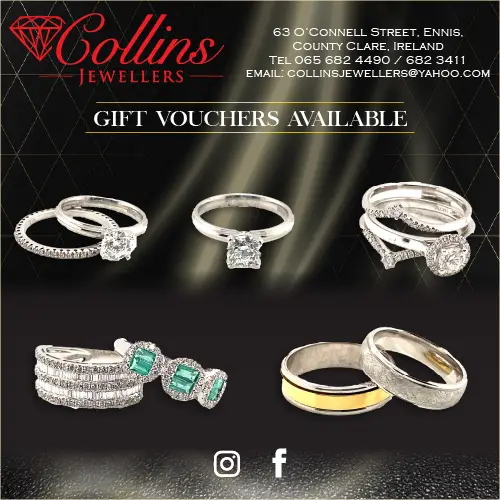 St Joseph's Doora/Barefield manager, Michael Guilfoyle led his side to back to back county final appearances but was livid that there could be such a delay. "It was a disgrace by the County Board what happened here today, it's not acceptable and not suitable for any player for what happened to have happened. I told the County Board Chairman the same and I will tell him again, it's not acceptable. We're pushed down the league here as a secondary competition, it's not acceptable and it's not good enough, they need to get their act together, there is something seriously wrong".
His Corofin counterpart, Michael O'Dell was of a similar viewpoint. "It's not right that we were made to wait thirty five minutes for the game to start, the evenings are getting dark as it is, it shouldn't have happened. We were here at 3:15pm ready for a game at 4:30pm and it didn't take place until 5:05pm. Kieran Keating and the County Board have to take a look at themselves and say why have we four officials above in Cusack Park waiting to come down here and this game is delayed, it shouldn't have happened. There was always a chance that Éire Óg and The Bridge would go to extra time because it was going to be a tight game, maybe they have to review what they are at, the same officials shouldn't be above in Cusack Park and down here to do the game, it's unfair on both teams and the spectators".
Extra time was also required to decide who would face Tulla in the Clare IHC final, a Cathal Ruane goal proved vital for The Parish. An agreement had been reached between Guilfoyle and O'Dell not to play extra time at the final whistle and instead to try organise a replay.
Healy having consulted with Clare GAA Chairman Kieran Keating had instructed extra time was to be played. Both managers shook hands on the agreement but O'Dell after speaking to his Corofin players then opted to go with extra time.
That Corofin are in the Clare SFC semi-final on Sunday would have put pressure on the County Board to find a date in the calendar for a replay too be held.
Of the conversation held between him and his opposing mentor, Feakle native Guilfoyle explained "Myself and Michael O'Dell agreed that but when he went back to his players they said they wanted to play because of football next week, we shook hands again on it and it's done so, that's life". He himself received a yellow card from the match official during normal time.
O'Dell explained that he changed his mind having spoken to the players. "We went down, shook hands and said for the safety of the players with it getting dark that no team deserved to lose on the day, we decided we'd both walk off, I went down to our players and they thought they had the momentum going, they wanted to go again for an extra ten minutes either side so I said we'd go with it and I'd trust in them because they are a good bunch of lads, unfortunately we came out the wrong side of the game at the end of it".
In fading daylight in Clarecastle, the final whistle sounded at 7pm with The Parish now set to face Tulla in the Clare IHC final in a fortnight's time.