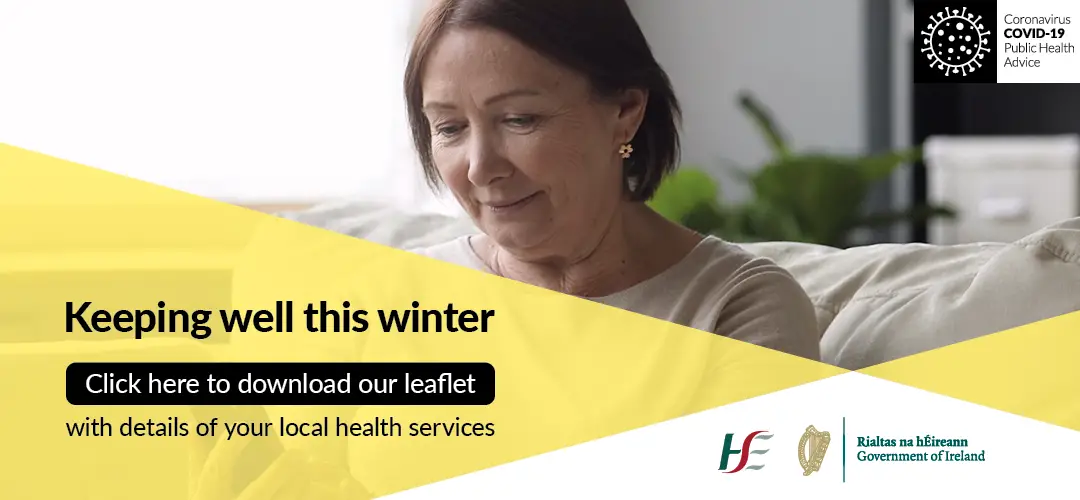 Doonbeg native Patrick Kelly has completed a charity cycle event in honour of his friend Paddy Culligan who passed away from cancer in August 2019.
The Paddy Culligan Memorial Cycle's proceeds will go straight to Sláinte An Chláir, The Galway Hospice and Prostate Cancer Research Galway. The 19-day venture saw Mr. Kelly traverse 2,500km around the country, without a scratch or puncture, joining ranks with a number of individuals along the way, amidst battling a bitter storm and dissuasive doubts.
Patrick and Paddy first met in 1981, where they worked in Limerick together, always side by side, it seemed. Mr. Kelly recalls an immediate connection with his old friend, bonding over the fact that Paddy's mother was from Doonbeg and he would have spent a lot of his youth there.
They would socialise together frequently. Paddy was originally diagnosed with cancer at 16, which later returned again in his twenties. "You would never think that this man had cancer. The glass was always half full in everything that he done. He had a great life, was always smiling and very happy. He helped a lot of people, helped me a lot in life. He was a very intelligent man." Paddy finished up in the planning department in Eircom. He leaves behind his wife, Anne, a nurse from Louisburgh, Mayo who met Paddy in Blanchardstown in his early twenties.
He was having his hip replaced and Anne nursed him at the time. "They fell in love and got married and were so compatible", tells Mr. Kelly. Paddy Culligan passed away from prostate cancer at the age of 57.
The idea for the memorial cycle was incepted in a moment of fate. Mr. Kelly recalls cycling through a thunderstorm, shortly after laying Paddy to rest. Paddy's brother was the first person he approached and later his wife Anne.
"I started from Trump International Doonbeg. The first day was from Doonbeg to Spiddal. The second was from Spiddal to Louisburgh because Paddy spent the last eight years of his life there. They had a big warm welcome from me. I had been training with the West Clare Cycle Club. I had people joining me on different days and some days I was on my own. From Sligo to Donegal I was on my own. I had a couple of lads from New York join me up north. Facebook and WhatsApp were the main ways of connecting with people. I had an Eircom van with me as well for support, with former colleagues giving up their time. People had said to me, before the storm, 'Don't get killed, go into the van. Go and start off the day after'. It wouldn't be the same if I had done that. A lot of people had put doubts in my mind, being 62, they said my legs wouldn't last 19 days."
A reception filled with locals, warmly received Mr. Kelly on his return to Trump International Doonbeg on the nineteenth day. A champagne reception was organised at the golf club for Mr. Kelly and his achievement, with food, refreshments and a special guest, Vicky Phelan.
Mr. Kelly commends the whole community for coming down and the network of support that helped him get through the event and raise over €40,000 euro. He admits that he has been inundated with people calling to the house and pledging their support to the cause. He concedes that for 19 days, he never once though of doing this for himself, but for his old dear friend, Paddy Culligan.
"September is the month for prostate cancer. This is something that effects a lot of people and sometimes they don't want to talk about it. Everyone can relate to cancer, my own mother passed away from it. COVID is very serious but a lot of people with cancer are dying or being forgotten about during this. We need to give them a bit of perspective too".
Donations are still open until the end of the month on the GoFundMe page 'Paddy Culligan Charity Cycle for Cancer Care. All involved are hopeful of reaching the €50,000 mark.