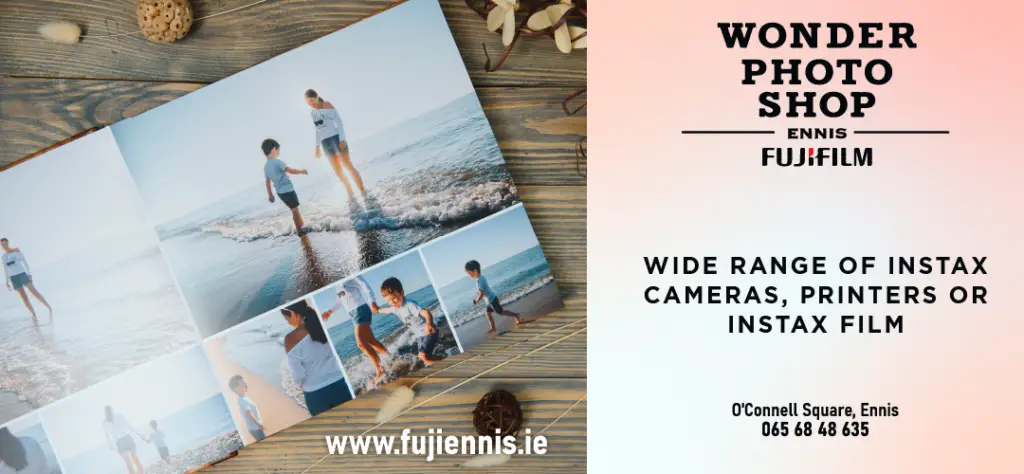 Clare dairy farmer, Liam Hanrahan was the toast of the Irish farming scene as he was named FBD Young Farmer of the Year on Tuesday night.
Director of Callanview Farm Ltd and an active member of Kilrush Macra, the Doonbeg man was recognised with the coveted gong at the twenty first year of the awards.
Liam was among one of the many Macra na Feirme members to be applauded during the ceremony which took place at the Castleknock Hotel. He has previously worked on farms in France and New Zealand while Hanrahan's farming methods have been influenced by the PhD he obtained in dairy farm efficiency.
A number of criteria shape the judges' assessment of entrants. These include community involvement, farm safety, environmental protection awareness, agricultural knowledge, enterprise quality, farm efficiency, farm business initiative and innovation.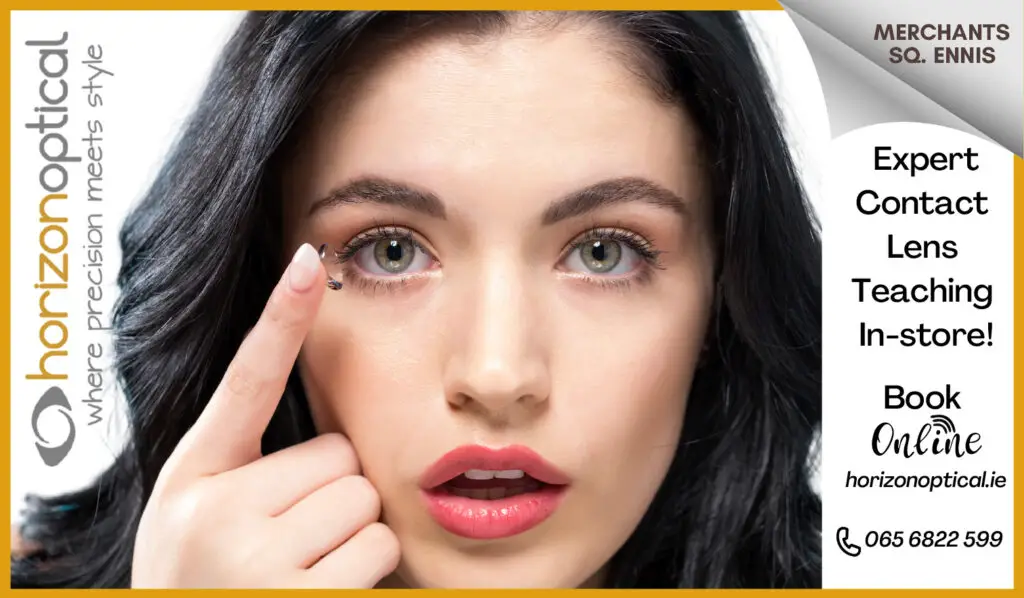 FBD chief executive Fiona Muldoon, IFA president Joe Healy and Macra na Feirme national president Thomas Duffy presented Liam with the award. Muldoon felt the nominees for Young Farmer of the Year were the next generation of agricultural leadership in the country.
"It is crucially important that this generation finds its voice, through organisations like Macra na Feirme, to tell the story of successful Irish farming and what it means for this country. This generation can make Irish farming world leaders in sustainable farming practice for a sustainable planet. We congratulate all 2019 participants and wish them every success in the future," she said.