*Gardaí on patrol. Photograph: Martin Connolly
Doonbeg may not have much facilities for their youngest generation but they believe the Trump family's continued investment in the local hotel and golf course offers possibilities for the village's future.
Chloe Kelly and Eoin O'Brien, teenagers living in Doonbeg have recently got their summer holidays from school. Their school mates' perception of the village according to Eoin is "It's immediately Trump Town," when talk of Doonbeg is mentioned.
"For us we've been here longer than Trump in Doonbeg has been going, ever since he took notice in it and bought the golf course there has been more people coming and tourists especially Americans, whether they like him or not they have a lot of respect for what he is doing I think," Chloe noted.
She continued, "It's not really about political opinions whether you're for or against him, here in Doonbeg we're a really small village and we don't have much for young people, getting more will help the community more than anything". Eoin was singing off a similar hymn sheet, "I think it's more about the community than his political views, it's about the business".
With darkness descending on the main street in Doonbeg as they spoke to The Clare Echo, Eoin noticed that there were some extra personnel around the village in recent days. "There's plenty of Guards, I feel like I'm doing something wrong when I'm walking down the road".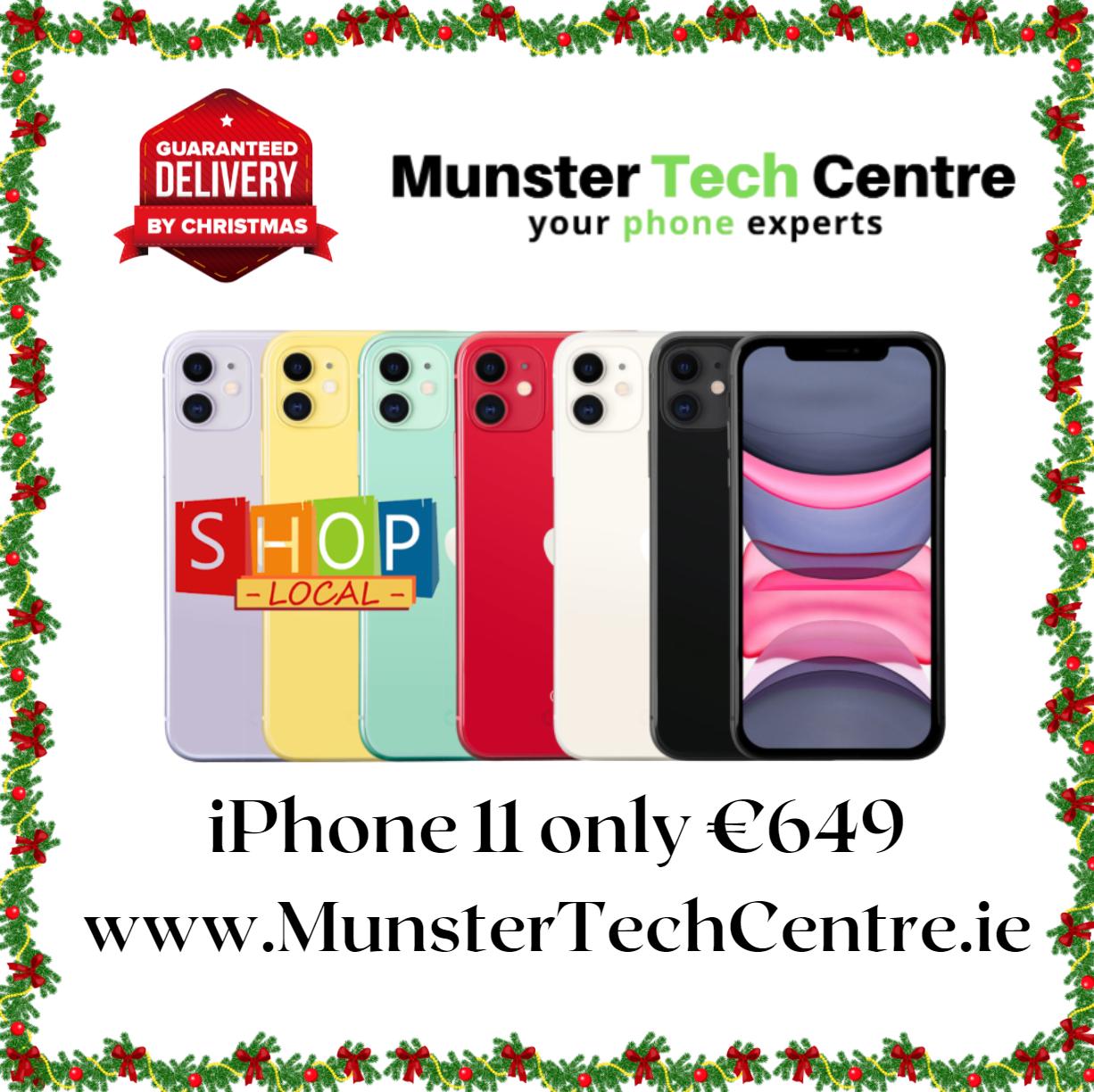 "They are everywhere, I don't know what to do half the time, you'd want to give them a cup of tea because it's freezing," Chloe added.