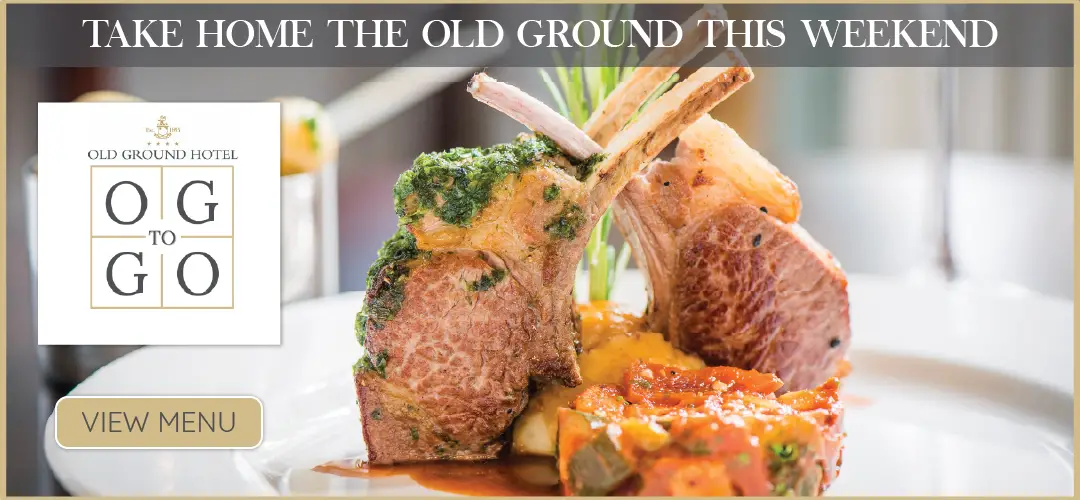 *Donald Trump. Photograph: Julian Behal
Recent events in Capitol Hill will not dilute the reception for soon-to-be-former US President Donald Trump for his next visit to Doonbeg.
In November, Trump lost out to the Democratic candidate Joe Biden in the US Presidential Election. Shocking scenes from Washington DC last week saw Trump supporters storm Capitol Hill as the election victory was being certified by Congress, their actions resulted in five deaths.
Trump has been criticised for encouraging their actions and for failing to condemn what took place. The subsequent hours saw Twitter ban the West Clare hotelier from the social media platform in a late attempt to curb misinformation.
Significant investment from the Trump family at Trump International Golf Links and Hotel Ireland which employs 305 people at peak and serves as one of the region's main employers has regularly been voiced in West Clare when it comes to defending the reality TV star.
Despite the latest episode and many Republicans voicing out against Donald, a proportion of the population in Doonbeg and West Clare remain grateful for his contribution to the area.

Actions in America have little relevance on life in Doonbeg said PRO of the local coastal protection group, Liam Ryan. "We've always backed the company, we're not in America, we stay away from the decision, we saw what happened, it is not nice to see it happening". Their respect is based on the amount of persons employed and the individuals depending on it for their livelihood and that of their family.
Liam warned that the potential impeachment of Trump will lead to a further escalation of tempers. "We all know how dangerous social media is, even in Clare. People should realise that we need to be more careful on it".
Encouraging protesting of any form is not right, Liam stated. "He didn't do damage but said things to get people riled up," the Doonbeg resident noted. Ryan felt Capitol Hill incident will not negatively impact Doonbeg and flagged plans for further investment in the area by the Trump family which will be particularly important post COVID-19.
Chairperson of Clare Beef Plan, Joseph Woulfe insisted Mr Trump would get the céad míle fáilte in Co Clare. "He has helped to feed a lot of families and gave income to allow them and their children to have a better life".
Woulfe described the US President as "an anomaly" and "a very unusual public speaker". He outlined, "I think he should come and go as he chooses. He is welcome to his own property. The time he came before, people wondered if there would be protesting, I wouldn't expect anything negative to happen".
He admitted that he wouldn't be one for shaking hands of any US President but said of the New York businessman's legacy, "In fairness to the man, he hasn't started a war". The Quilty man confirmed he would have voted for Trump over Biden if had a vote and believed Twitter has a lot to thank the 74 year old for.