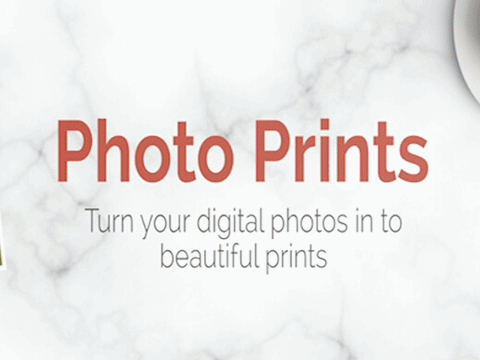 *Trump Doonbeg. Photograph: Arthur Ellis
Trump International Golf Links and Hotel in Doonbeg has been listed as a possible target for revenge attacks by Iran on the US.
On Friday last, Iranian commander Qasem Soleimani was killed in a US drone strike in Baghdad. His killing has raised fears of a conflict between the US and Iran which somehow has managed to include Doonbeg as a potential target. At Soleimani's funeral on Tuesday a stampede killed 50 people and injured a further 200.
Leading Iranian officials renewed threats for revenge following the General's death. In retaliation, Iran launched missiles at two bases housing US troops in Baghdad. Contrasting statements have since been issued with the Islamic Revolutionary Guards Corps commenting that "the fierce revenge by the Revolutionary Guards has begun" with Iranian officials insisting that Tehran did not want a war and that the strikes "concluded" its response to the killing.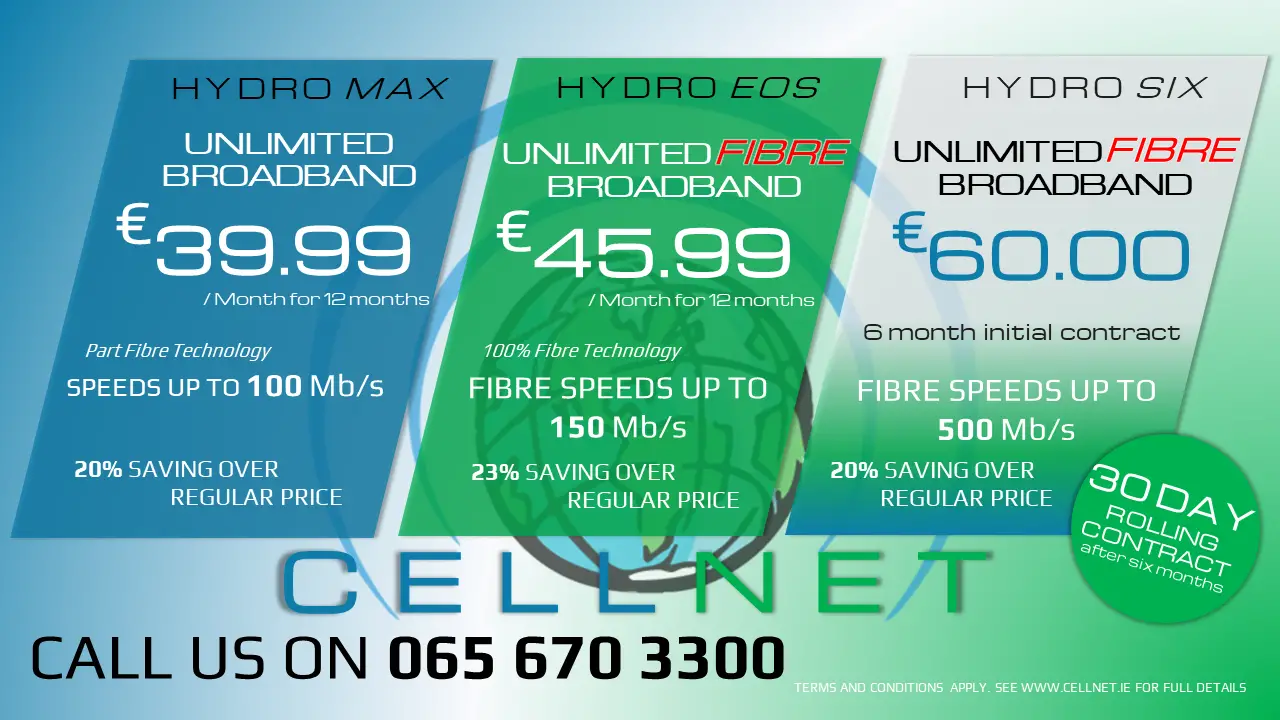 Following the strike, US President Donald Trump met at the White House with his top national security advisers, including Defence Secretary Mark T. Esper and Gen. Mark A. Milley, the chairman of the Joint Chiefs of Staff to discuss possible retaliatory options. After the meeting, Trump was upbeat as he declared on Twitter, "All is well" and added, "We have the most powerful and well equipped military anywhere in the world, by far".
Hesameddin Ashena, an advisor to the Iran President Hassan Rouhani tweeted details of Trump's net worth earlier this week as a twitter war brews between both sides. This included the $82m net value of his golf courses in Doonbeg and Scotland. Some users perceived the tweet as a hint that Iran intend to target Trump's real estate empire.
Clare TD and Minister of State, Pat Breen (FG) believed Doonbeg was not top of the list as far as security risks were concerned. "It is the first I have heard of it. I don't see why the resort in Doonbeg would be targeted over any other Trump resort in American or elsewhere. I would always have concerns of security in unstable times, but I am sure any security concerns would be taken on board by An Garda Síochána. I don't see Ireland being targeted being honest about it.
"Listening to experts on TV, they see more low key targets in the Arabian Sea and that area, but obviously we have to vigilant in these times, particular in the aftermath of the funeral of General Soleiman. I would imagine that An Garda Síochána would be very conscious of any security matters, particular relevant to the Trump Resort in Doonbeg. Obviously I don't know, but I would imagine it would be very low in the list of targets in relation to the Trump situation – but I am sure it is something the Gardaí would be monitoring," Breen added.