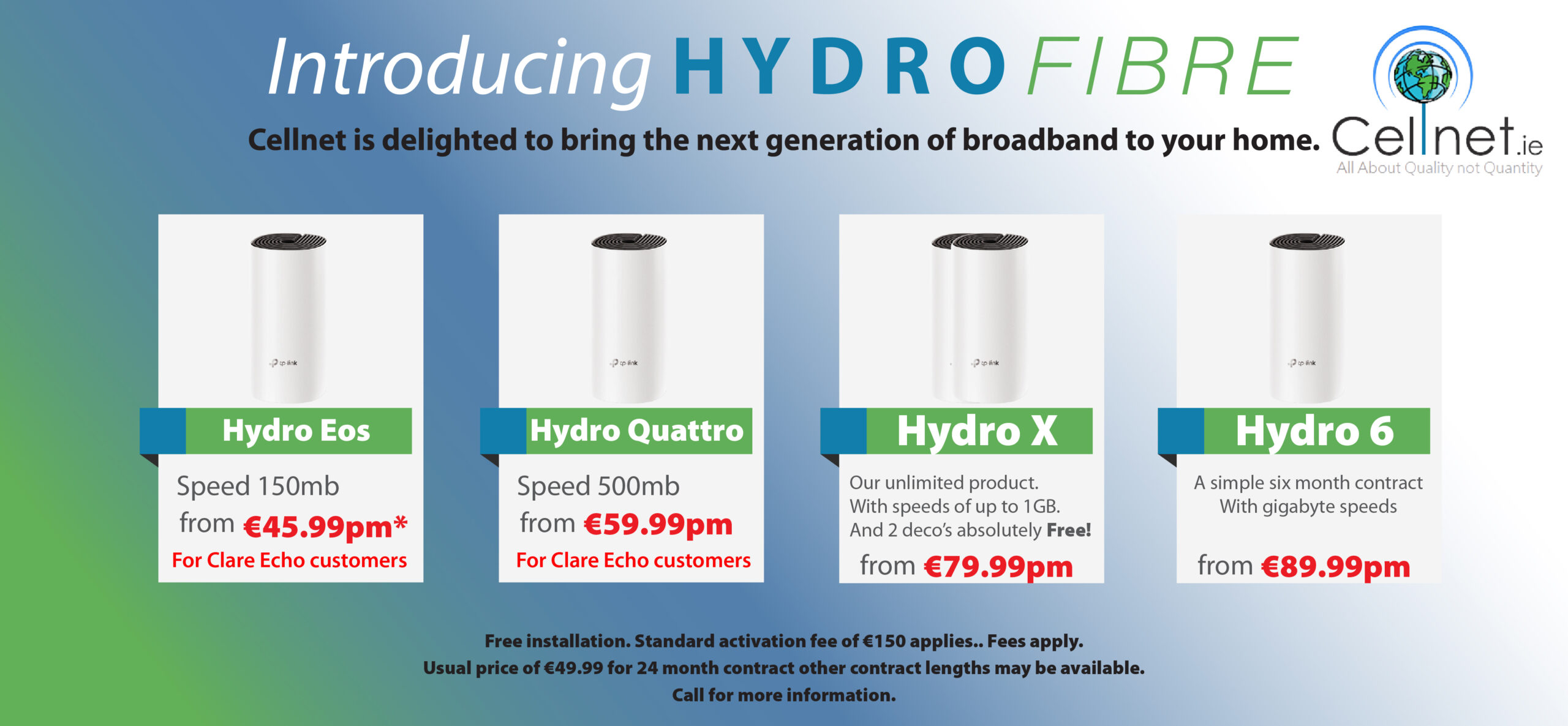 *Sandra Moffatt, Tourism Ireland; Genevieve Sheehan, Sheenco Travel; Carmel Flynn, Parknasilla Resort; Aidan McNally, Teeling Whiskey; Eugene Garrihy, Doolin2Aran Ferries; (front, l-r) Ron Lonsdale, Collette Vacations; Richard Byrne-Afoullouss, Adams & Butler; Ciaran Doherty and Dana Welch, Tourism Ireland; and Conor Duffy, Royal Irish Tours, on day one of the Tourism Ireland sales mission in London (Ontario).
Doolin2Aran Ferris was among the Irish delegation that undertook a three city sales blitz to Canada.
In an attempt to continue to grow Ireland's share of the Canadian market, several Irish companies along with Tourism Ireland met with group tour organisers and travel agents in Montreal, Ottawa and London (south-west Ontario).
Their three city sales blitz involved a B2B workshop and networking session in each city where Eugene Garrihy of Doolin2Aran Ferries and other Irish companies had the chance to sell to influential Canadian travel professionals. They spoke about the many opportunities Ireland offers for group travel plus the ease of access between both countries.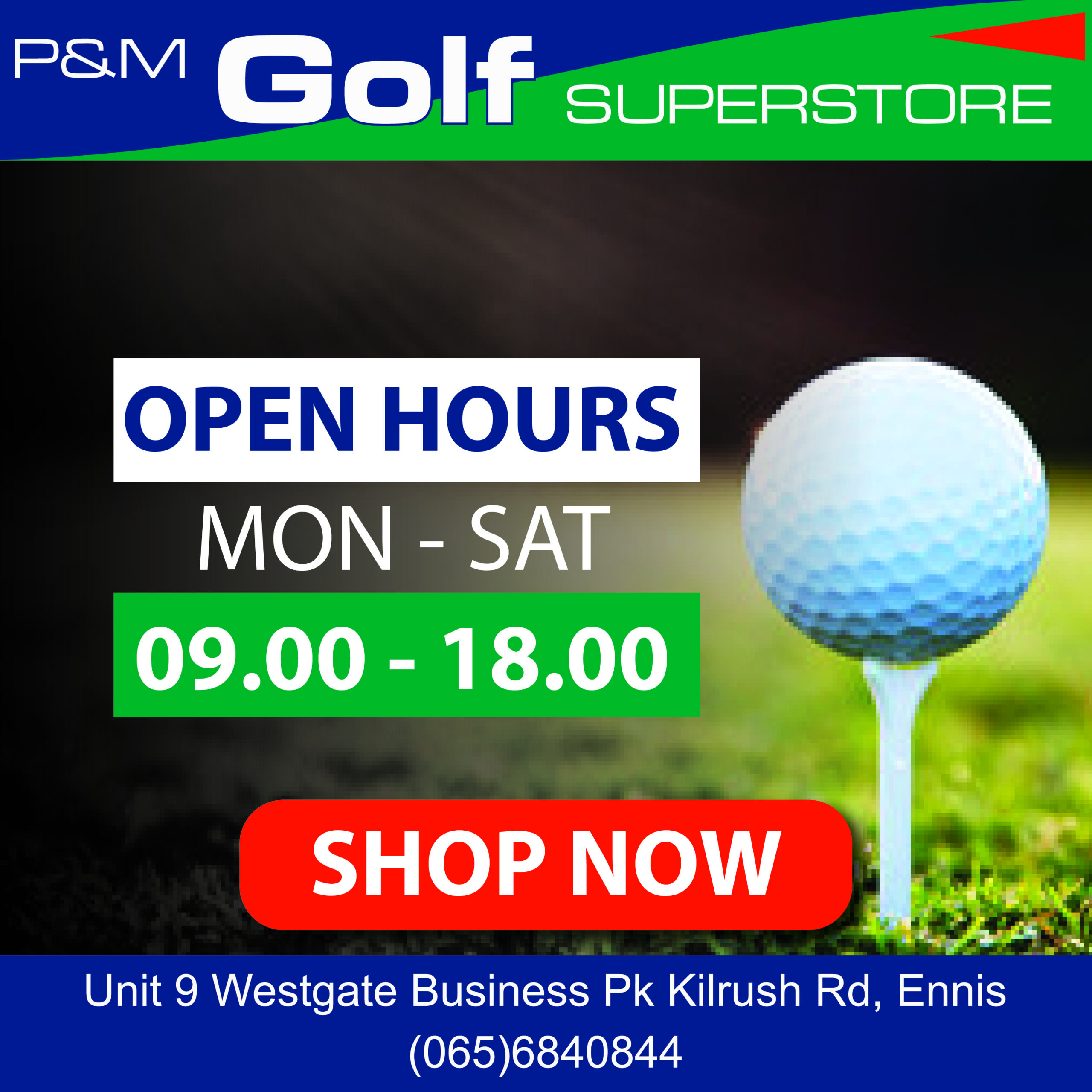 244,000 Canadian visitors travelled to the island of Ireland in 2018. Dana Welch, Tourism Ireland's Marketing Manager in Canada confirmed they were rolling out an extensive programme of promotions to build on that success in 2019. "We are undertaking an extensive and targeted programme of activity throughout 2019, to continue to grow Canadian visitor numbers to Co Clare, the Wild Atlantic Way and Ireland".
"Travel agents and tour operators remain an important booking channel for Canadian holidaymakers so, a key element of our annual programme of activity involves working closely with the travel trade, both online and offline," she added.