A US Navy target boat has been spotted off Inis Oirr and was brought to shore by crew attached to Doolin Ferry Company.
On Monday afternoon, the crew on the Doolin Express operated by Doolin Ferry Company noticed something floating in the water on route to Inis Oirr. A brief investigation followed as they identified that it was indeed a boat. A crew was later dispatched on a separate ferry to tow the boat with the help of a local fishing boat to the beach with several islanders assisting.
Two engines were still attached to the boat but members of the crew observed that due to the length of the goose barnacles on the boat that it has been in the water for some time.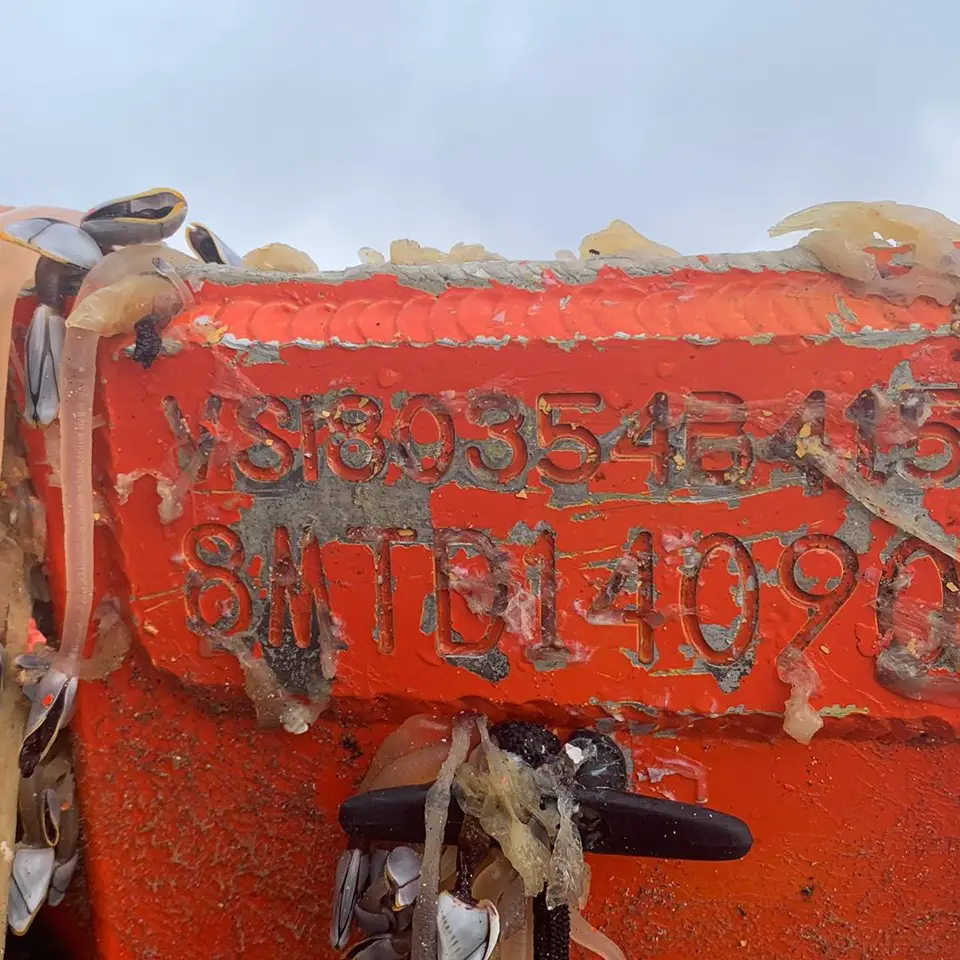 A spokesperson for Doolin Ferry Company told The Clare Echo, "Our original investigations led us to believe that it was a rapid rescue boat belonging to the US Coast Guard. We launched an appeal on our social media for more information and after thousands of shares, national news coverage and many phone calls and suggestions we think we have gotten to the bottom of this intriguing mystery.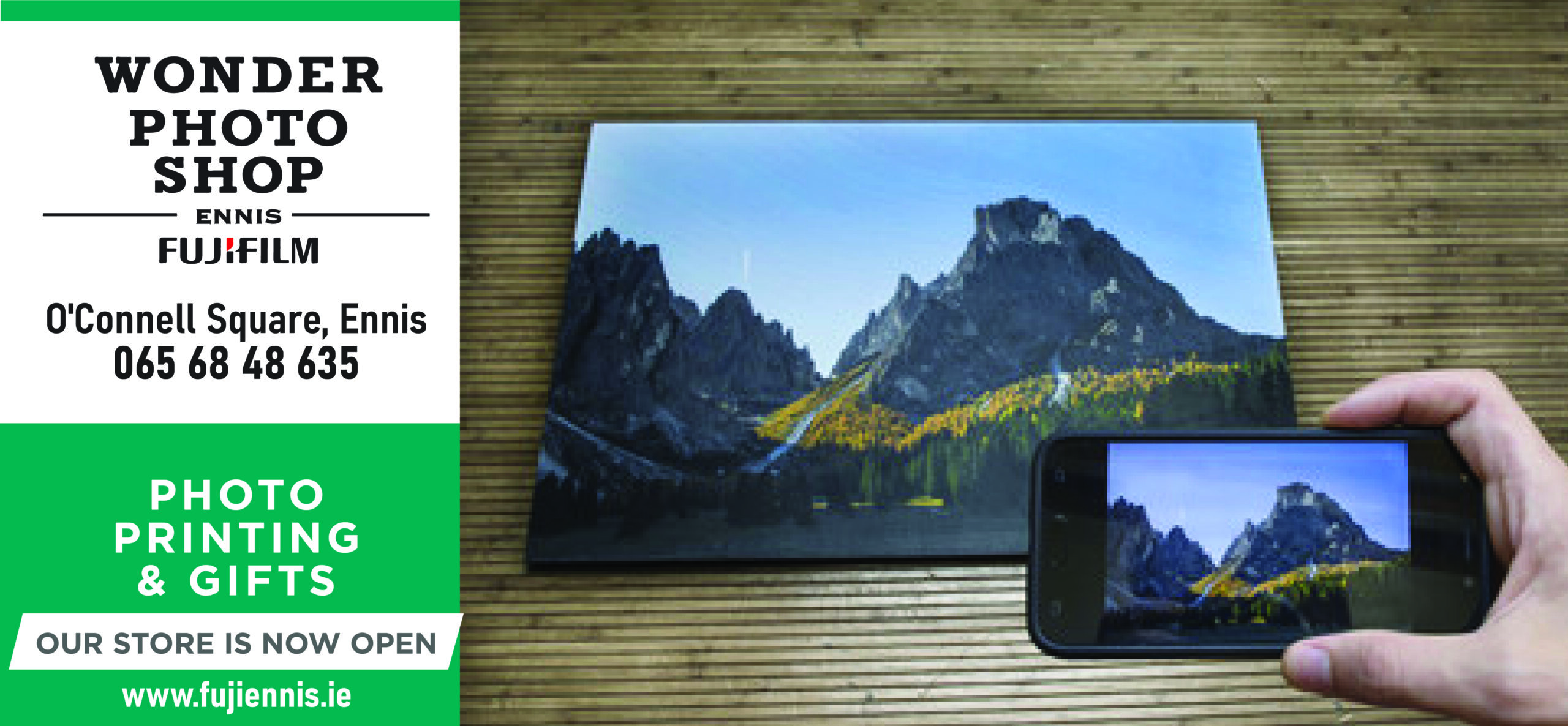 "We believe the boat originated in Norfolk Virgina and its not actually a rescue boat but actually a High Speed Maneuverable Surface Targets. Essentially, they are remotely operated and used as target practise by the US Navy".
Built in 2015, it is thought that the boat was lost during a training exercise and remained in the water drifting until it was spotted by the Clare crew.
Owner of Doolin Ferry Company, Liam O'Brien told The Clare Echo, "We couldn't have predicted the interest from the public that there has been in this boat. There was a lot of growth on it, it had clearly been there for a long time. We already have a shipwreck on the island, so everyone's saying this is the new one. This is definitely the most unusual thing we have discovered and it's drawing in lots of tourists to the area."