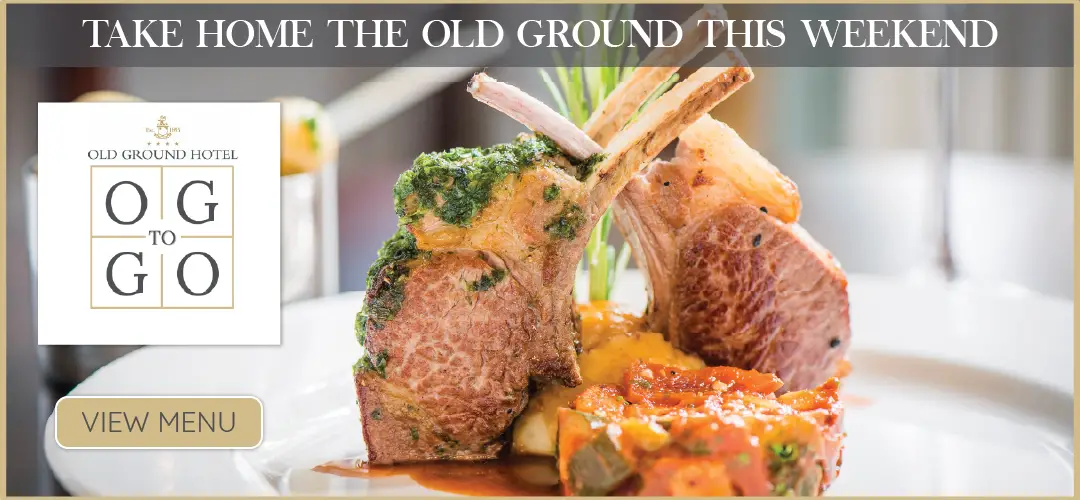 *Fisher St, Doolin. Photograph: Suzanne Mischyshyn
Cliff walkers in Doolin are causing "traffic congestion" in the North Clare village.
Fianna Fáil councillor, Richard Nagle proposed the introduction of two hour parking at Fisher St, Doolin during the March meeting of the West Clare Municipal District on Wednesday last. In reply, Administrator, John Corry confirmed Clare County Council would examine issues surrounding parking in the area and "will look at the possibility of introducing two hour parking restrictions to restrict cars parking for prolonged periods and thereby resulting in car parking scarcity and traffic congestion". He flagged that any such measures would need to be considered in tandem with the planned service centre at Doolin Pier.
Running over 15km, the Doolin to Cliffs of Moher walking route has been dubbed "one of the most scenic in Ireland". It stretches from Doolin to Hags Head with the Aran Islands and Connemara visible en route and takes approximately three hours to complete.
"I don't think we can afford to wait until the services centre is built," Cllr Nagle stated. "The cliff walk is causing the problem, people are going off for four hours and leaving their car which is causing a lack of spaces and traffic congestion". He felt the "simple solution" was two hour parking. Nagle pointed out that people travelling to the Aran Islands are also parking their car at Fisher St before boarding the ferry, "The tourist season in Doolin is underway and it's going to get busier. Some people are parking the car, getting on the ferry and going to Aran".
Cllr Bill Slattery seconded Nagle's motion and said he "was disappointed" that any regulation of parking would have to wait for the development of the service centre to take place. "At a meeting on July 24th, the locals said they wanted a charge for parking," the Fine Gael representative commented.
"I'm not saying it will take until the services centre is there," John Corry clarified. He outlined that staffing issues need to be considered and suitable parking for individuals doing the cliff walk. "It can be discussed with the locals, I'm asking it be treated with urgency," Cllr Nagle replied and Corry assured him, "We can certainly move forward".