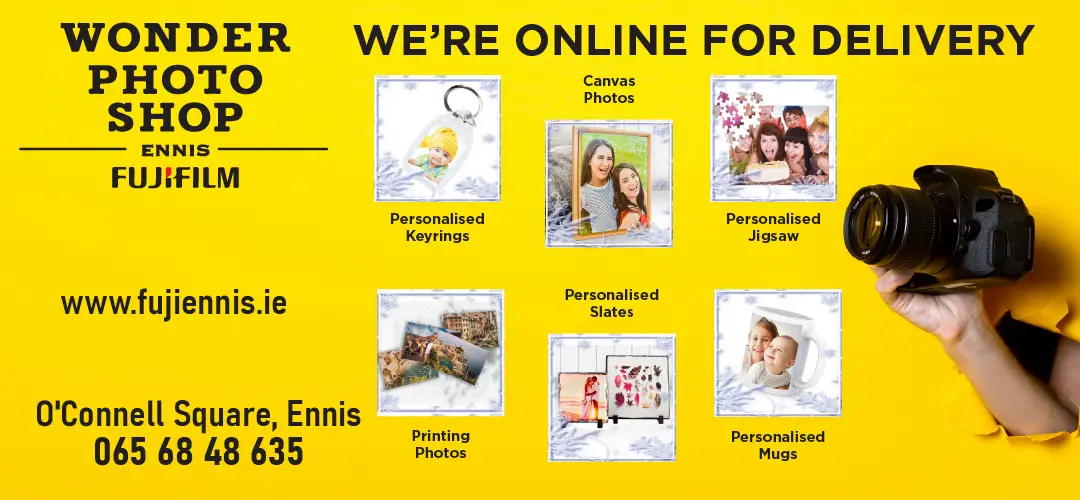 *Timmy Dooley. Photograph: Joe Buckley
Timmy Dooley (FF) is to take time out before deciding what his future holds following his surprise defeat in the 2020 General Election.
A former member of the party's frontbench, the Mountshannon native was agonisingly edged out by Joe Carey (FG) in the final count at The Falls Hotel on Monday afternoon. Vote management has been the key critique thrown at Fianna Fáil within the county in 2011 and 2016 as Dooley was the only candidate returned, once again they elected only one member of the ticket but this time it was Cathal Crowe.
"My first count was back considerably because we had taken a decision to try and really go after two seats, being the sitting TD and having had the votes previously there was an incumbency on me to try and manage things a bit better, maybe I managed it too well to my own disadvantage but those are the risks you take in political life. I had taken a view that we didn't need to be back in the Dáil with just one seat, we had to try take two, that hasn't worked out on this occasion but we've made a much better effort than the last time, we came very close and that's it," Timmy reflected.
Transfers were not plentiful for Dooley as he only received 2867 during the duration of the count, the second lowest he has obtained in any of the four General Elections he has contested, the lowest being 843 when he was elected on the fourth count in 2007.
He felt the assumption of people to make that he was safe was fair. "I took risks in terms of the vote strategy to try and maximise our chance at two seats, had I managed to hold onto another couple of hundred votes it might be a different story, that's just the way it is, people rightly believed I was safe, that was the word coming back so they voted for the other candidates but that is politics, that's life and they are the risks you take".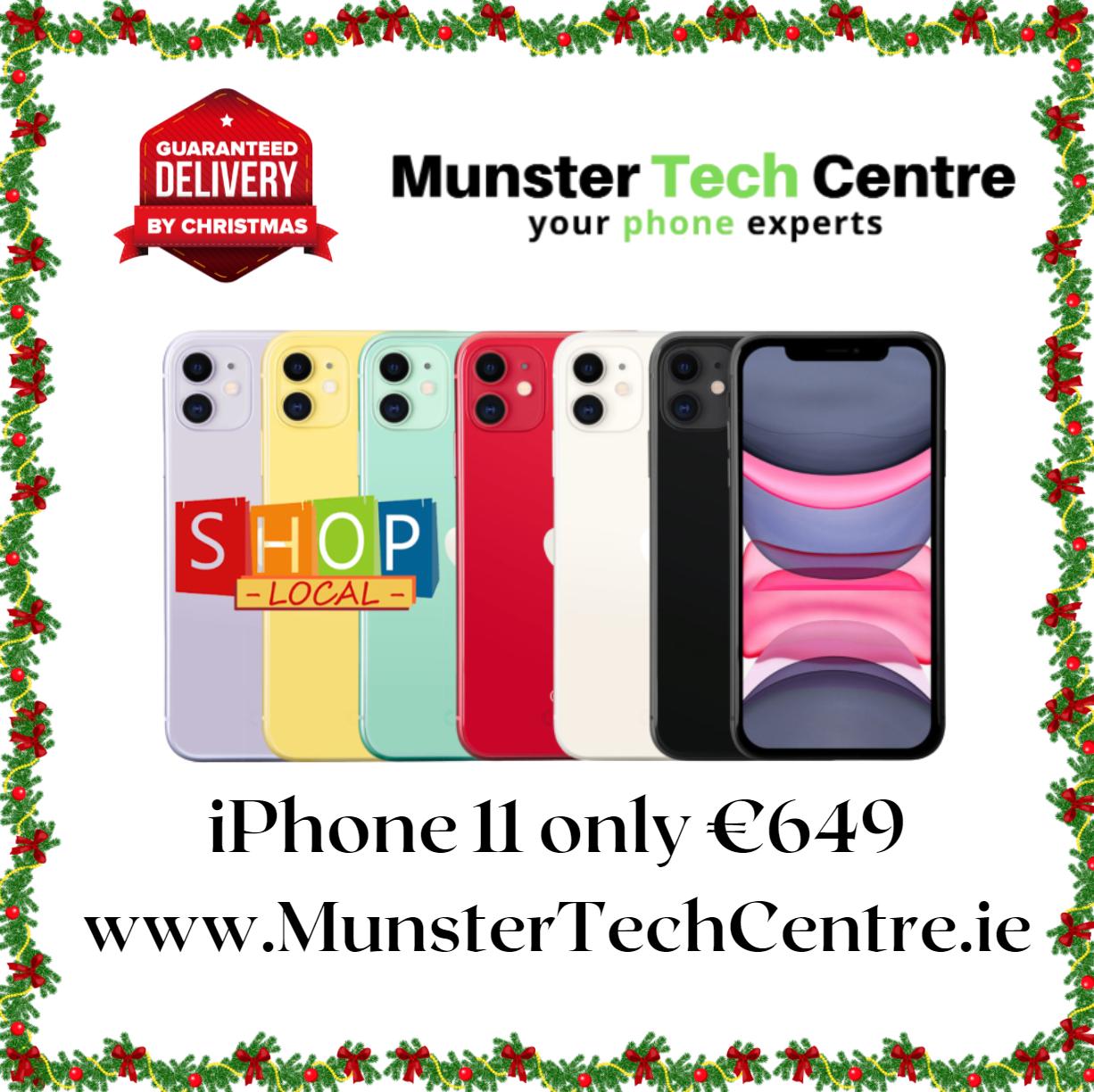 "When you enter a political battle you never second guess the outcome, I never fought an election that I thought I knew what was going to happen, I knew it was going to be a battle this time with the emergence of Sinn Féin, you take every day at a time, I didn't come up with any preconceived ideas as to what was going to happen, I just have to reflect on things now and see what the next chapter of my life holds".
Dooley believed it was "too early" to say if the people of Ireland would be returning to the polls in 2020. "I think there is a duty on those elected now to try and put together or form a government, I suspect they will be able to do that in some shape or form".
A Seanad is election is guaranteed, the Tulla resident told The Clare Echo he would take time out before contemplating if he would put his name forward. "I got elected to the Seanad in 2002, I spent five productive years but I haven't thought about it at this stage. In politics no more than in life you take every battle that is ahead of you and that's what I intend to do with this one, I'll take some time out this week and see where I go".
For now, Timmy said his priority will be his family with his two daughters currently sitting their Mock Examinations.