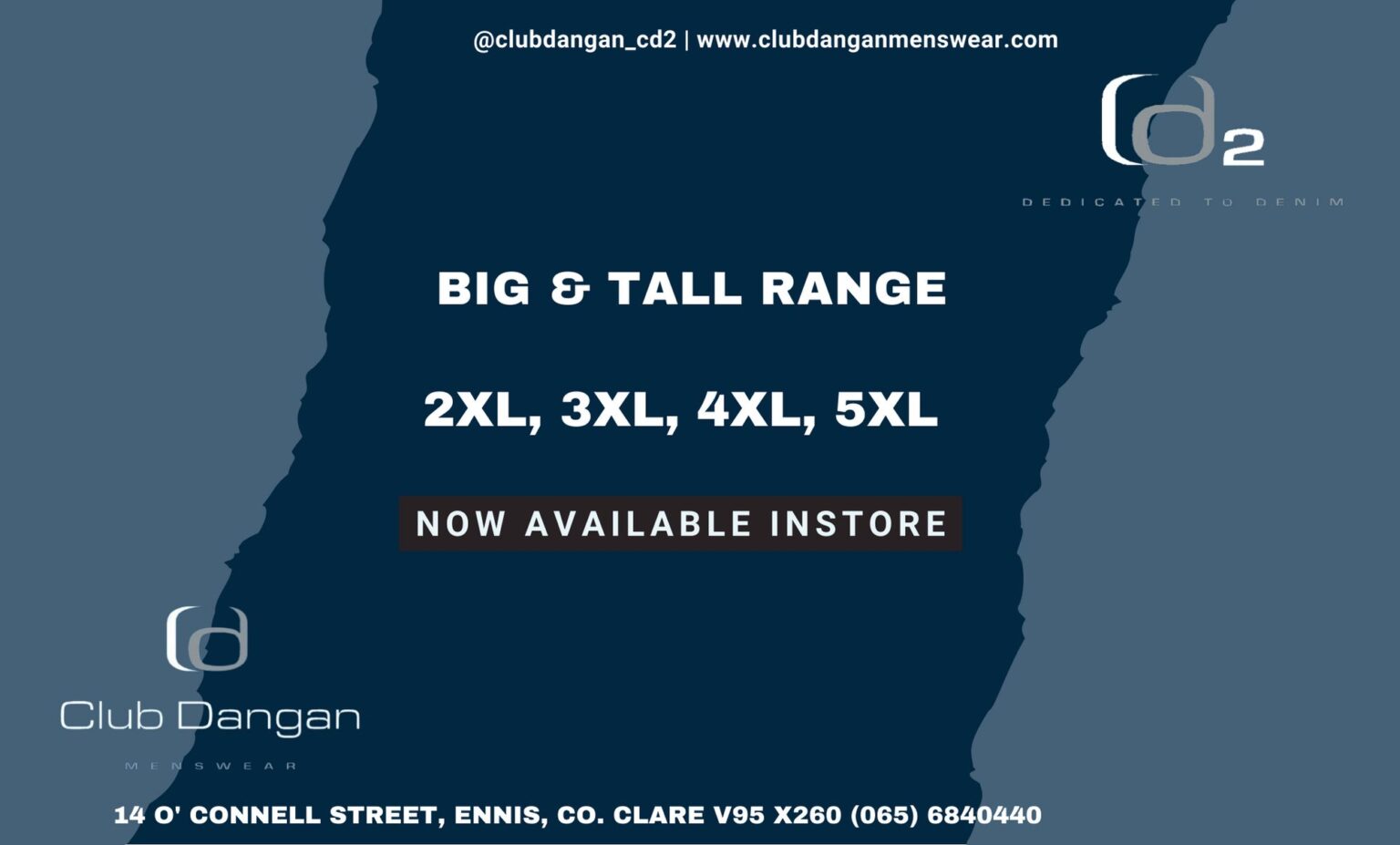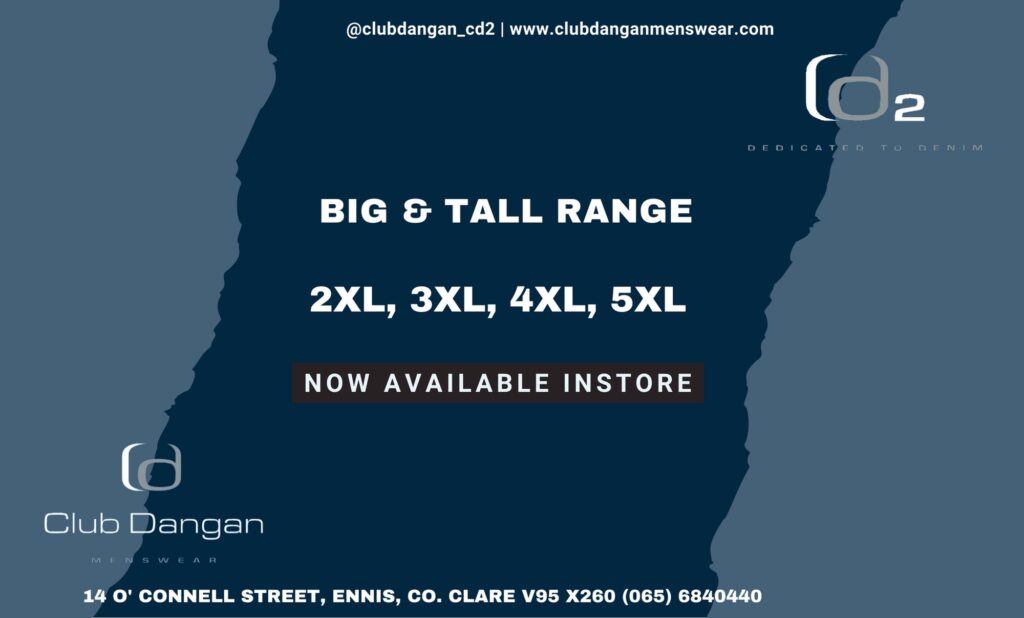 *Timmy Dooley. Photograph: Joe Buckley
Timmy Dooley is expected to be announced on Saturday night as one of the eleven nominees of the new Government to the Seanad.
Earlier on Saturday, Micheál Martin (FF) was elected Taoiseach, the fifteenth in the history of the State at a historic sitting of the Dáil at The Convention Centre in Dublin.
93 TDs voted in favour of Martin including Cathal Crowe (FF), Joe Carey (FG) and Michael McNamara (IND). Only one Clare TD, Violet-Anne Wynne (SF) was among the 63 that voted against the Cork native while three TDs abstained from the vote.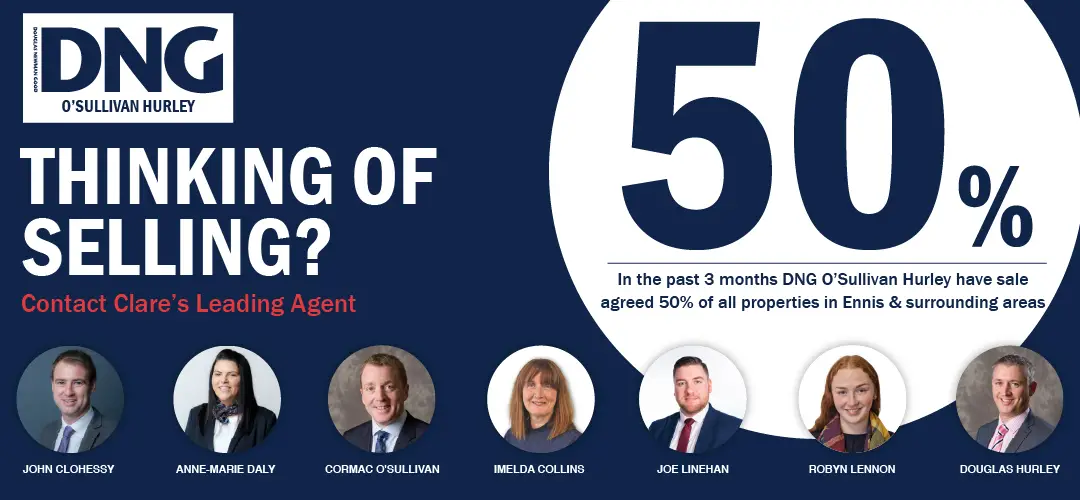 Assembling a Cabinet and selecting eleven nominees for Seanád Éireann are among the first tasks of the new Taoiseach. As part of the arrangement between the Government parties, the breakdown of the eleven seats will be four each for Fianna Fáil and Fine Gael, two for the Green Party and one Independent. Half of the nominations will be of females.
The Seanad is expected to sit on Monday to pass the Offences Against the State Act and the Criminal Justice Act 2009. These are due to expire at midnight.
The Clare Echo has learned that former TD and Senator, Timmy Dooley (FF) will be one of Fianna Fáil's nominations. The Mountshannon native unsuccessfully contested the General and Seanad Election earlier this year.
He served as a Senator on the Administrative Panel of the Upper House from 2002 to 2007. From 2007 up until February of this year, Dooley sat as a TD during which he held roles as Opposition Spokesperson for Transport, Tourism and Sport (2011 – 2016) and Opposition Spokesperson for Communications, Climate Action and the Environment (2016 – 2020).
This endorsement from Micheál Martin is seen as a decisive move to sustain the political career of the Tulla resident.
It remains to be seen if this expected development will impact on the possibility of Cllr Roisin Garvey (GP) being elevated to the Seanad. The Inagh woman was heavily involved in the Green Party's negotiations on the Programme for Government (PfG) and a nomination from the Seanad would have been seen as a reward for her efforts.
When speaking on the prospect of becoming a Senator earlier this month, Cllr Garvey insisted that the matter was not top of her agenda. She polled 5,624 first preference votes in the General Election earlier this year and stated that prior to the PfG negotiations the Senator role had not been put to her.
"It would come down to whether I felt I could get as much done for Clare as a Senator as I could as a councillor," she was quoted as saying earlier this month by The Clare Champion.