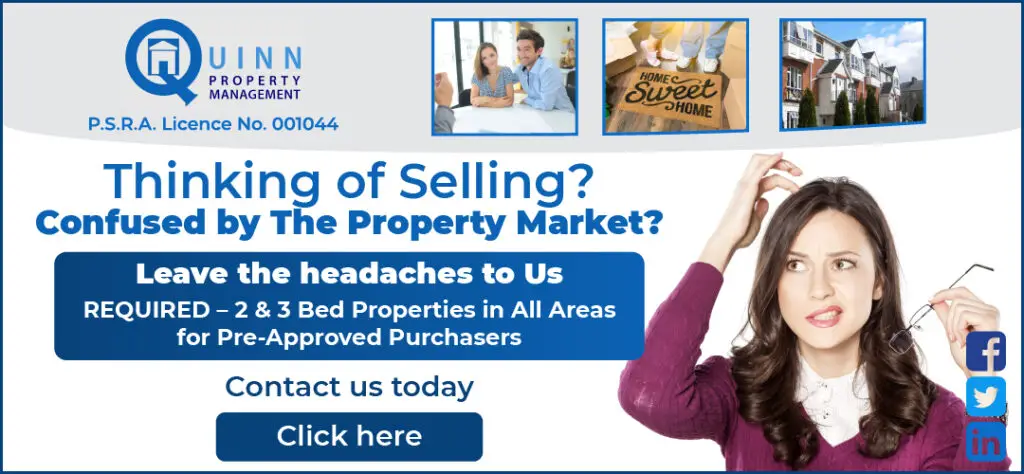 *Timmy Dooley. Photograph: John Mangan
A Clare Senator has hit out at "failed leadership" from the management of Shannon Airport.
Senator Timmy Dooley (FF) has heaped further pressure on the Board of Shannon Group with public comments on Tuesday afternoon.
Both Niall O'Callaghan and Andrew Murphy have resigned from their positions as Managing Director of Shannon Heritage and Shannon Airport in the past fortnight.
Dooley was adamant that Government action was required urgently to protect the future of Shannon Airport.
"Workers can't be asked to carry the can for failed leadership and failed separation plan at the Airport since separation," the former TD stated.